BOCHI WEB IS
AT ONLY $39.95 A MONTH!
Understanding the companies we work with allows us to stay ahead of the curb. Early access to news and events helps us apply the latest and best practices to your website. We understand how they work and what needs to be done for your business to succeed online.
Create A Ticket
Send our website care team your list of changes. Simple changes such as text updates or more complicated script update changes.
Fast & Easy Hassle-Free
Website Care Team
Our website care team receives the changes and begin to work on your website updates immediately. You always stay up to date.
Professional & Courteous
Jet Speed Turn Around
Once we complete your update you will receive an email notifying you the changes have been applied. We as you to please review and done.
Rinse & Repeat
Strategy
Planning
Build
Our Website Maintenance Services
and more...
One low flat fee of $39.95 a month!
You have a few questions not quite sure contact us to answer any questions that you might have.
We have an extensive amount of work and clients we work with. All happy to be paying a low fee for great needed website maintenance service.
We're not the only ones
about our website maintenance service...
200+ customers in 5 countries use Bochi Web Website Maintenance. Meet our customers.












Latest Blog Posts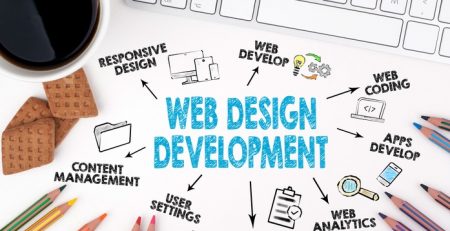 Small Business Website Maintenance Solution An outdated website does not attract visitors! You have very little time to catch your [...]
What Client's Say
My son approached me with a friend that does bigcommerce web design work. At first I brushed him off then I gave Phillip a chance and here we are 5 years later working together. To my surprise not only does he do bigcommerce web work but he also handles, seo, online marketing, my labels and so much more. Great and easy to work with!
I must say it was difficult finding a qualified web design firm company that can help with our multilingual bigcommerce and wordpress website. I sure am glad we were able to meet Phillip from Bochi Web great service!
Great team, great service. Phillip and his team do what they say and say what they do. They are responsive, they are professional, and they know what they are doing. I trust my business to Phillip and am grateful for his help. Thanks all, truly appreciate the hard work and consistent follow through.