Website Maintenance Services
Starting at $39.99 per month
Bochi Web offers the best web maintenance service with unlimited updates and changes.
Bochi Web has become well-known for its quality website maintenance service that provides unlimited updates and changes.
Bochi Web is an essential website maintenance service for anyone looking to maintain a website, blog, or business to maximize the potential of their online presence.

website maintenance services

Get your hours back. Let us here at Bochi Web handle your web maintenance needs. You sit back enjoy your available free time. 

This is your website your vision. We are here to protect and enhance your investment. A small price  for security and reliability.

Available just about 24/7 We understand not everyone works a 9-5. We make sure we are available during the moonlight hours as well.
Web Maintenance And Support
Bring Your Business to Life Instantly
Understanding the companies we work with allows us to stay ahead of the curb. Early access to news and events helps us apply the latest best practices to your website. In addition, our team is regularly updated on the latest industry trends so that you can rely on them for your website maintenance needs.
We understand how small businesses work and what needs to be done for your business to succeed online, so we are committed to providing you with the best website maintenance service package at an affordable price! 
We service many businesses
on a variety of different website platforms.
Bochi Web has website maintenance solutions that cater to any industry, of any size, on any platform.
With our web maintenance plan, your company will never have to think about maintaining its website again.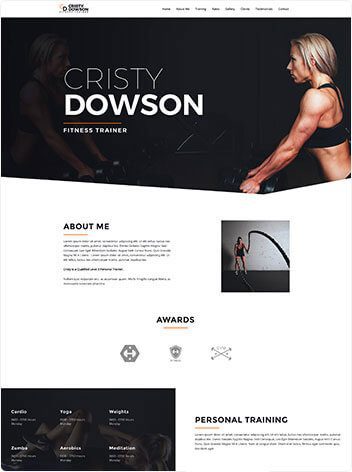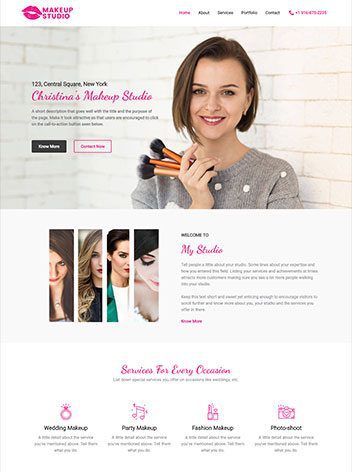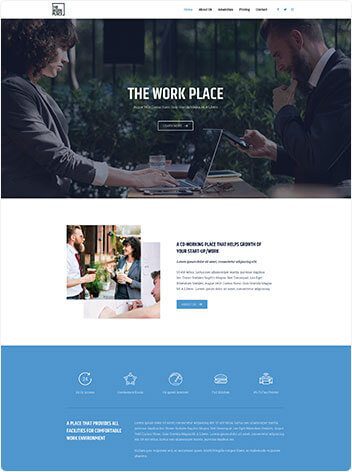 Bochi web gives your time back
Spend More Time Doing What You Love
Bochi Web website maintenance service is the ultimate solution that will make maintaining your website a breeze. Say goodbye to all the hassle and difficulty associated with website maintenance.
We take care of everything for you, freeing up your valuable time to focus on tasks that are more integral to achieving your business goals. Don't waste another second struggling with website maintenance.
Try Bochi Web today and experience the simplicity and efficiency it brings to your online presence. Act now and unlock more time for what truly matters!
Website Maintenance Service
All You'll Ever Need For Web Maintenance Is Right Here
Bochi Web website maintenance plan provides regular security scans, and vulnerability reports.
Automated weekly backups. We provide restore points to protect your website investment.
We make sure all on page website data is optimized for all major search engines.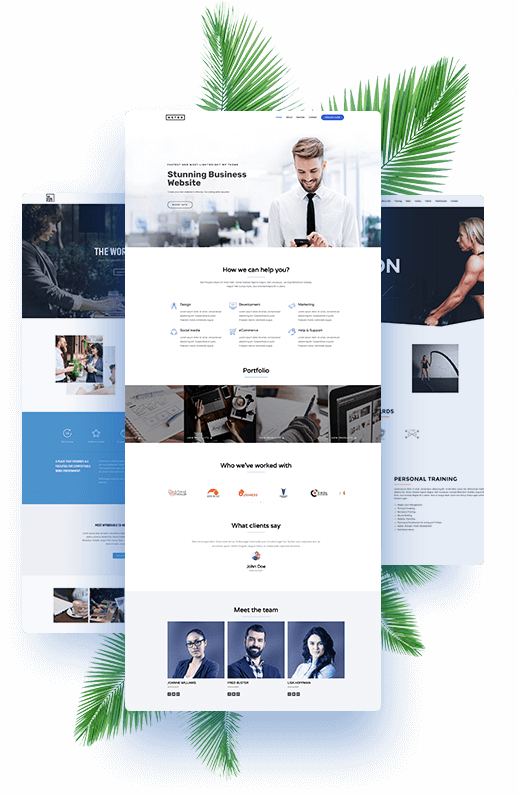 Send our website care team your list of changes. Bochi Web will take care of it from there.
We make sure you are always up to-date with your website through our weekly reporting.
We make sure the moment your website is down we are able to jump on it right away.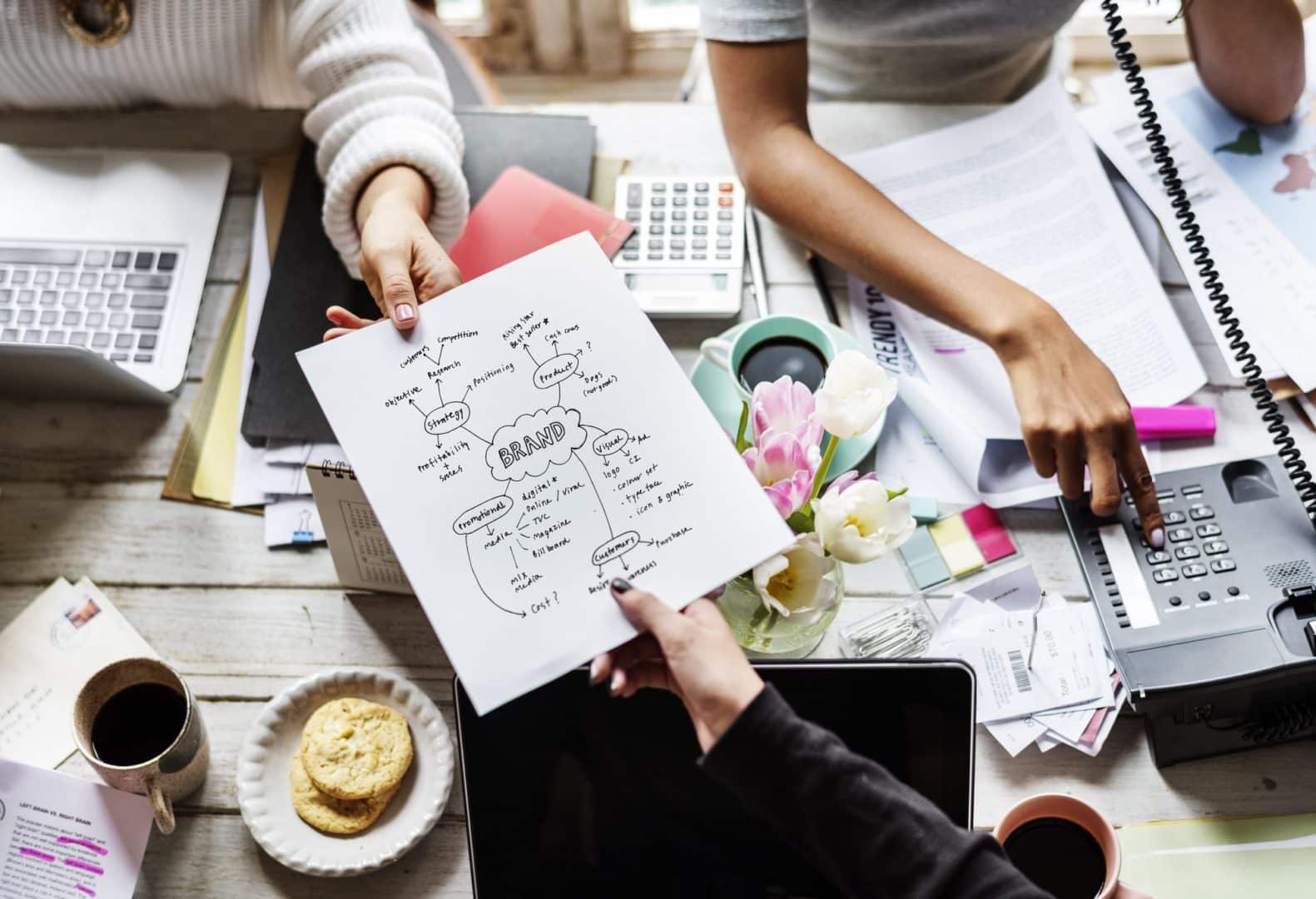 Three simple website management options
Stop wasting your time on tedious and overwhelming website management tasks. Let our website manager experts handle all your website maintenance needs.
the cost for website maintenance
Website Maintenance
(Updates Only)
Only Updates such as updating plugins, themes, and WordPress core files.
Website maintenance package with security, updates, and modifications for smooth and correct operation.
Updates and changes. Changes include adding removing website pages.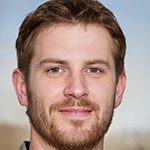 "I must say it was difficult finding a qualified web design firm company that can help with our multilingual bigcommerce and wordpress website. I sure am glad we were able to meet Phillip from Bochi Web great service!"
Gluten Free Emergency Kits

"Great team, great service. They are responsive, professional. I trust my business to Phillip and am grateful for his help. Thanks all, truly appreciate the hard work and consistent follow through."
Website Maintenance Resources
Get updated with the latest news about our company's achievements and activities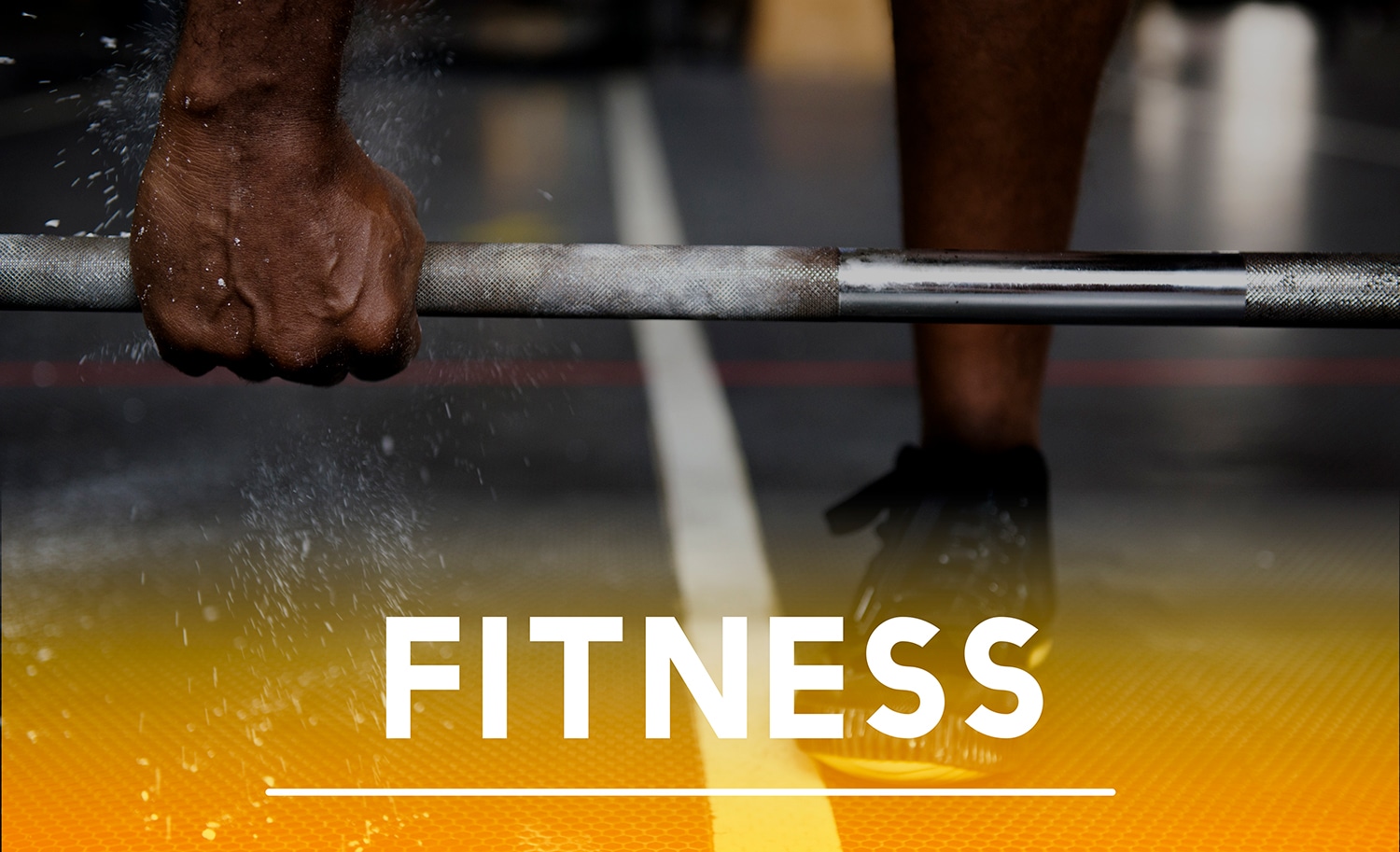 Are you ready to take your fitness business to the next level with a high-performance online presence? A visually captivating and engaging fitness websites design
Read More »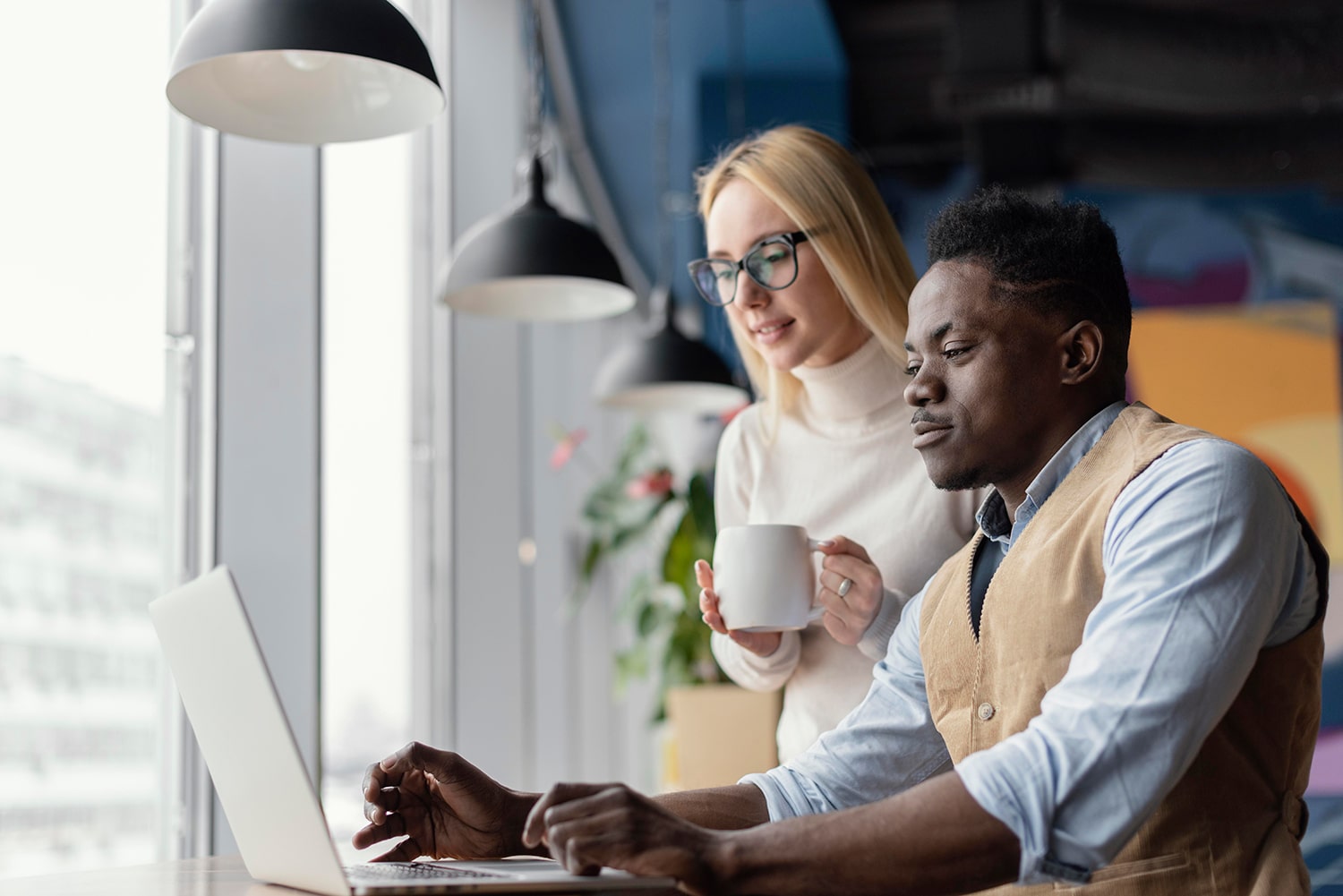 In our digital age, a well-functioning website is crucial for businesses to thrive and maintain a competitive edge. Website repair services have become indispensable for
Read More »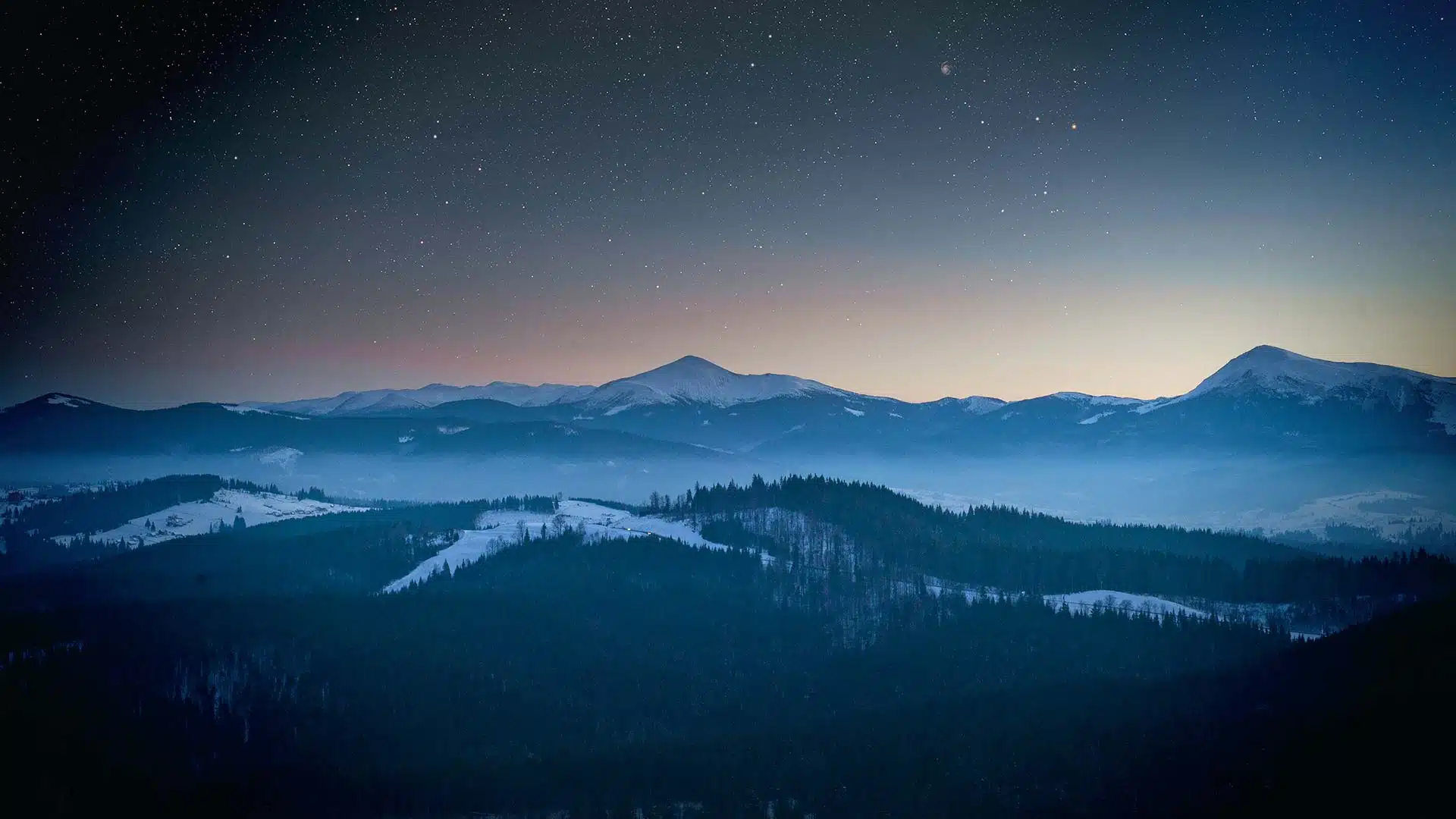 Home Page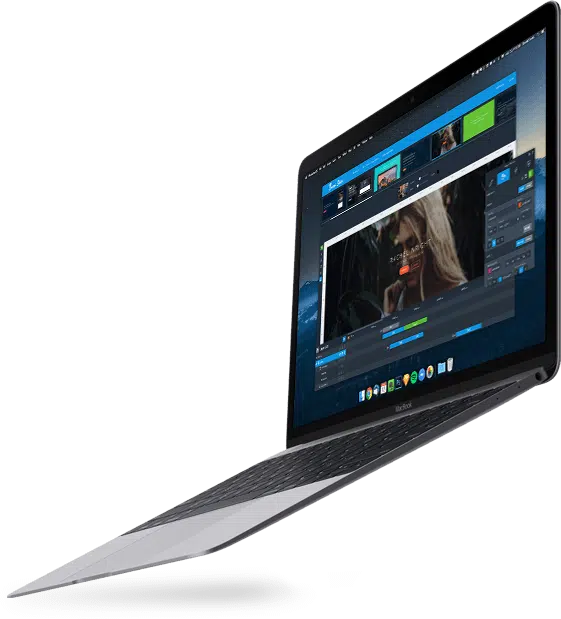 Only $39.95 / Month! Unlimited Updates!
WordPress / html & css / jquery / php
One simple monthly pricing plan to keep your website updated without the headaches.