Website Management Services for Small Businesses
Websites are important tools for businesses, but they can be difficult to manage and keep updated. That's where Bochi Web comes in!
We offer website management services that make it easy to get the most out of your website.
With our help, you'll be able to update your site quickly and easily, without any hassle. So why wait?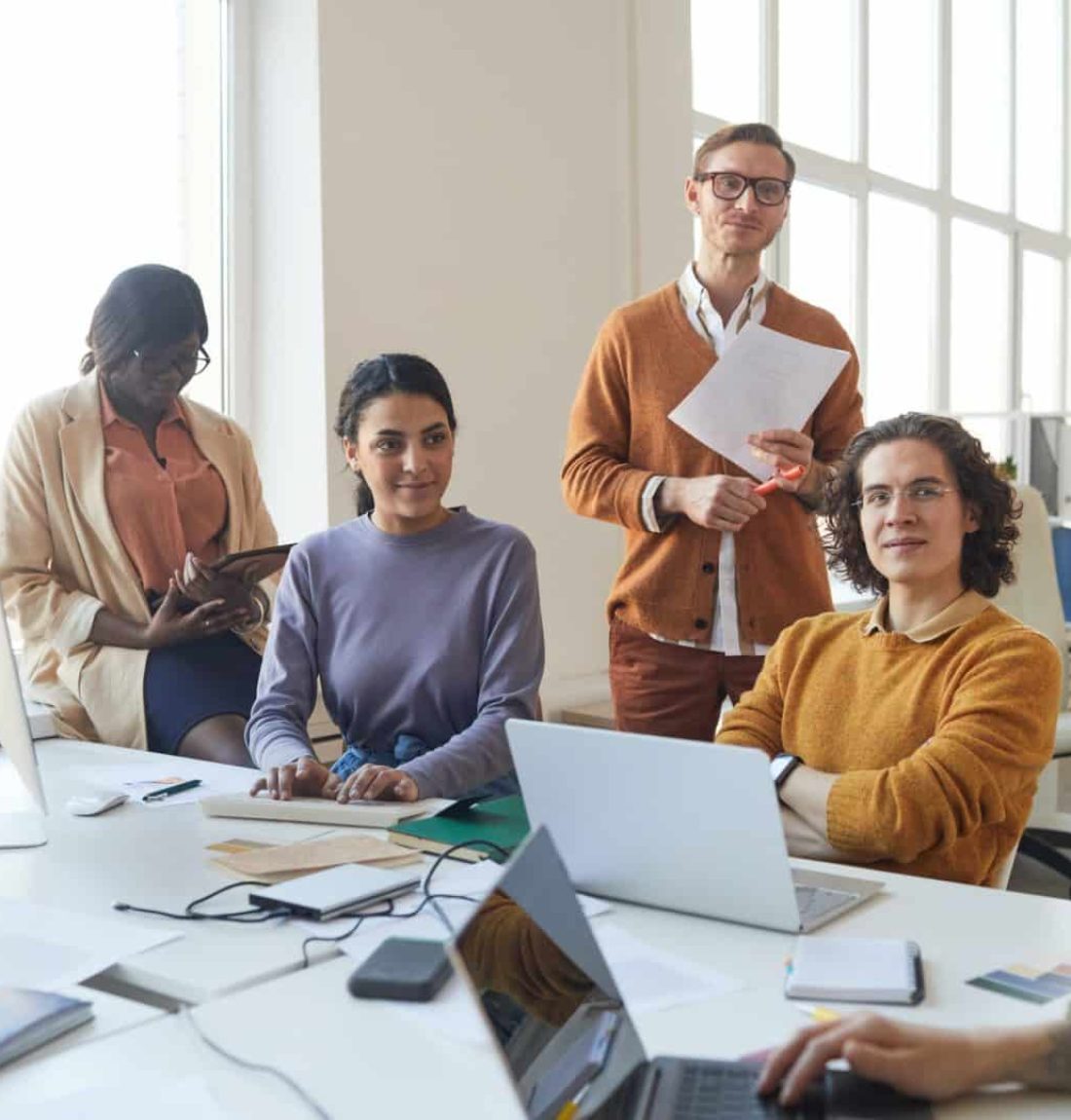 Website management services for small business
If you are a small business owner, the last thing you want to do is spend your time on website management. You have better things to do with your time!
The problem is that most web designers and developers make this process way harder than it needs to be. They charge an arm and a leg for simple updates.
Bochi Web a website maintenance company offers affordable full service website management services.
We'll manage your entire website so that you can focus on running your business instead of struggling with the technical side of things.
Let our website team of experts handle everything from affordable web design, graphic design, hosting and maintenance, SEO optimization – all those tasks that take up too much time in your day-to-day operations. We've got your back; let us help you get started today!
Bochi Web is a website management company that specializes in small business
We are passionate about helping small business owners succeed.
Bochi Web is here to help you grow your website and marketing efforts.
Let our website manager handle the dirty work so you don't have to worry about anything when running your business!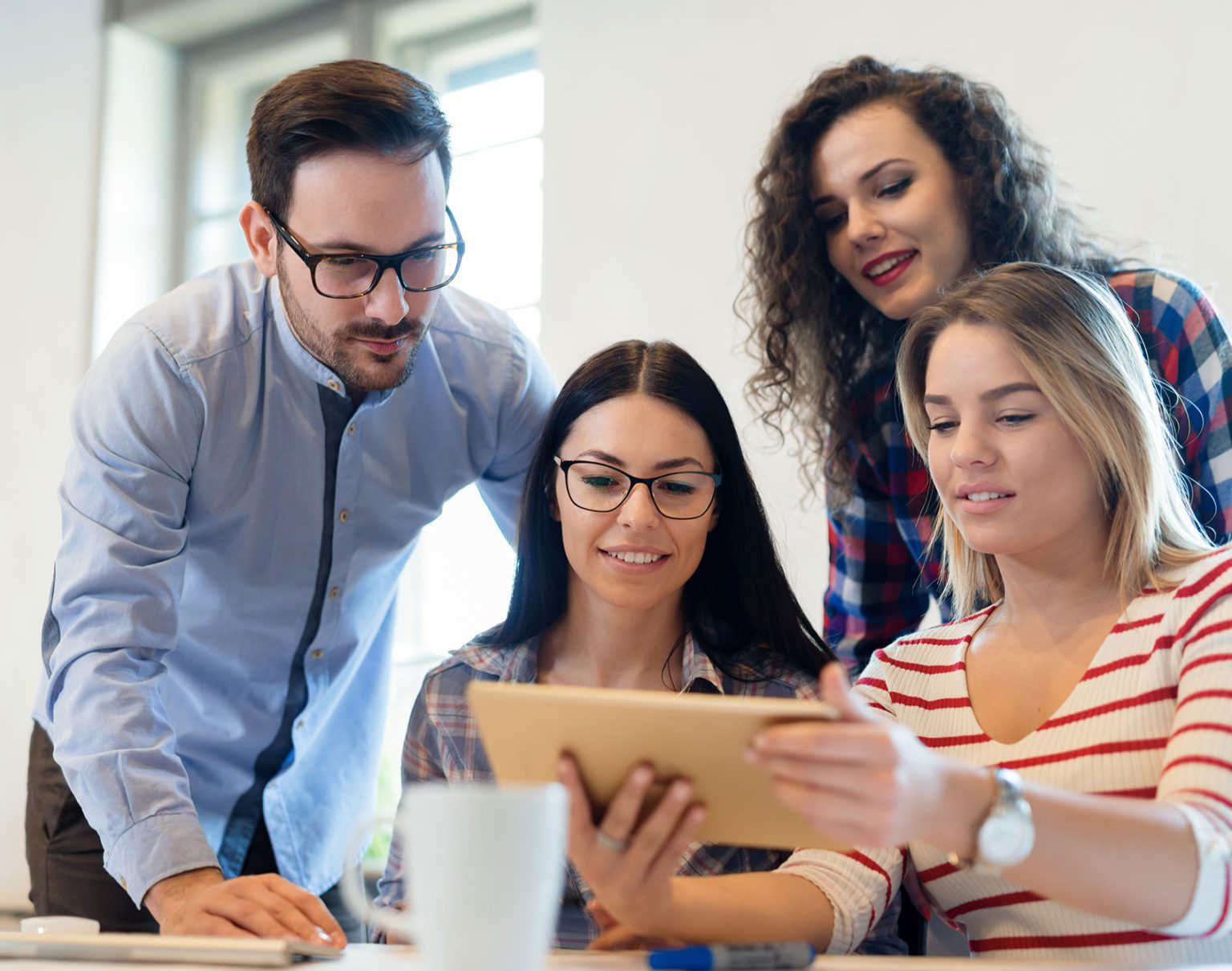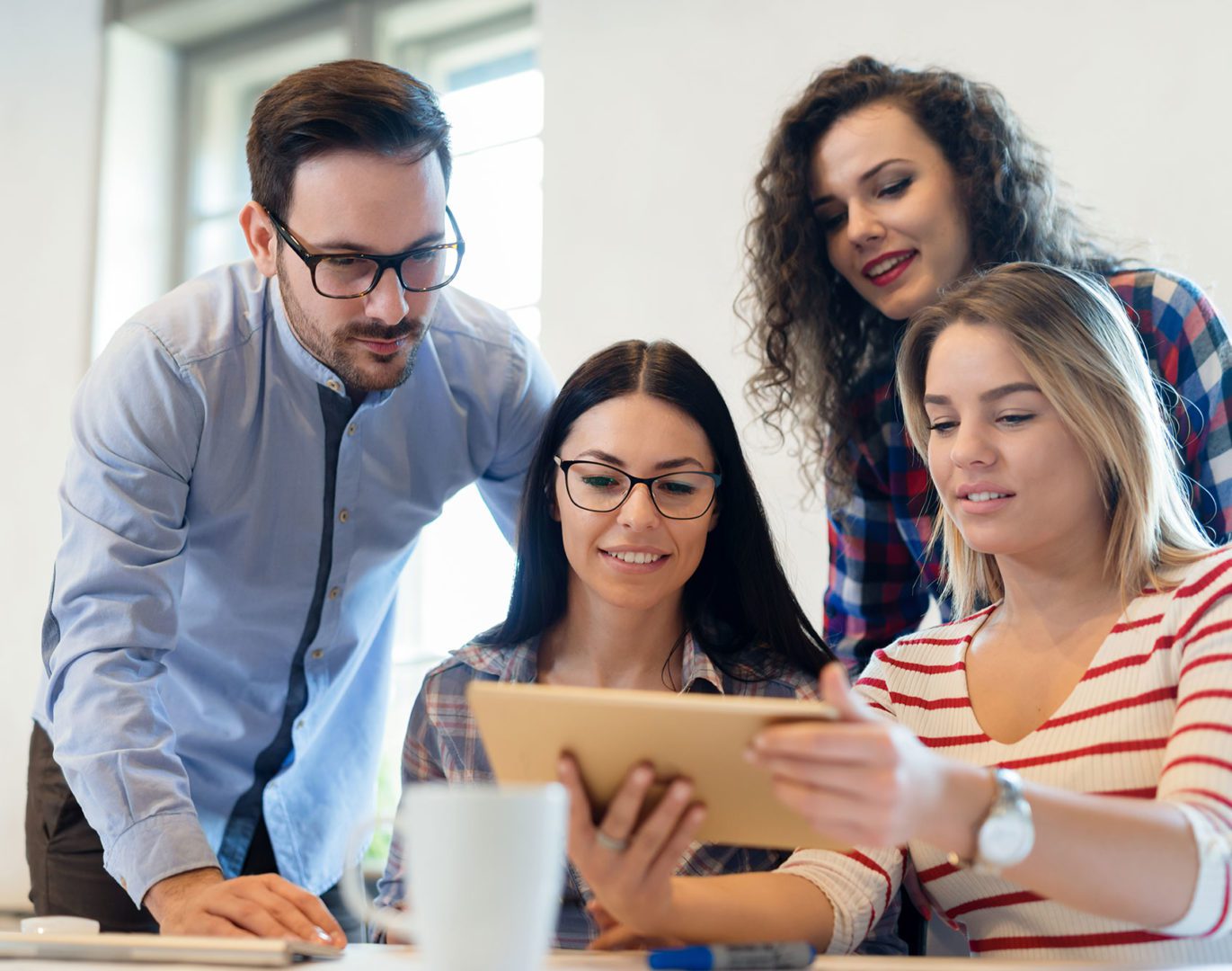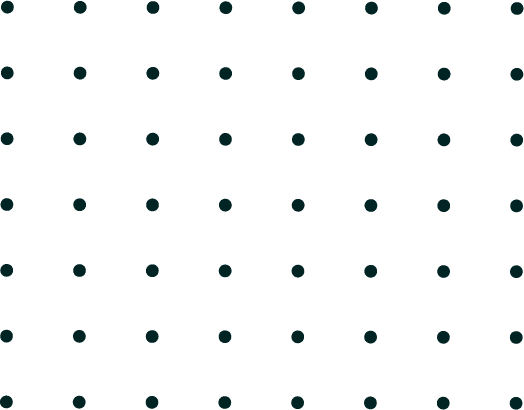 Bochi Web provides comprehensive website management services. Our experienced professionals understand the importance of website speed, optimization, and security, helping you create a highly functional, secure, and optimized website. 
In addition, Bochi Web's services take the hassle out of website maintenance with automated backups, managed uptime monitoring, and ongoing updates to keep your site running smoothly. With Bochi Web's help, you can enjoy peace of mind knowing that your website is in good hands.
With Bochi Web, website management services have never been more accessible. Our team of experienced experts has established a well-rounded platform tailored to fit any website's needs. Whether it's regular maintenance, updating content, or managing databases, our website management services cover all bases.
Our reliable team takes pride in providing excellent customer service and quick turnaround times for all submitted tickets. Our clients are welcomed with the same professionalism and expertise regardless of their industry or size. 
Bochi Web has built an impressive portfolio from working with small businesses and large corporations, making us one of the most sought-after providers of effective web management solutions.
Website management is the process of ensuring that a website is up-to-date and functioning correctly. This includes optimizing website speed, implementing security measures, conducting regular backups, updating content, and ensuring the website is compatible with different browsers and devices. Website management services involve a range of activities essential for maximizing your website's performance and usability.
Bochi Web's website management services can provide organizations with professional expertise in website operations. These services can help businesses implement best practices for site optimization, develop strategies for increased engagement, create a secure environment for data storage and increase user satisfaction. 
Furthermore, a webmaster can offer useful advice on how to improve the design of a website or how to promote it online. All these activities are necessary to ensure that your website remains up-to-date and attractive enough to attract new visitors while ensuring consistent performance over time.
First, an effective website management strategy involves improving the speed and performance of your site. By optimizing code or using caching techniques, you can ensure your visitors have a smooth experience navigating through your website.
Two simple website management options
Stop wasting your time on tedious and overwhelming website management tasks. Let our website manager experts handle all your website maintenance needs.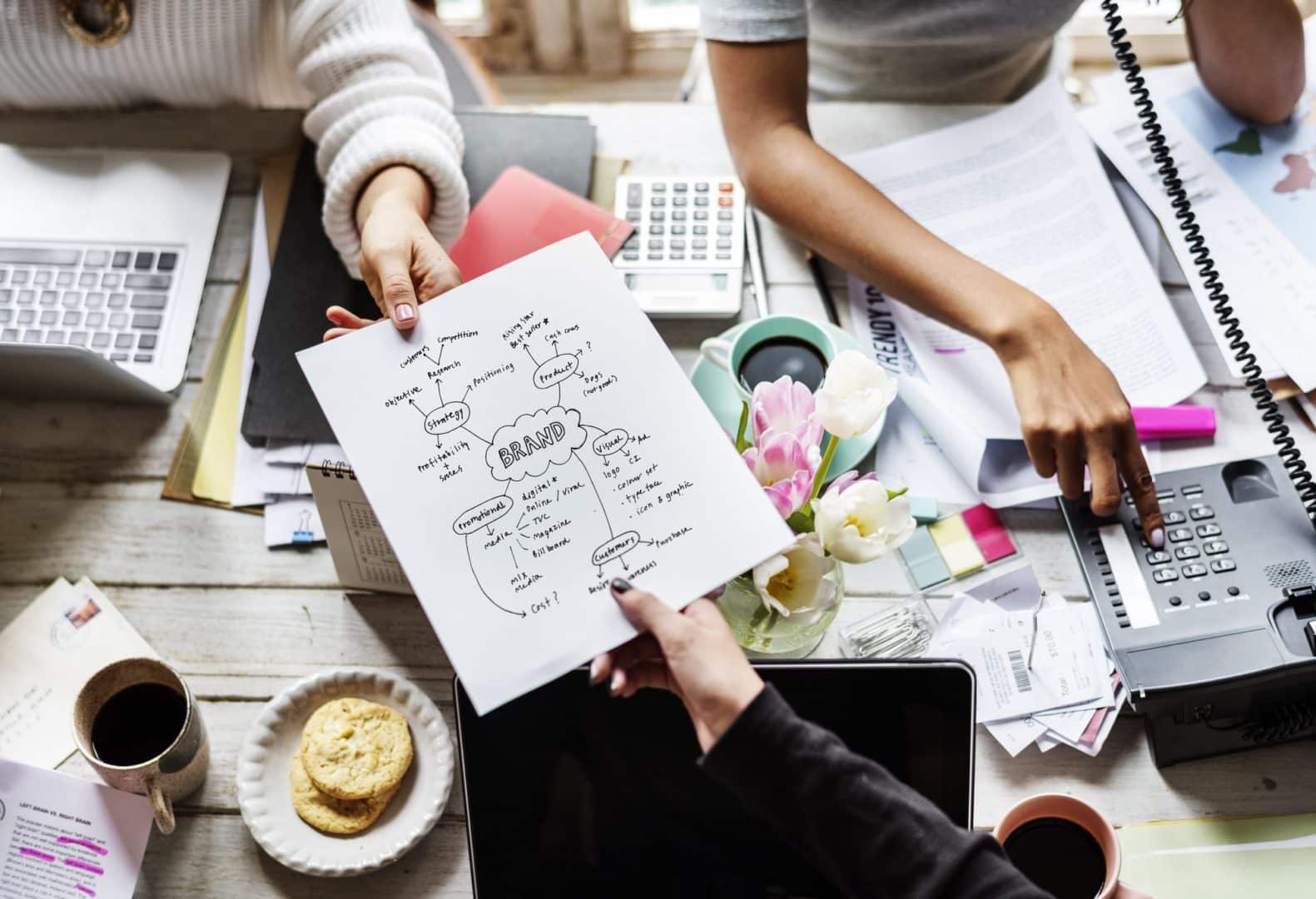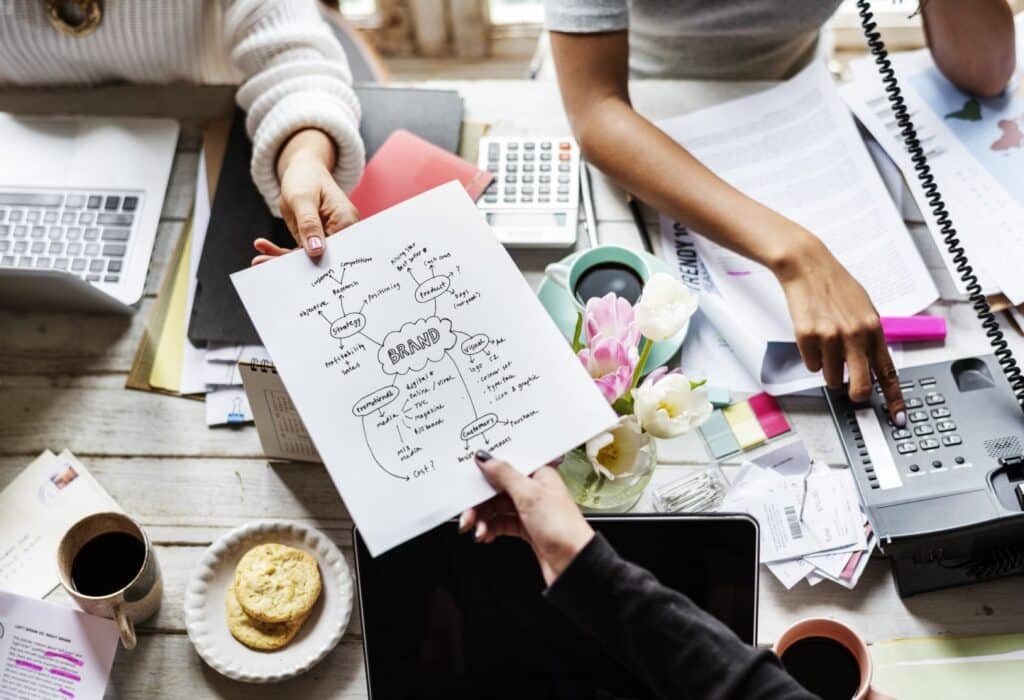 Full website maintenance package updates & changes to complete website.
Only Updates such as updating plugins, themes, and WordPress core files.
Website Maintenance Resources
Get updated with the latest news about our company's achievements and activities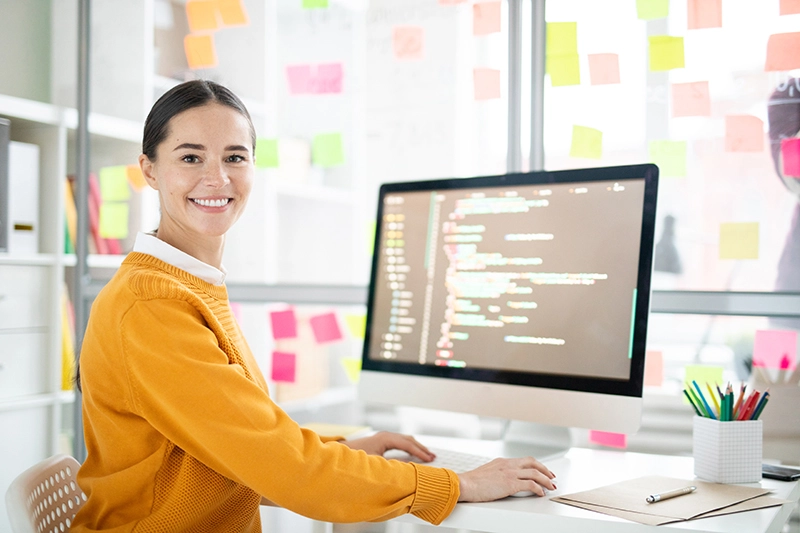 Website Repairs Websites are like cars – they need regular maintenance and repairs to keep them running smoothly. But unlike cars, you can't just take
Read More »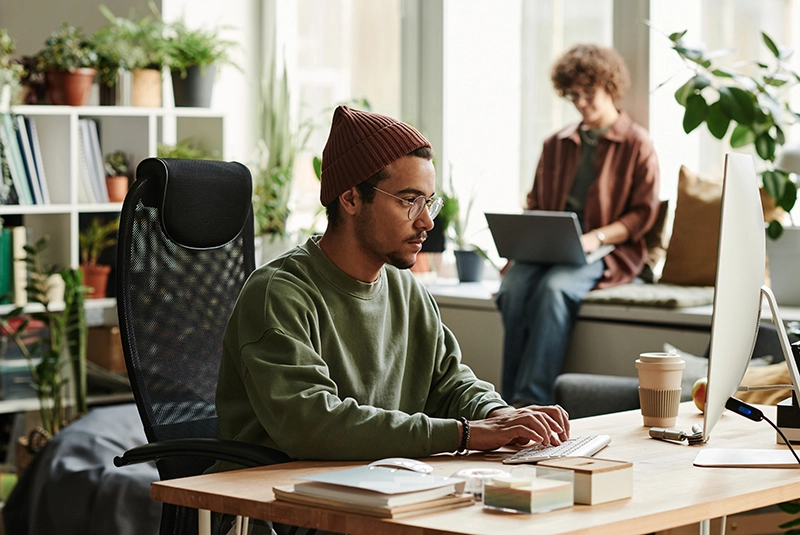 As a small business owner, you know how important it is to have an up-to-date website that runs smoothly. But often, Between running your business
Read More »