Website Maintenance Reports
We fix all bugs or errors on your site, but how can you be sure? What if something happens in between our visits? How will you know for sure that everything is working properly?
Bochi Web offers a website maintenance plan with weekly reports sent directly to your inbox. This way you can rest easy knowing that no matter what happens, we've got your back.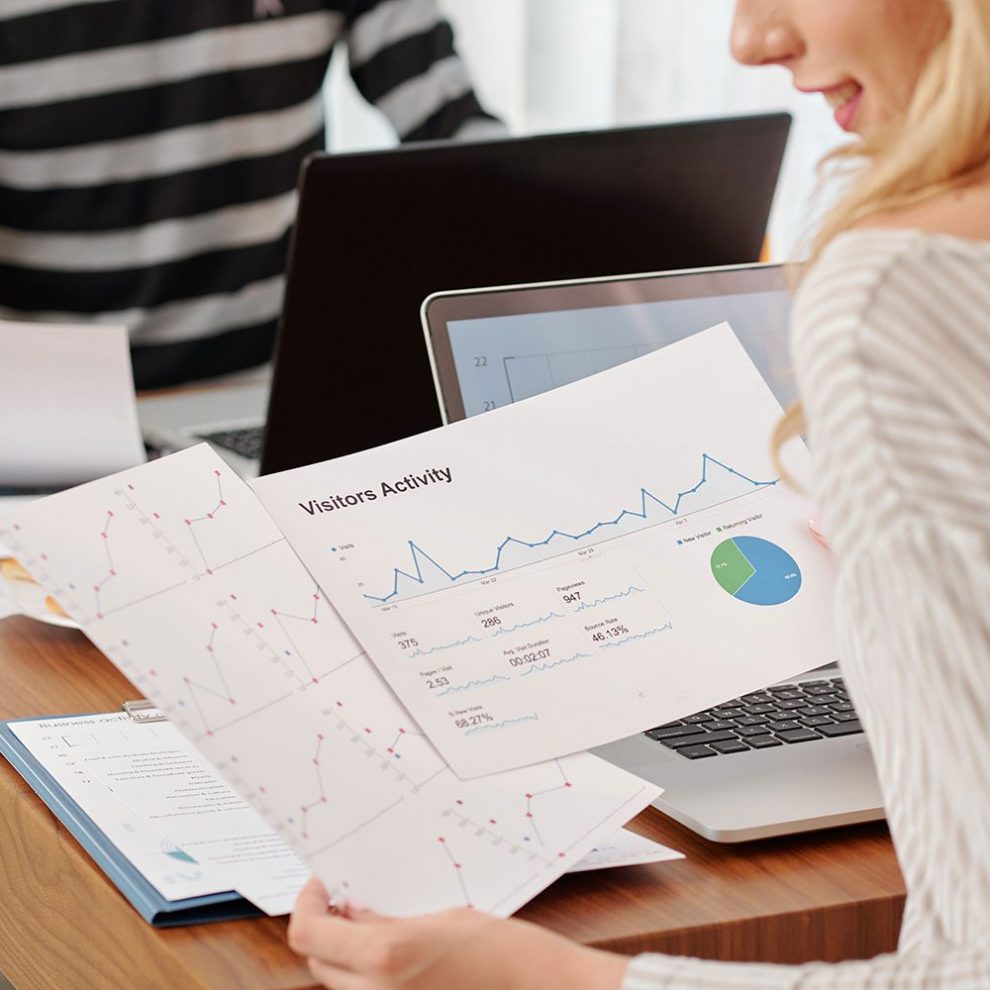 Website Maintenance Reports
Keeping your website up to date and running smoothly is a lot of work.
The problem is no matter how hard you try, there's always something that needs fixing or updating on your site.
You need Bochi Web! Our team will keep an eye on all the important updates to make sure they get done quickly and correctly so you can focus on growing your business. We are the best web maintenance company in town!
Website Maintenance & Management Services
Your business is unique and so are your website management needs. We offer tailored solutions to meet those needs.
Bochi Web website maintenance plan provides regular security scans and vulnerability reports.
Send our website manager team your changes; Bochi Web will take care of the changes.
Automated weekly backups. We provide restore points to protect your website investment.
Get your website off the ground with a proactive approach to website management.
We make sure you are always up to-date with your website through our weekly reporting.
We make sure the moment your website is down we are able to jump on it right away.
Bochi Web is a website management company that specializes in small business
We are passionate about helping small business owners succeed.
Bochi Web is here to help you grow your website and marketing efforts.
Let our website manager handle the dirty work so you don't have to worry about anything when running your business!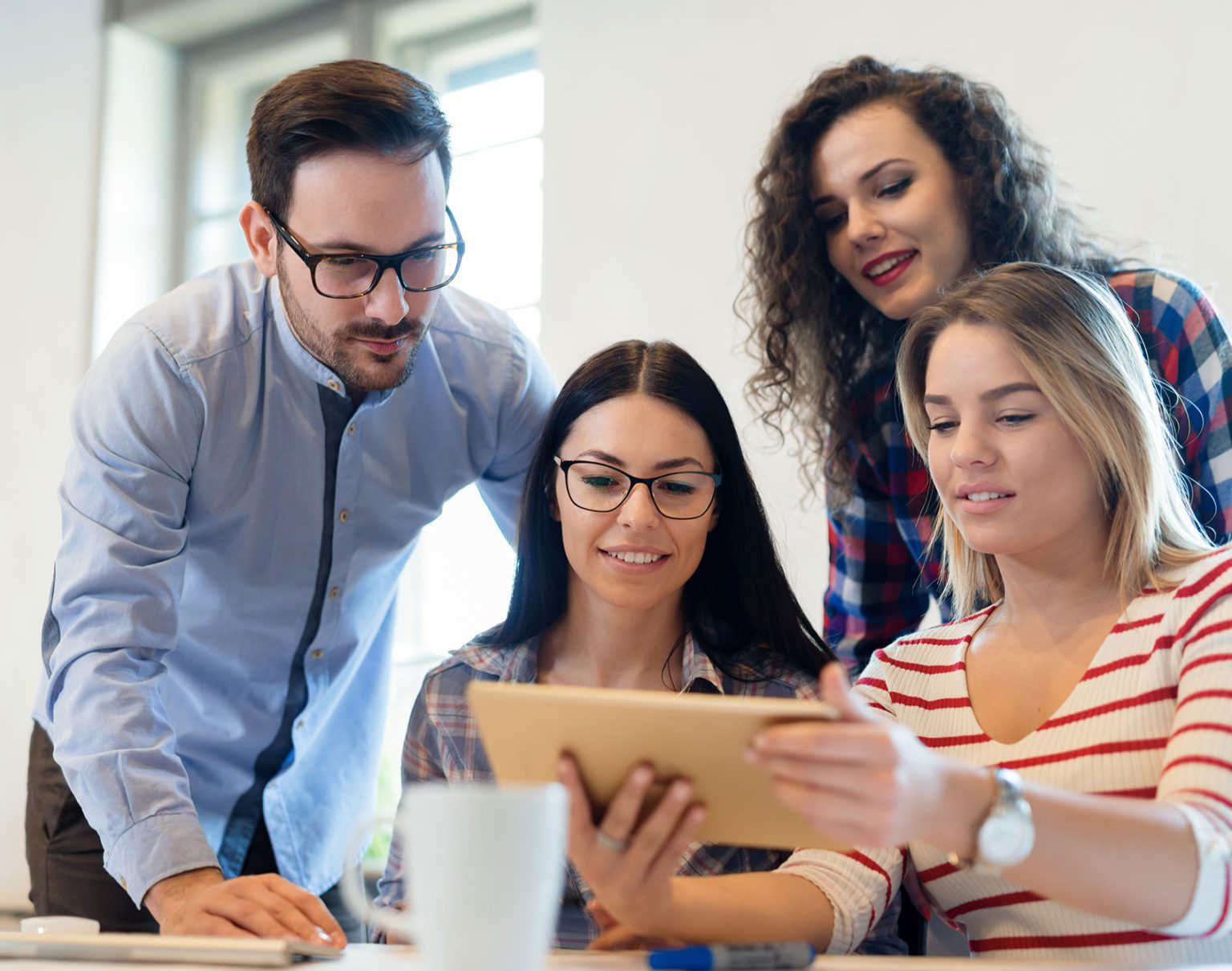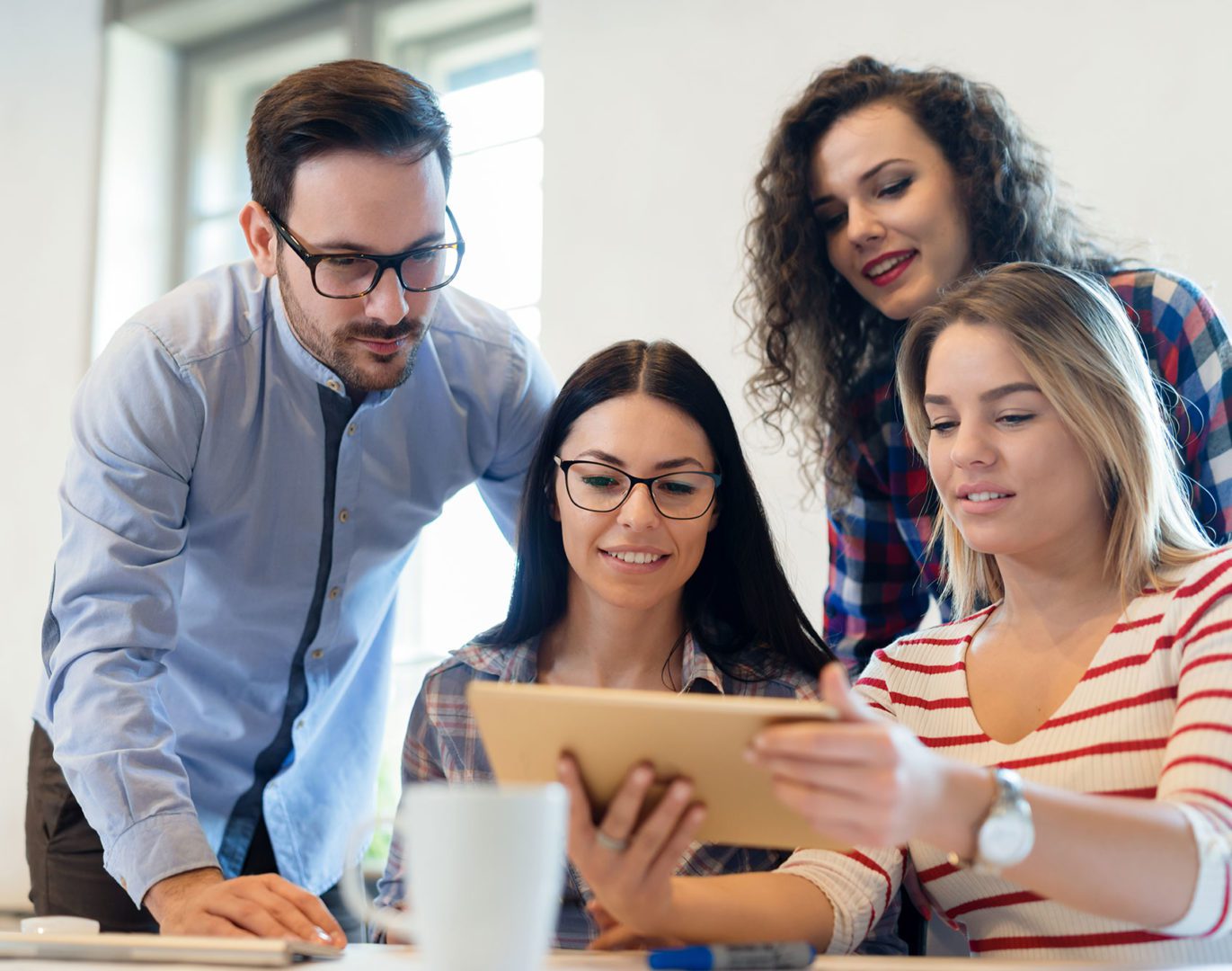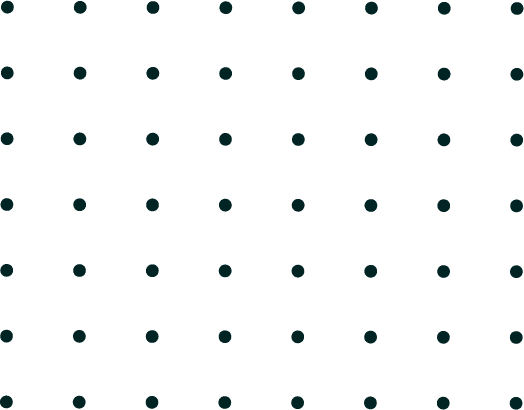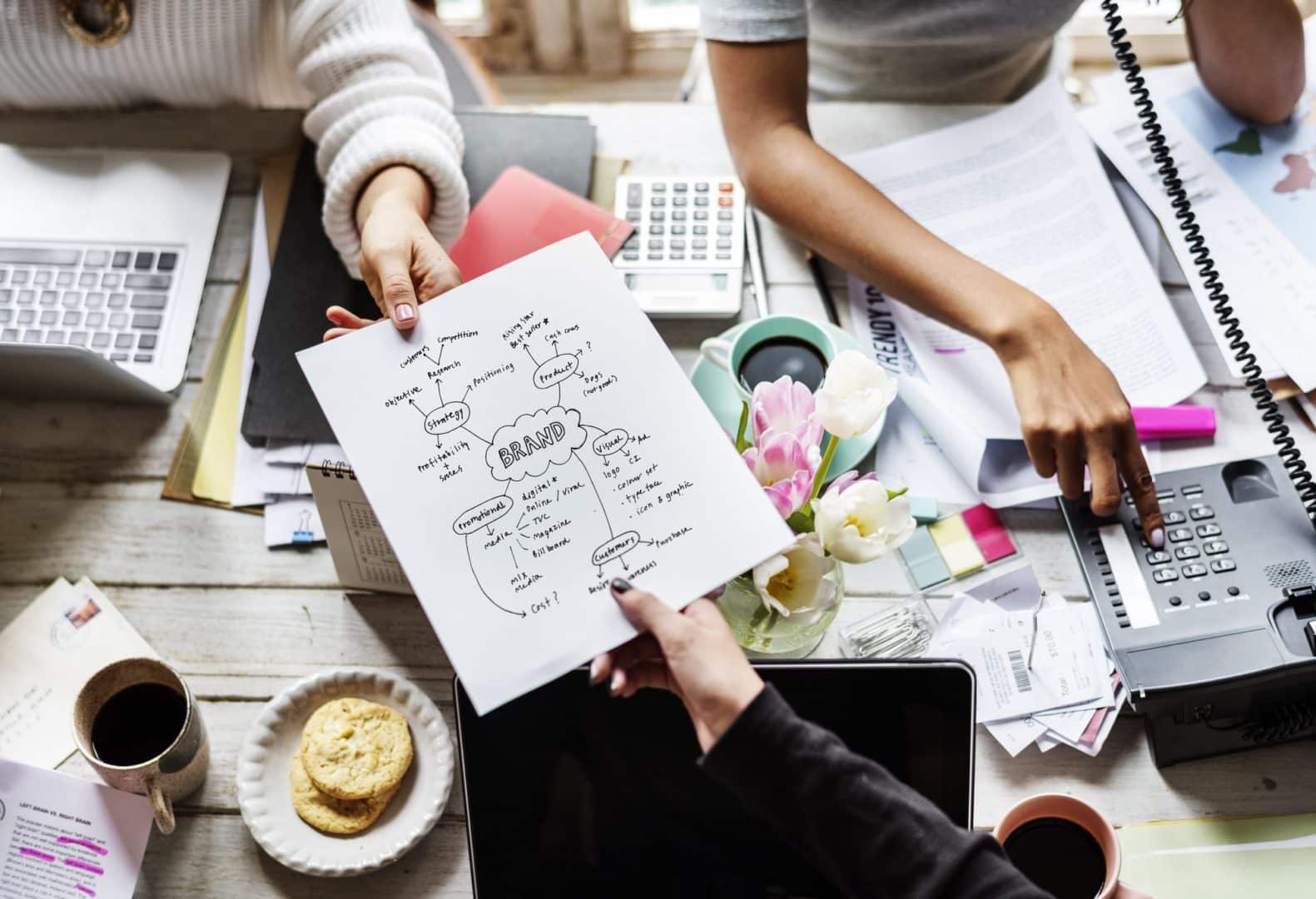 Three simple website management options
Stop wasting your time on tedious and overwhelming website management tasks. Let our website manager experts handle all your website maintenance needs.
Website Maintenance
(Updates Only)
Only Updates such as updating plugins, themes, and WordPress core files.
Website maintenance package with security, updates, and modifications for smooth and correct operation.
Updates and changes. Changes include adding removing website pages.
Website Maintenance Resources
Get updated with the latest news about our company's achievements and activities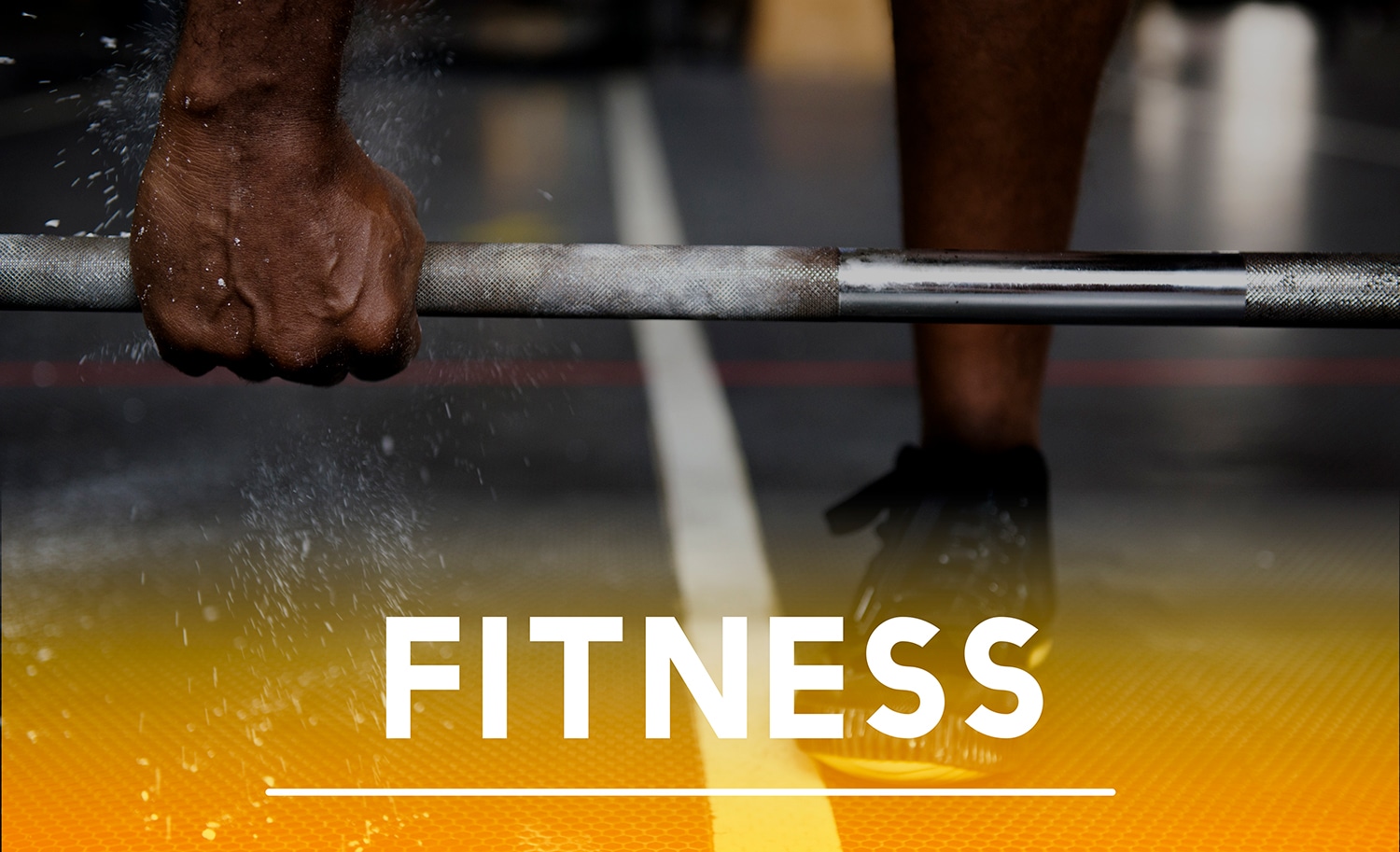 Are you ready to take your fitness business to the next level with a high-performance online presence? A visually captivating and engaging fitness websites design
Read More »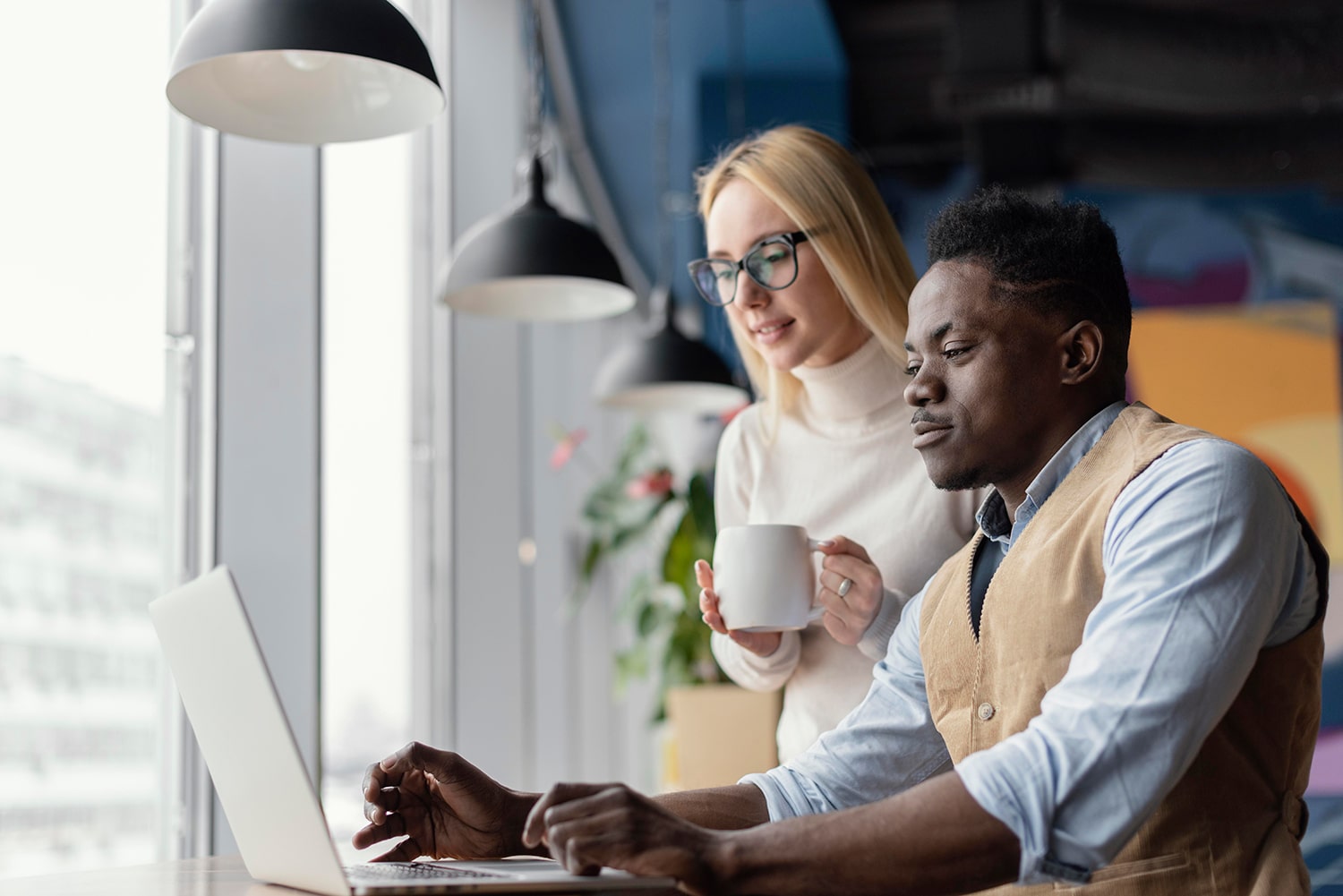 In our digital age, a well-functioning website is crucial for businesses to thrive and maintain a competitive edge. Website repair services have become indispensable for
Read More »