Website Uptime Monitoring
We monitor your website 24/7 so that you don't have to worry about downtime. Our team of website management experts will keep an eye on your site and let you know if there are any issues.
Get the peace of mind knowing that when people visit your site they won't see error pages or slow load times – no matter what time of day it is! Our website maintenance team work around the clock to ensure constant uptime for all websites under our website maintenance plan.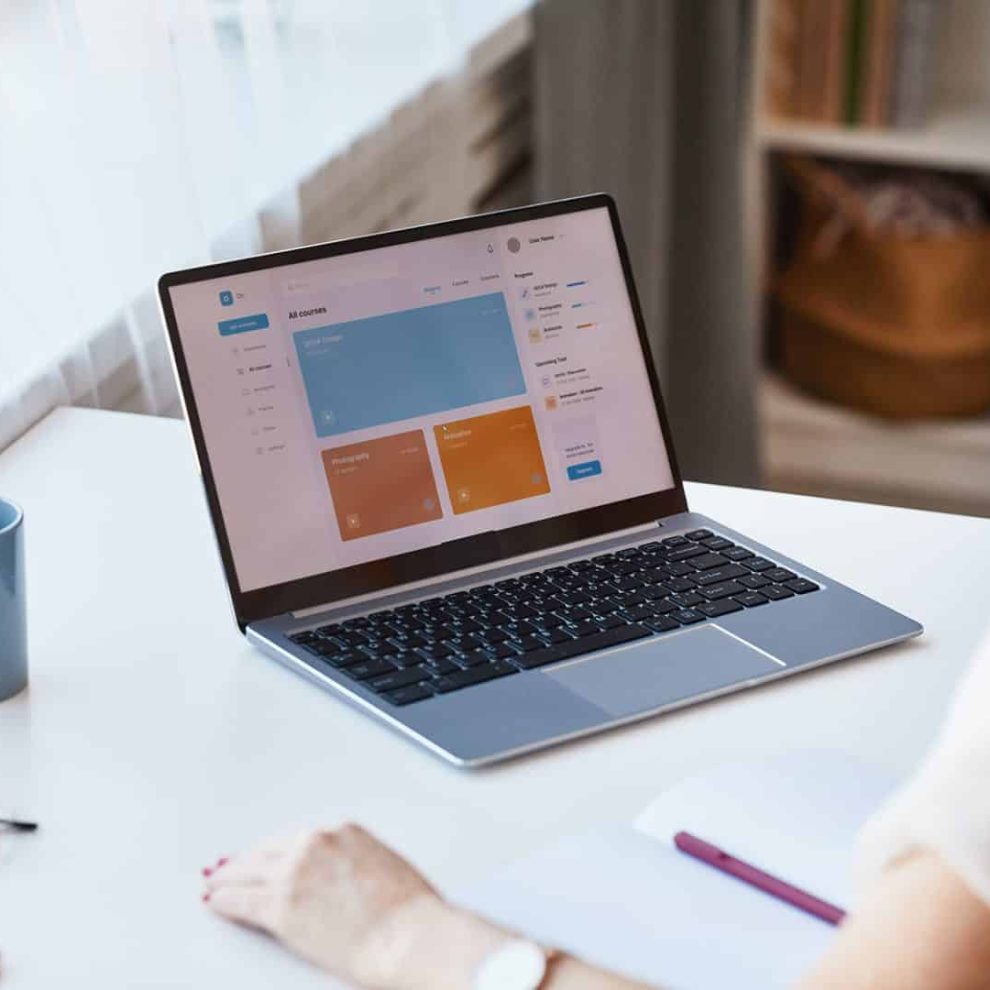 Website Uptime Monitoring
Your website is the backbone of your business, and if it goes down you can lose money.
The problem is Most uptime monitoring services are expensive, and they don't actually monitor all of their servers in real time.
Bochi Web is a fast, affordable web monitoring service that monitors every server for downtime in real time so you'll know about any problems as soon as possible.
Bochi Web is a website management company that specializes in small business
We are passionate about helping small business owners succeed.
Bochi Web is here to help you grow your website and marketing efforts.
Let our website manager handle the dirty work so you don't have to worry about anything when running your business!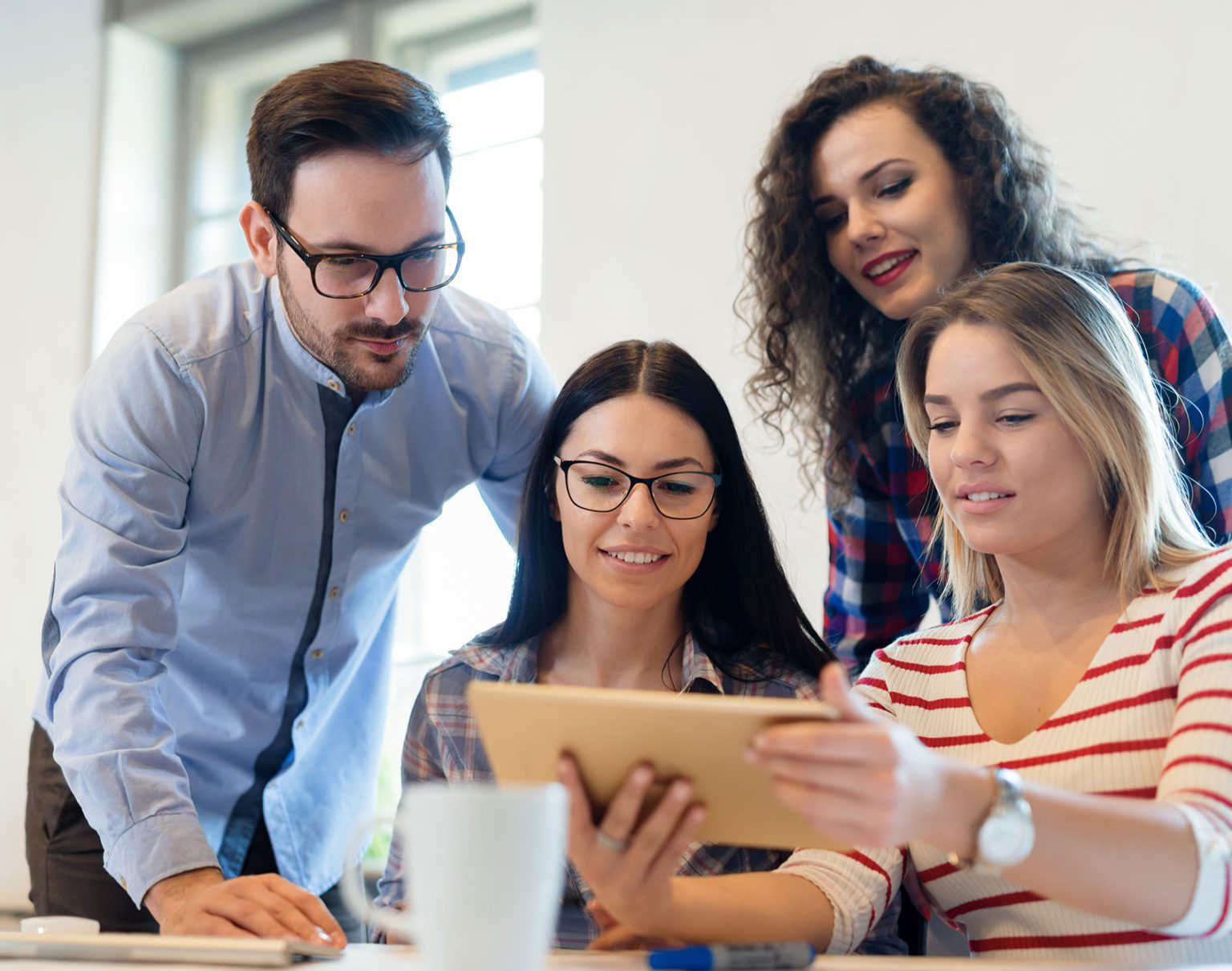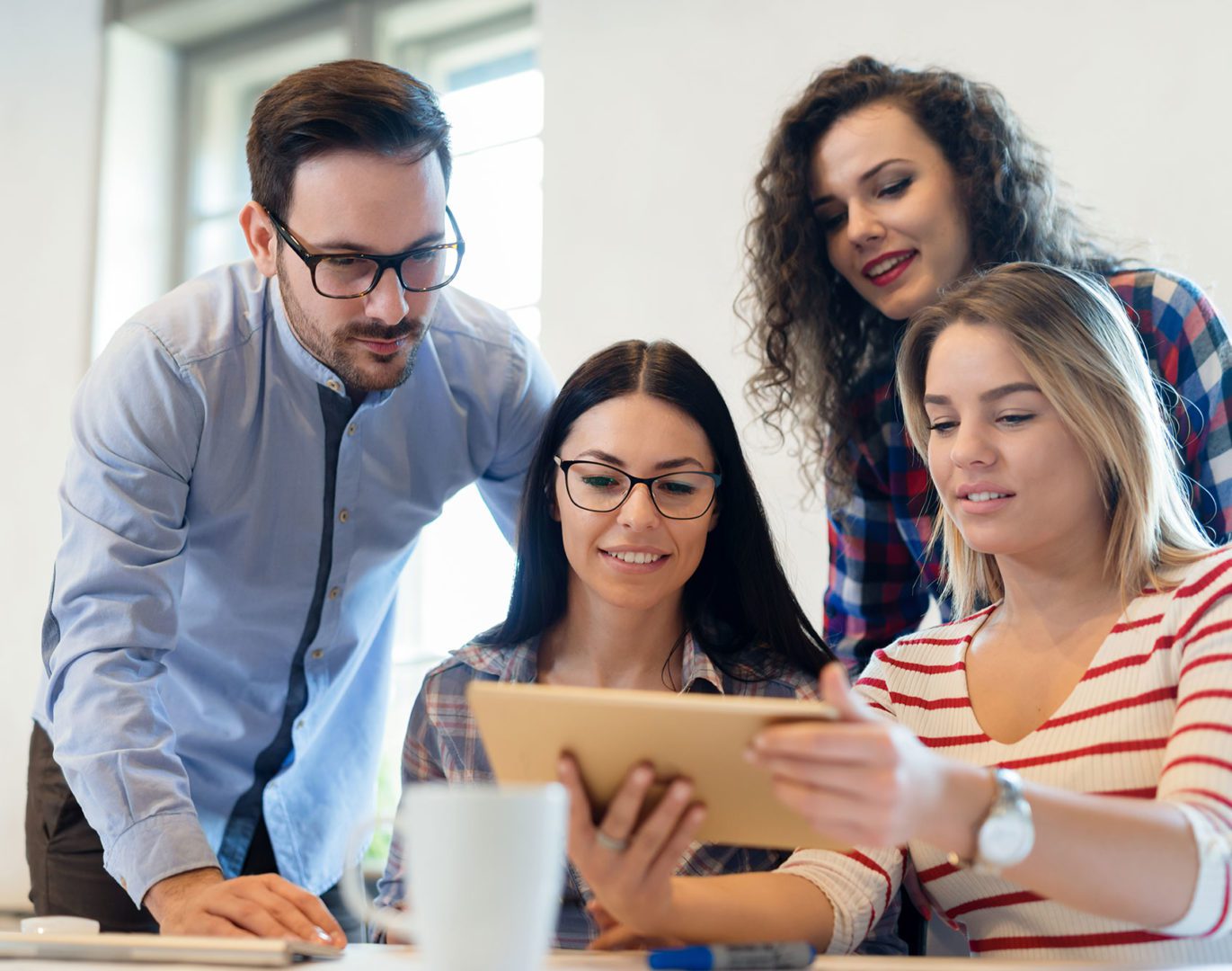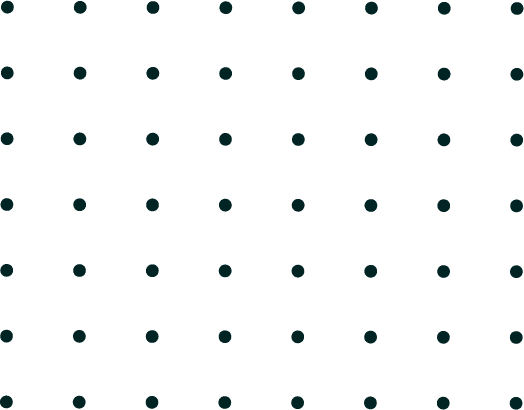 Two simple website management options
Stop wasting your time on tedious and overwhelming website management tasks. Let our website manager experts handle all your website maintenance needs.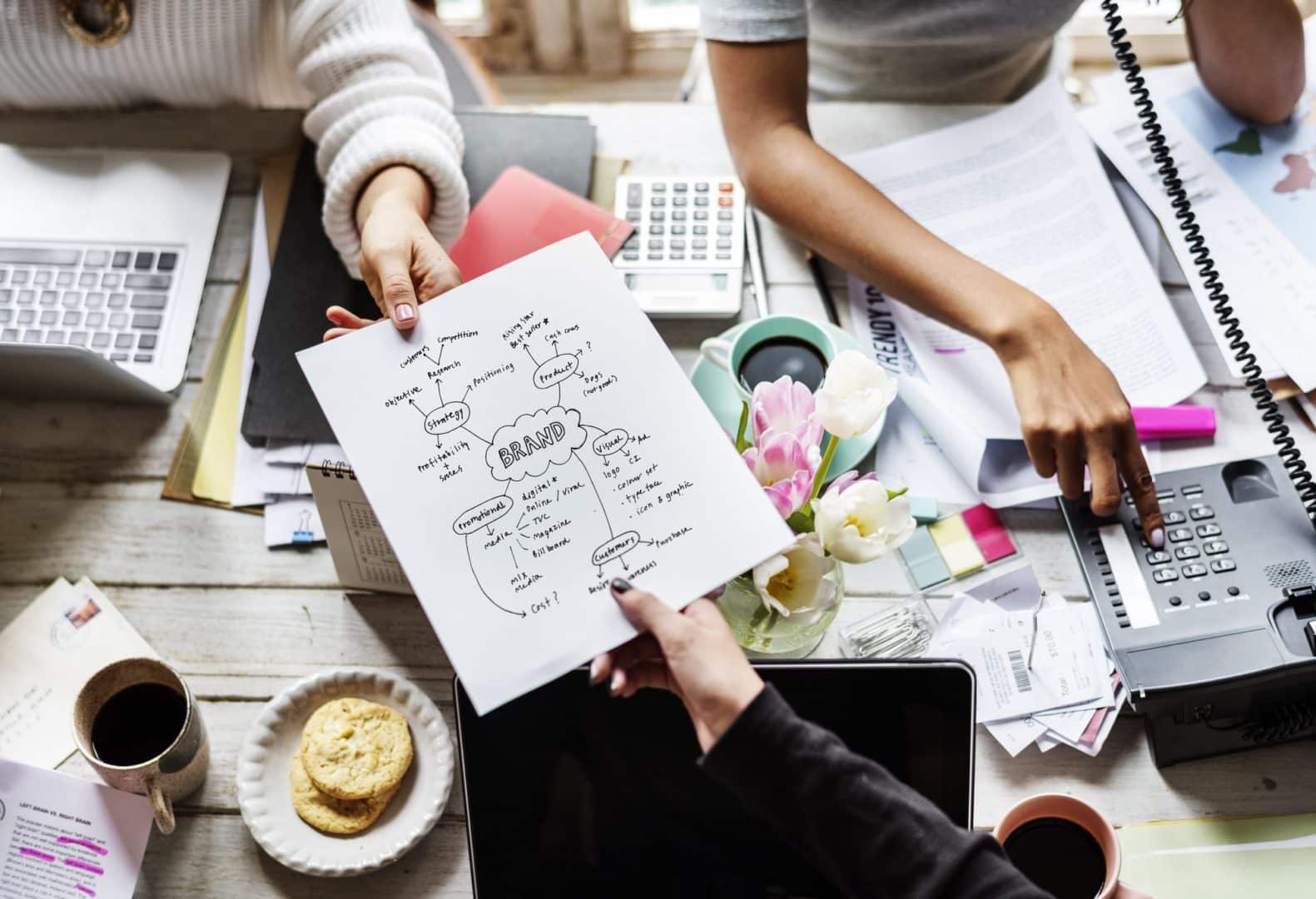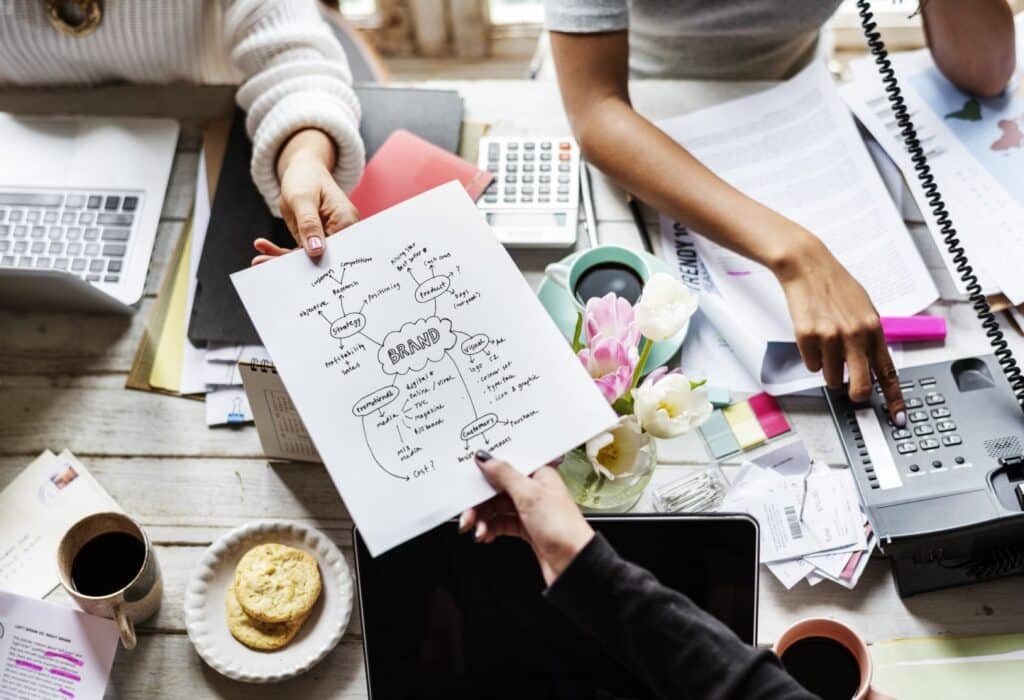 Full website maintenance package updates & changes to complete website.
Only Updates such as updating plugins, themes, and WordPress core files.
Website Maintenance Resources
Get updated with the latest news about our company's achievements and activities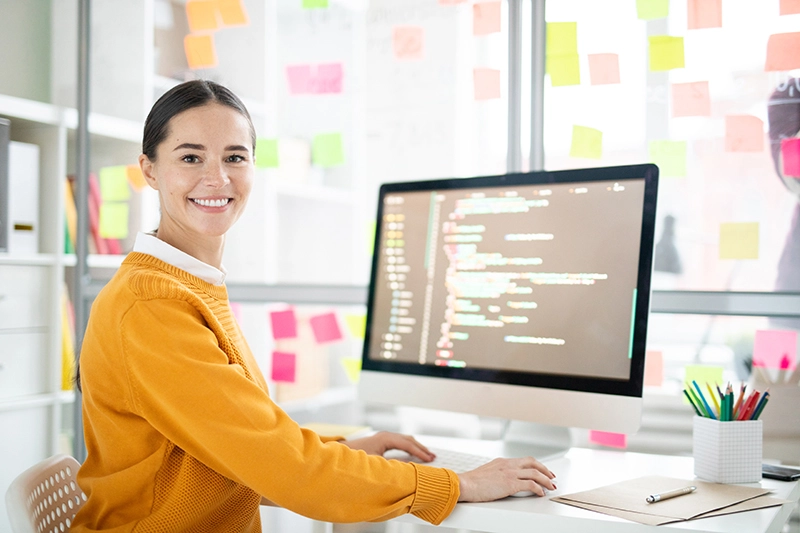 Website Repairs Websites are like cars – they need regular maintenance and repairs to keep them running smoothly. But unlike cars, you can't just take
Read More »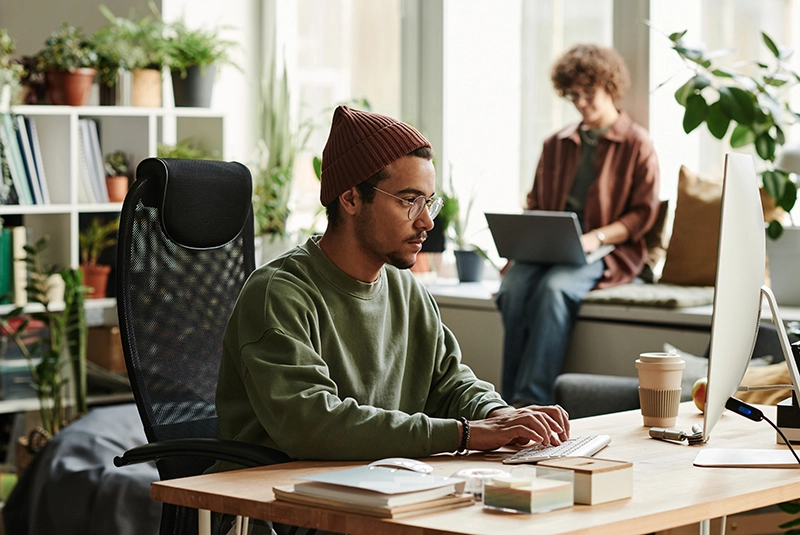 As a small business owner, you know how important it is to have an up-to-date website that runs smoothly. But often, Between running your business
Read More »