website maintenance and support
You know that you need website support, but the thought of doing it yourself is overwhelming.
We're in website support services, so we know the importance of having an online presence. That's why we love helping people stay focused on their businesses as they grow by handling all your website support needs for you.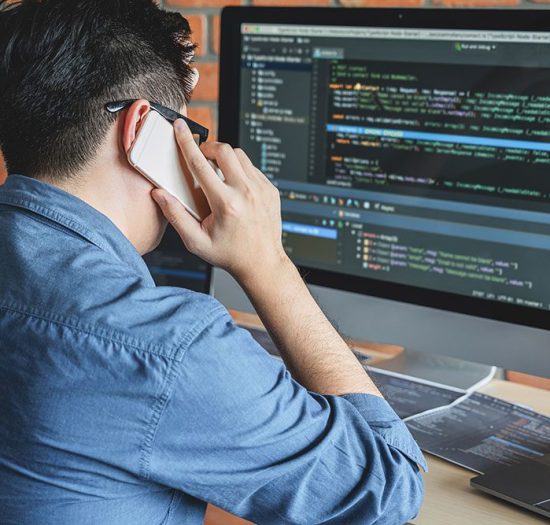 Website Maintenance And Support

Need to speak to a website maintenance technician? We are here to speak at what ever time works best for you.

You will have a full website maintenance support staff for your website. Marketing specialist as well as a project manager.

As part of your website maintenance plan we include weekly reporting. Your weekly report include valuable information about your website.
Website Maintenance And Support
You are well taken cared of using BochiWeb website maintenance support. You are now an email, phone call, or even a text message a way from having live support for your website. We handle all types of websites from WordPress website maintenance to websites that are custom built or on different ecommerce platforms such as BigCommerce and Shopify.
Website Maintenance & Management Services
Your business is unique and so are your website management needs. We offer tailored solutions to meet those needs.
Bochi Web website maintenance plan provides regular security scans and vulnerability reports.
Send our website manager team your changes; Bochi Web will take care of the changes.
Automated weekly backups. We provide restore points to protect your website investment.
Get your website off the ground with a proactive approach to website management.
We make sure you are always up to-date with your website through our weekly reporting.
We make sure the moment your website is down we are able to jump on it right away.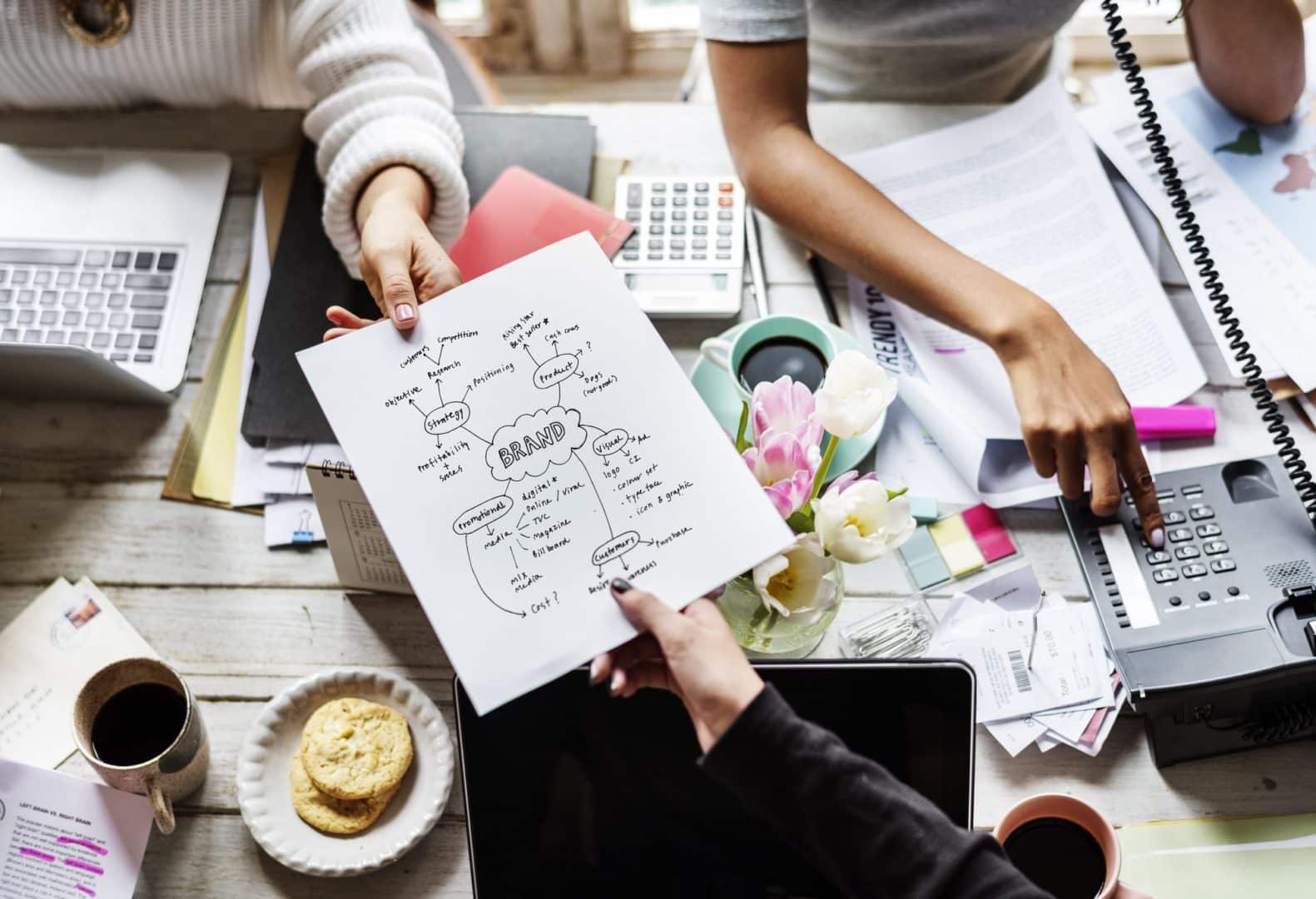 Three simple website management options
Stop wasting your time on tedious and overwhelming website management tasks. Let our website manager experts handle all your website maintenance needs.
Website Maintenance
(Updates Only)
Only Updates such as updating plugins, themes, and WordPress core files.
Website maintenance package with security, updates, and modifications for smooth and correct operation.
Updates and changes. Changes include adding removing website pages.
Bochi Web is a website management company that specializes in small business
We are passionate about helping small business owners succeed.
Bochi Web is here to help you grow your website and marketing efforts.
Let our website manager handle the dirty work so you don't have to worry about anything when running your business!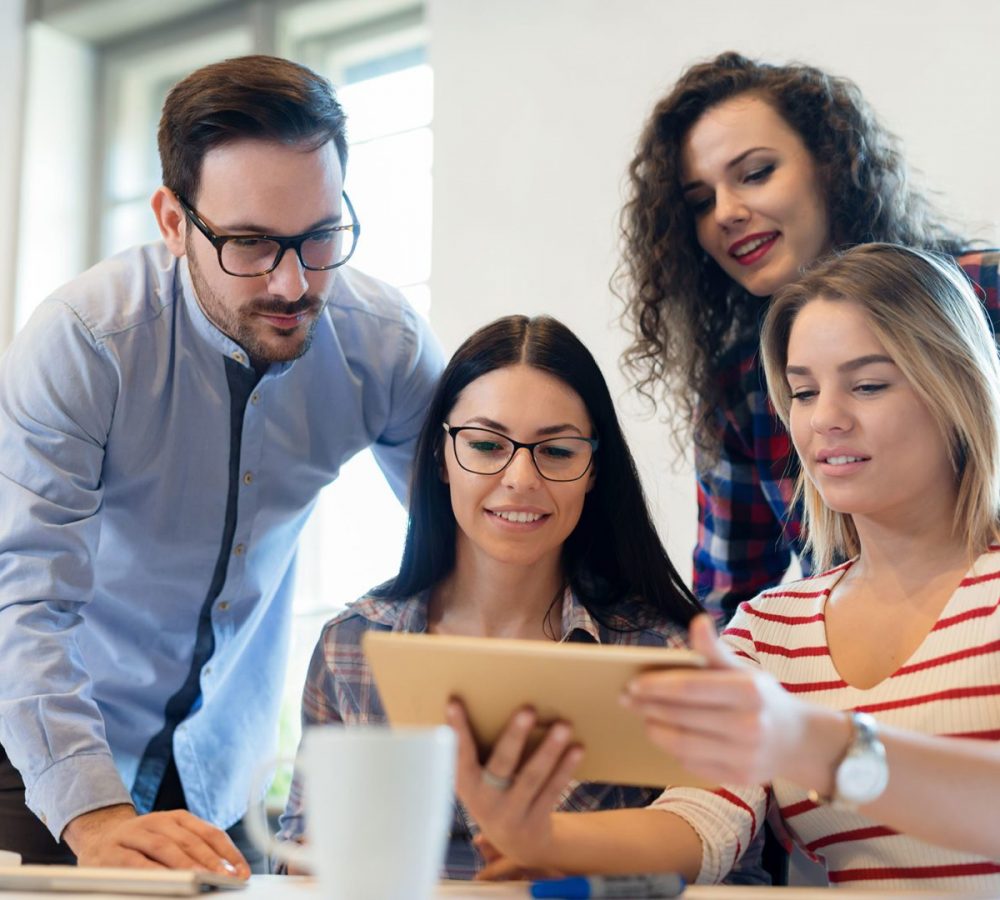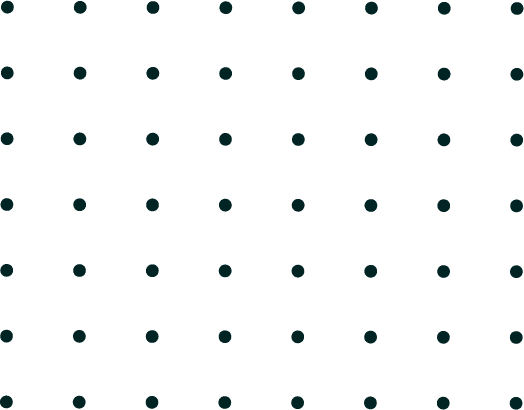 Starting your website maintenance support plan is easy. Simply click the button below, fill out the form and start your website maintenance plan today!
Website Maintenance And Support Plan
Below we listed a few frequently asked questions. If you have a question that is not listed please do not hesitate to contact us.
Website Maintenance Resources
Get updated with the latest news about our company's achievements and activities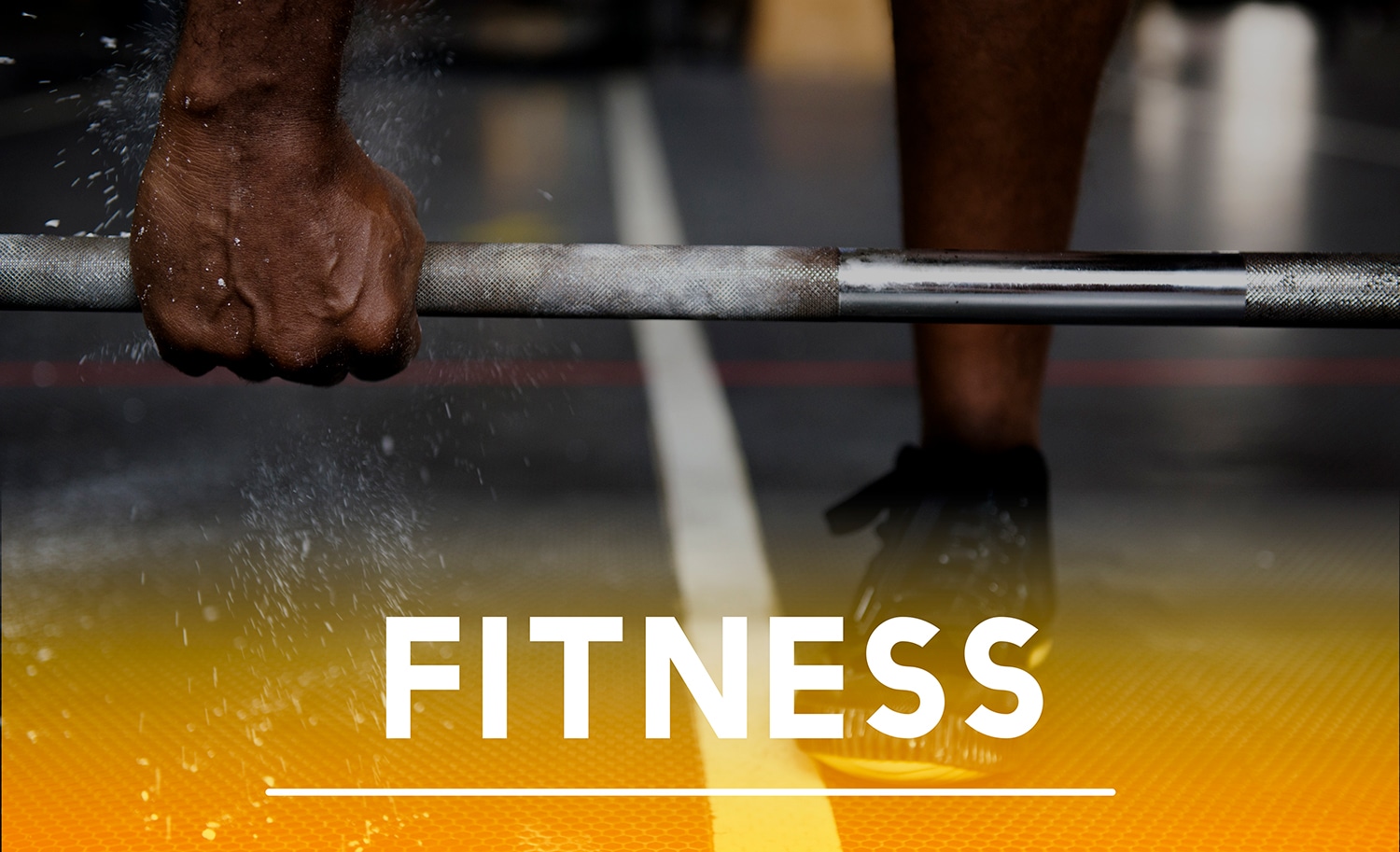 Are you ready to take your fitness business to the next level with a high-performance online presence? A visually captivating and engaging fitness websites design
Read More »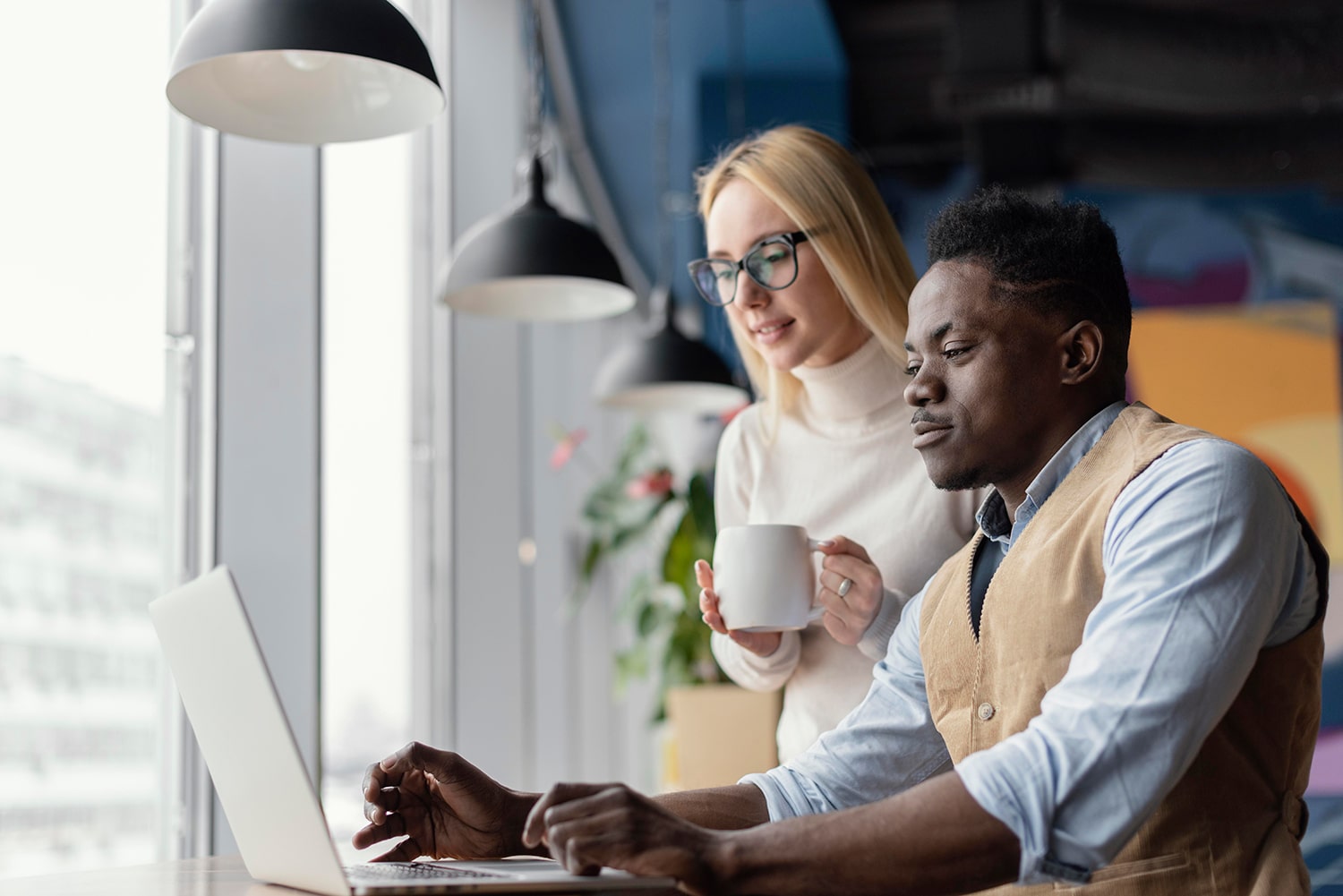 In our digital age, a well-functioning website is crucial for businesses to thrive and maintain a competitive edge. Website repair services have become indispensable for
Read More »