Do you need help with website maintenance for your website?
We're a team of web developers who love helping businesses grow online. Our clients are our top priority, and we work hard to make sure they get the best results possible. Whether it's fixing broken links, updating content or optimizing for search engines, we can handle it all.
You don't have to worry about anything when you choose us as your partner in digital marketing because we take care of everything from start to finish! We know how important your website is so that's why we always go above and beyond for every client. If you want an agency that will treat you like family then look no further than Bochi Web!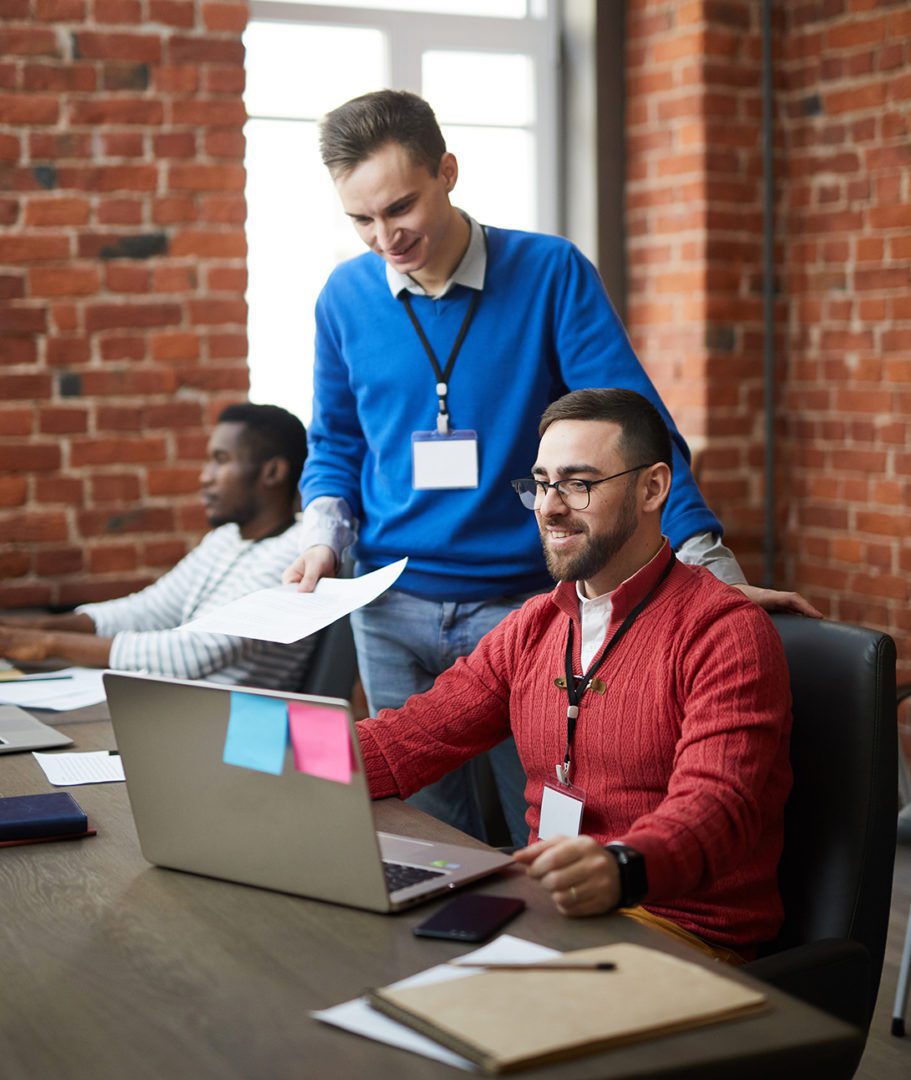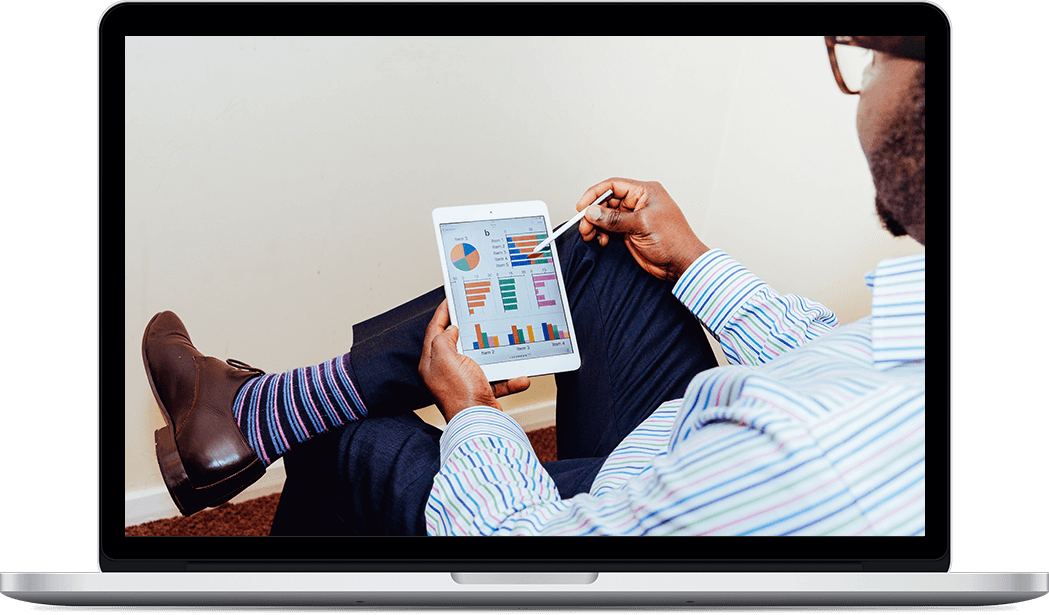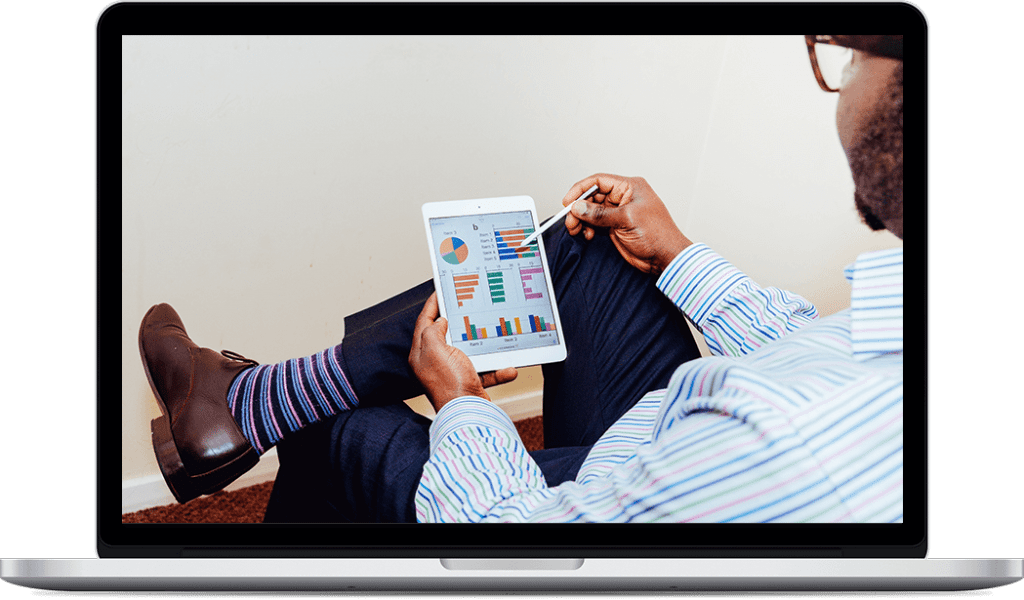 Any industry, any company size, any platform,
Bochi Web offers a web maintenance plan for your company's investment.
THE
BEST
WEBSITE MAINTENANCE SERVICE SUPPORT PLAN!
We include all of the website maintenance services you require in order to ensure both the short and long-term success of your online website presence. It also includes revising, editing, or otherwise changing existing web pages to keep your websiteup to date.

Calculate Your Savings
Unlimited website maintenance easy to calculate your savings.

Email Your Updates
Requesting a website change is as easy as writing an email.

Coffee Cup
Sip your cup of joe while we handle your changes

We are always connected
Submit your website update request at your lesiure.
Two simple website management options
Stop wasting your time on tedious and overwhelming website management tasks. Let our website manager experts handle all your website maintenance needs.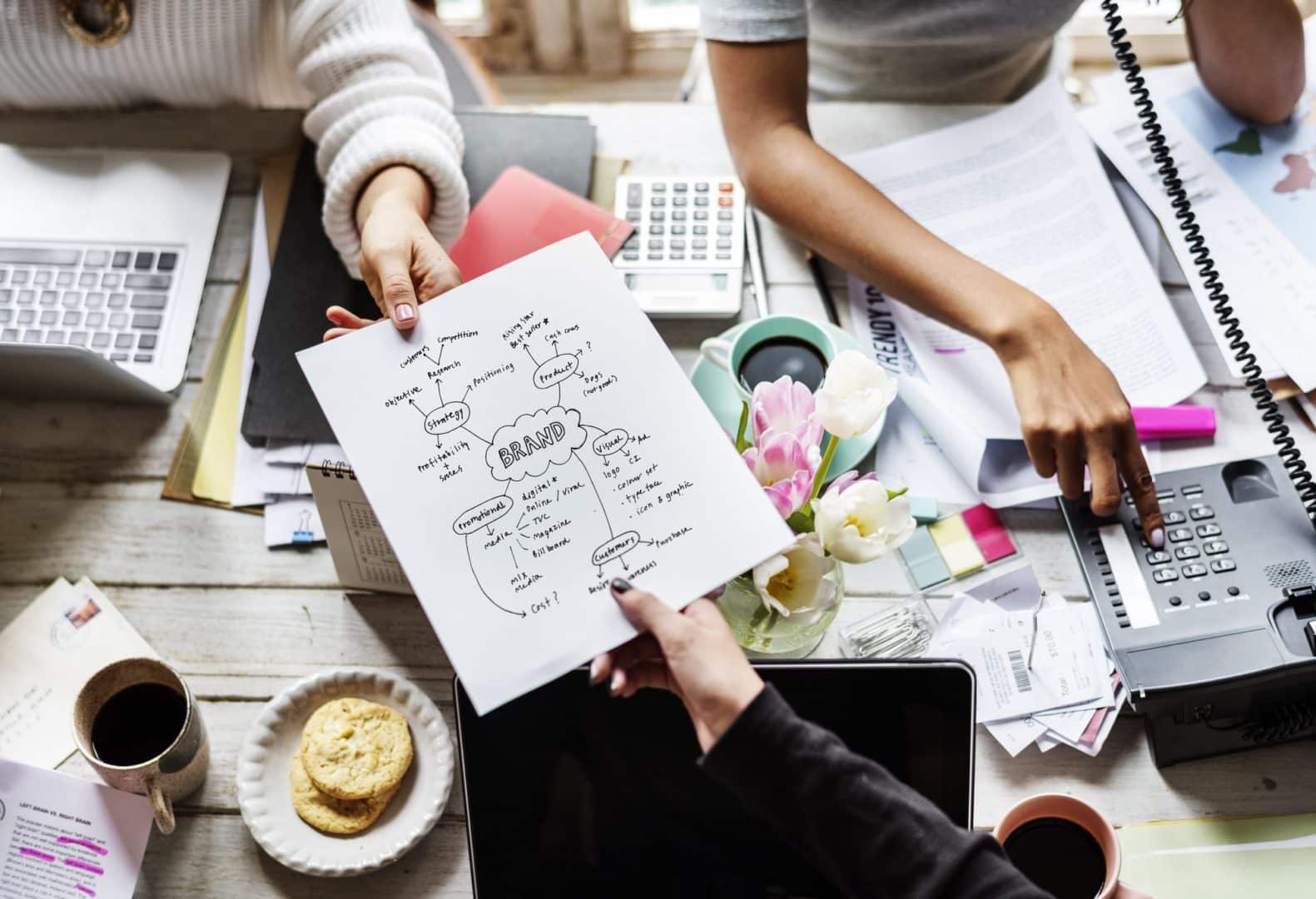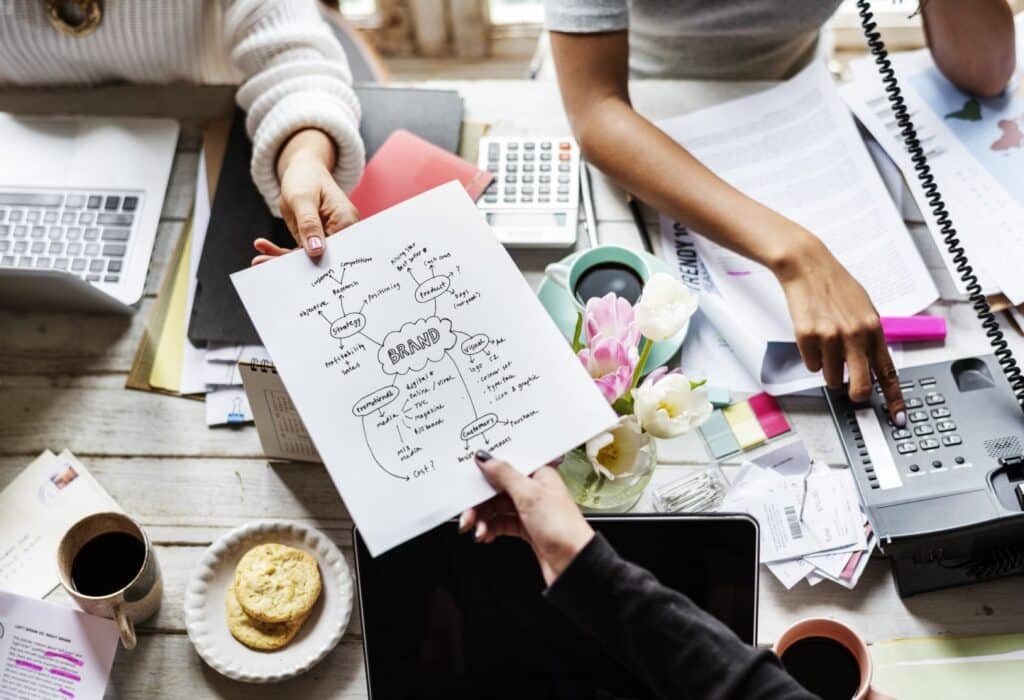 Full website maintenance package updates & changes to complete website.
Only Updates such as updating plugins, themes, and WordPress core files.
Instead of having us talk about ourselves, why don't we see what our clients have to say.
Phillip manages our WordPress website. He's great at what he does. He has our back, I would recommend him fully
Working with Phil was a pleasure. He quickly answered his phone and clearly communicated what was needed to fix my website.
Phil was very helpful, straight to the point and quick to solve my problem. Highly recommend his work. Ty
Website Maintenance Resources
Get updated with the latest news about our company's achievements and activities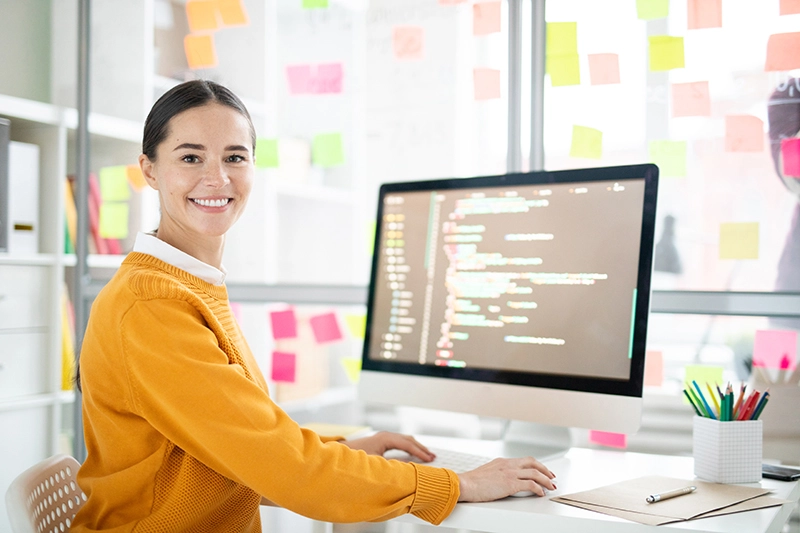 Website Repairs Websites are like cars – they need regular maintenance and repairs to keep them running smoothly. But unlike cars, you can't just take
Read More »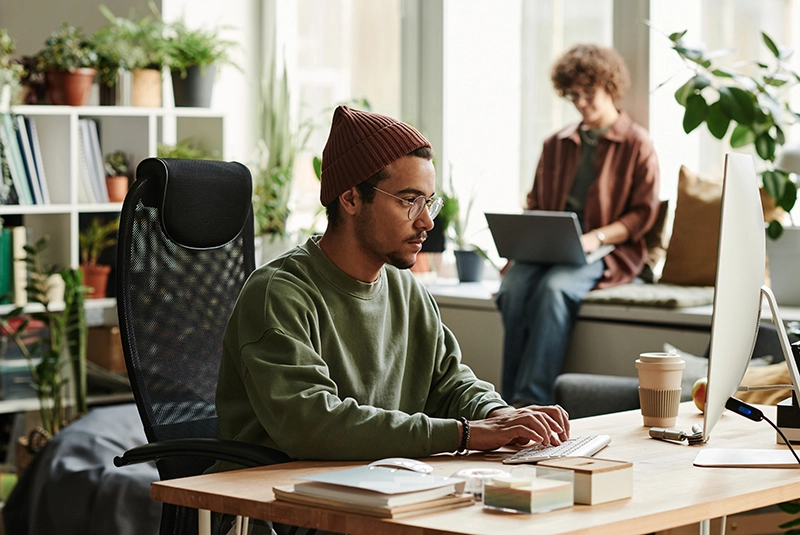 As a small business owner, you know how important it is to have an up-to-date website that runs smoothly. But often, Between running your business
Read More »
Ready to start your website maintenance plan? Simple pricing only $39.95 per month.
Unlimited website maintenance service.