Does your daycare need a website that stands out from the crowd?
Bochi Web provides professional daycare website design services. We understand the unique needs of daycare centers and create a websites that not only showcases your services but also captures the attention of parents looking for quality childcare.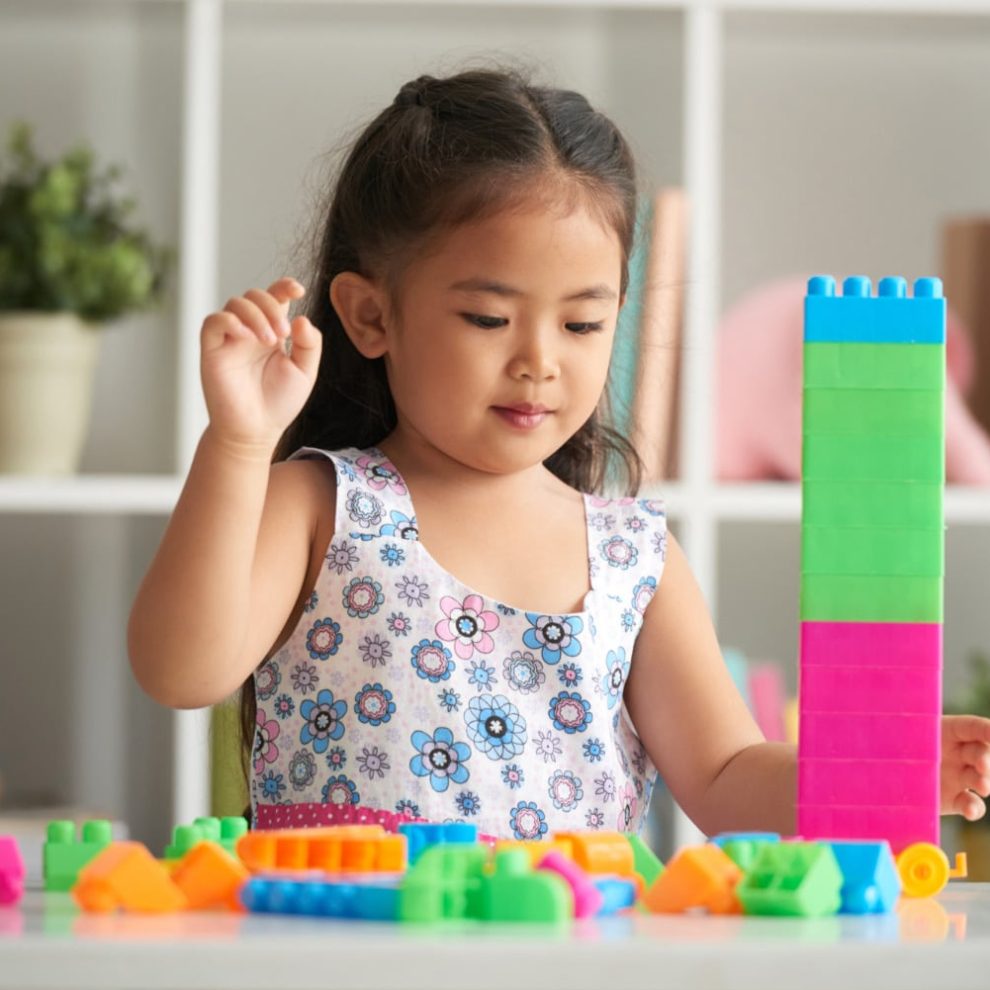 Running a daycare center is already a demanding task.
On top of that, you need to worry about creating an appealing and functional website to attract parents and showcase your services.
Parents today rely heavily on online platforms to research and choose a daycare center for their children. A dull or outdated website could push potential clients away.
Let Bochi Web Handle Your Daycare Website Design Services
Bochi Web Daycare Website Design, is solution to all your website needs. Our team of skilled designers specializes in crafting beautiful, user-friendly websites tailored specifically for daycare centers. We understand the unique needs and requirements of this industry and will create a website that captures the essence of your daycare while providing all the necessary information parents are seeking.
With our Daycare Website Design service, you'll enjoy a visually stunning website that showcases your facilities, highlights your curriculum, showcases testimonials from satisfied parents, and makes it easy for parents to contact you or schedule visits through online forms.
We Also Provide Daycare Website Maintenance Services
Maintaining a daycare website can be a time-consuming and complicated task. As a daycare owner, you want to focus on providing quality care to children, not dealing with technical website issues.
Outdated information, broken links, and a lack of visual appeal can turn potential parents away from your daycare center. Your website is your digital storefront and first impression—don't let it drive potential customers away!
Don't let an outdated or poorly maintained website hinder your daycare's success. Trust our experienced team to handle all aspects of daycare website maintenance, so you can attract more parents and provide them with an exceptional online experience!
Website Maintenance & Management Services
Your business is unique and so are your website management needs. We offer tailored solutions to meet those needs.
Bochi Web website maintenance plan provides regular security scans and vulnerability reports.
Send our website manager team your changes; Bochi Web will take care of the changes.
Automated weekly backups. We provide restore points to protect your website investment.
Get your website off the ground with a proactive approach to website management.
We make sure you are always up to-date with your website through our weekly reporting.
We make sure the moment your website is down we are able to jump on it right away.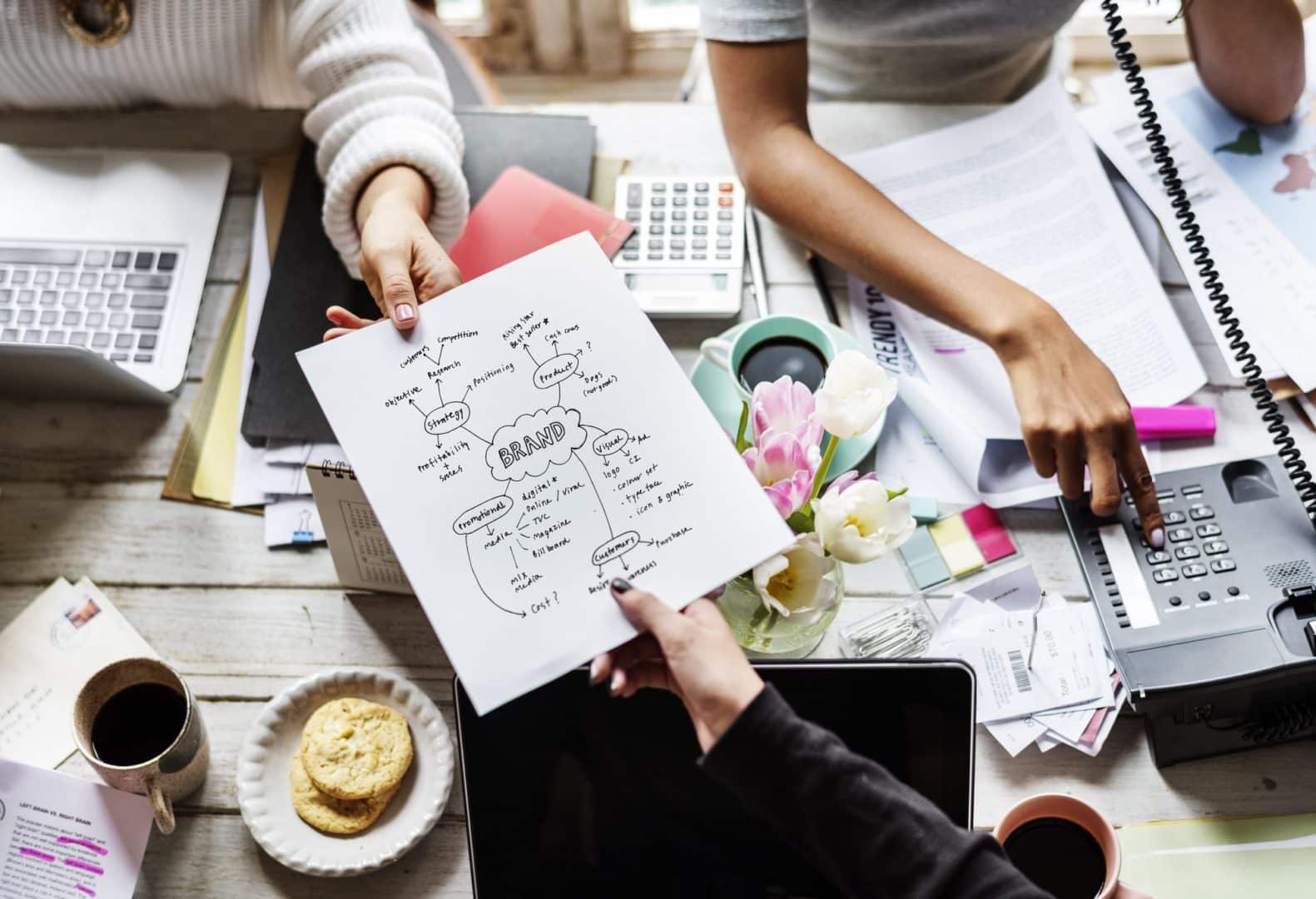 Three simple website maintenance options
Stop wasting your time on tedious and overwhelming website management tasks. Let our website manager experts handle all your website maintenance needs.
Website Maintenance
(Updates Only)
Only Updates such as updating plugins, themes, and WordPress core files.
Website maintenance package with security, updates, and modifications for smooth and correct operation.
Updates and changes. Changes include adding removing website pages.
Website Maintenance Resources
Get updated with the latest news about our company's achievements and activities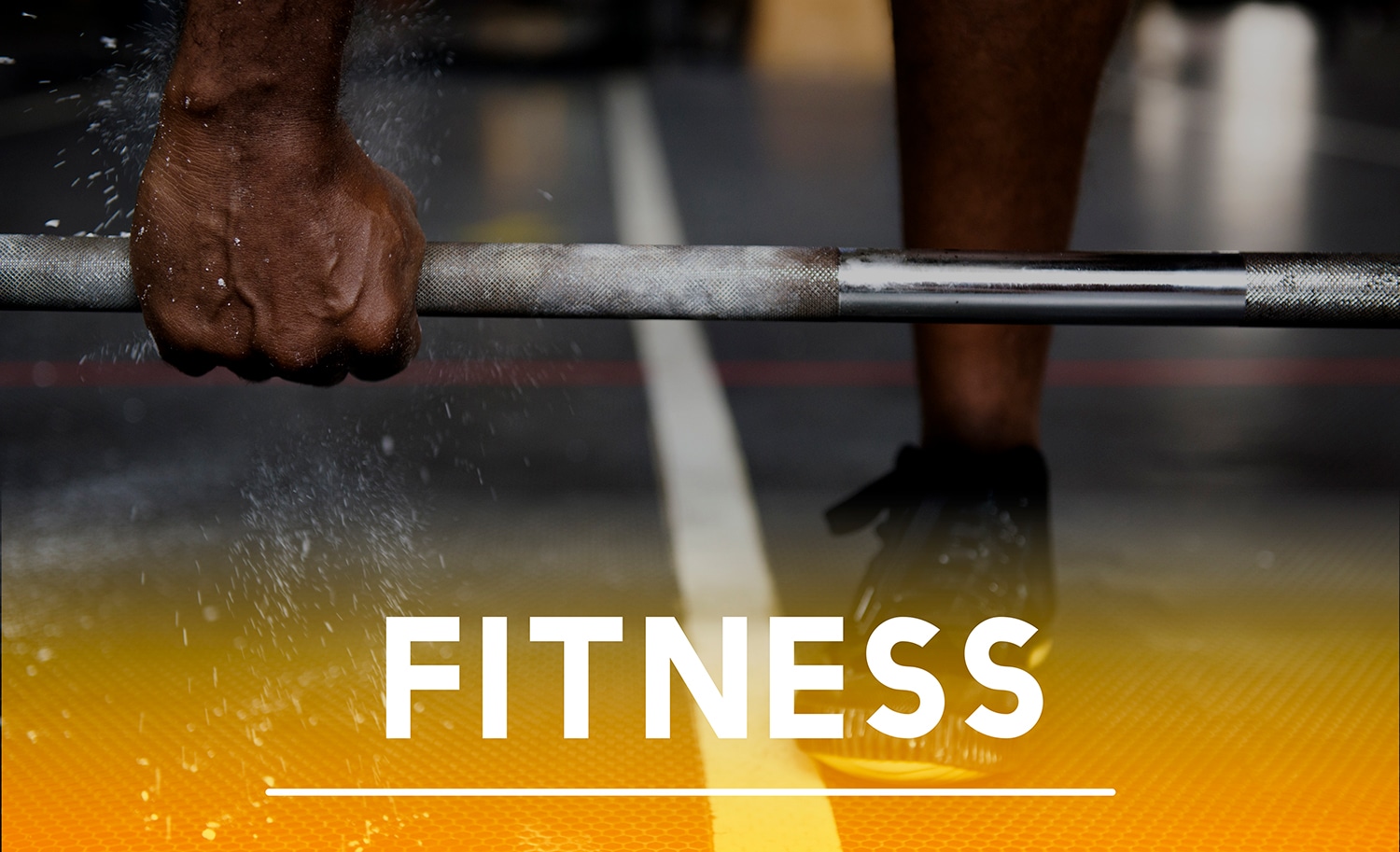 Are you ready to take your fitness business to the next level with a high-performance online presence? A visually captivating and engaging fitness websites design
Read More »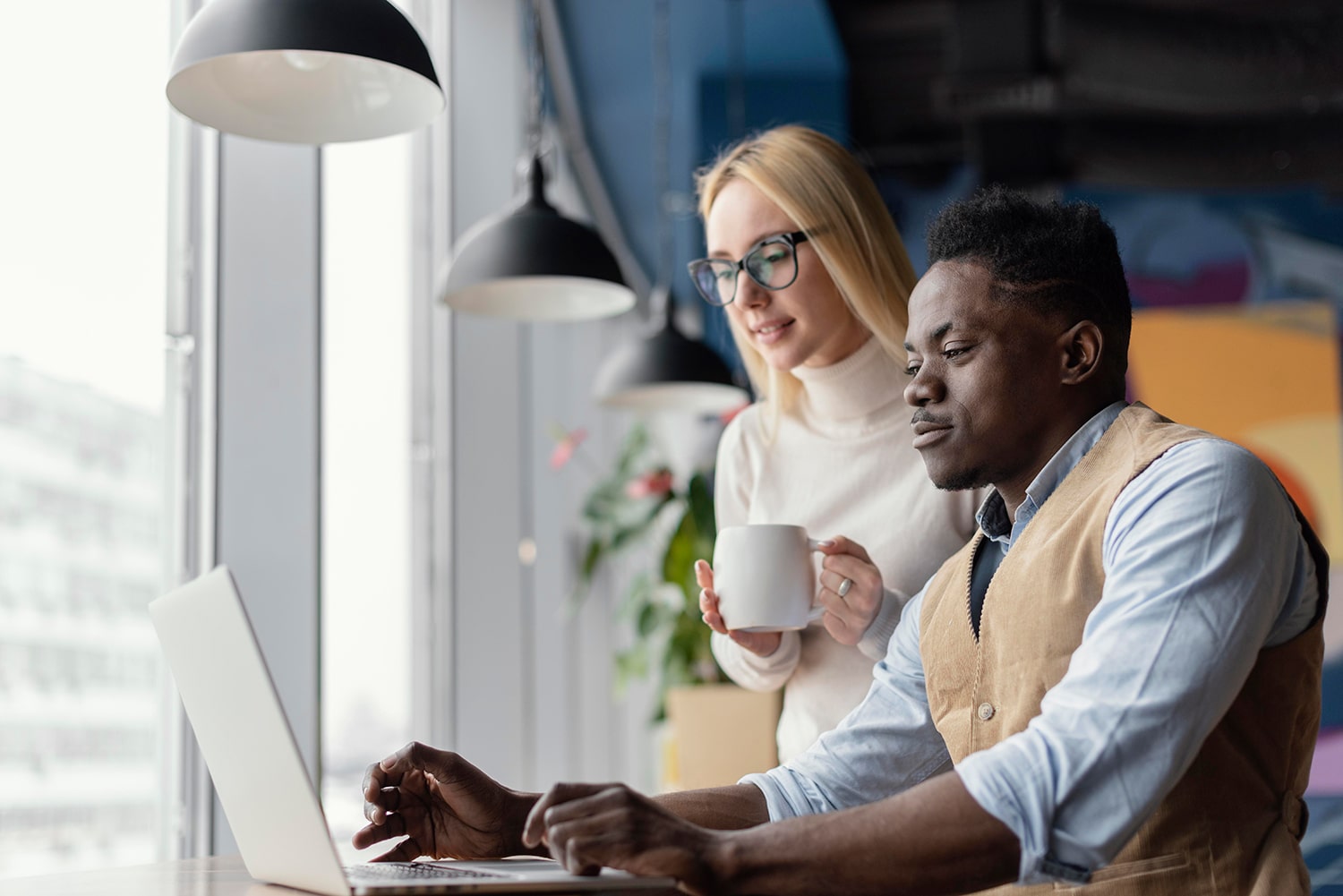 In our digital age, a well-functioning website is crucial for businesses to thrive and maintain a competitive edge. Website repair services have become indispensable for
Read More »