Search engine optimization is an important part of any website. It can help your site get more traffic and boost conversions. But it's not easy to do on your own, especially if you have a busy schedule or don't know where to start. 
That's why we offer basic SEO services as part of of website management plan that will help improve the visibility of your business online so you can grow faster than ever before!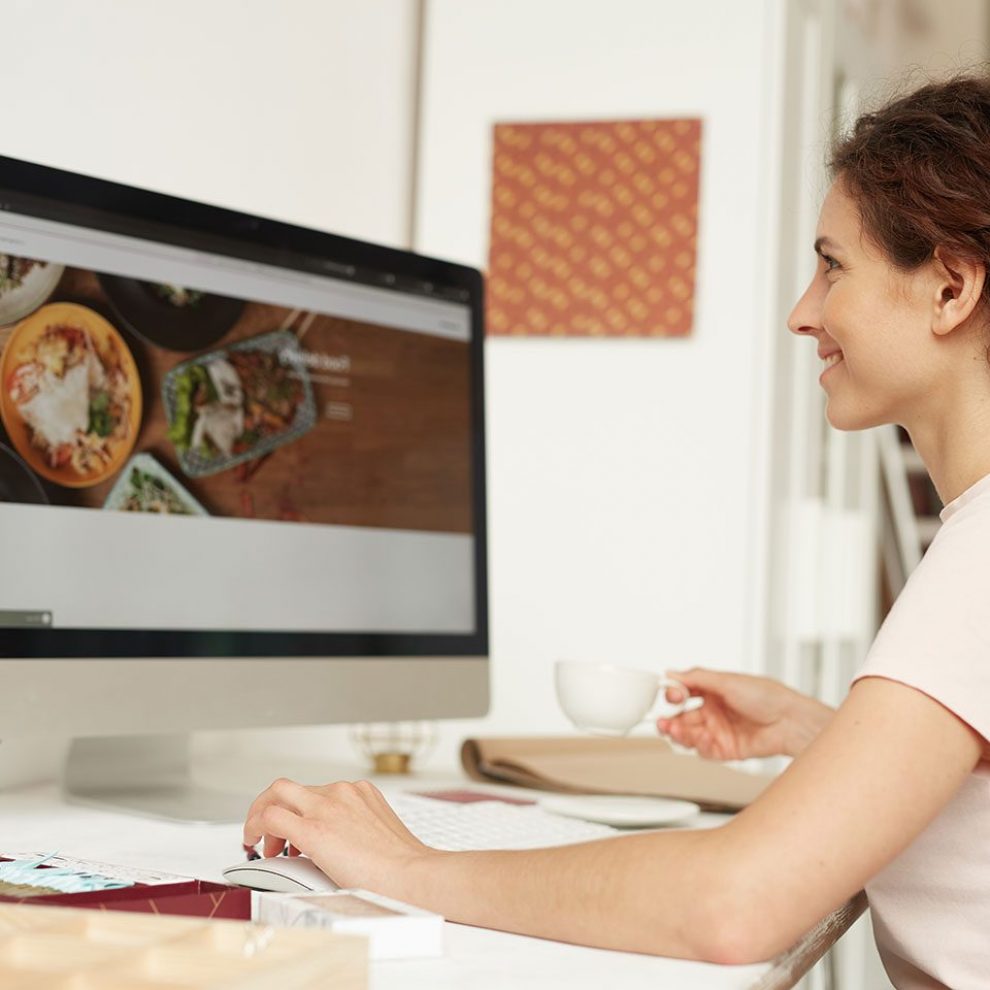 We get it, you have a lot of other things to worry about when running your business. You don't want to spend extra time or money on learning how to do on-page SEO for your website.
The problem is on-site SEO services is a complex process. Understanding the basics of SEO can be even more difficult.
Our affordable website maintenance & website management packages include SEO analysis and customized recommendations based on proven strategies that work for businesses like yours!
Website Maintenance & Management Services
Your business is unique and so are your website management needs. We offer tailored solutions to meet those needs.
Bochi Web website maintenance plan provides regular security scans and vulnerability reports.
Send our website manager team your changes; Bochi Web will take care of the changes.
Automated weekly backups. We provide restore points to protect your website investment.
Get your website off the ground with a proactive approach to website management.
We make sure you are always up to-date with your website through our weekly reporting.
We make sure the moment your website is down we are able to jump on it right away.
Bochi Web is a website management company that specializes in small business
We are passionate about helping small business owners succeed.
Bochi Web is here to help you grow your website and marketing efforts.
Let our website manager handle the dirty work so you don't have to worry about anything when running your business!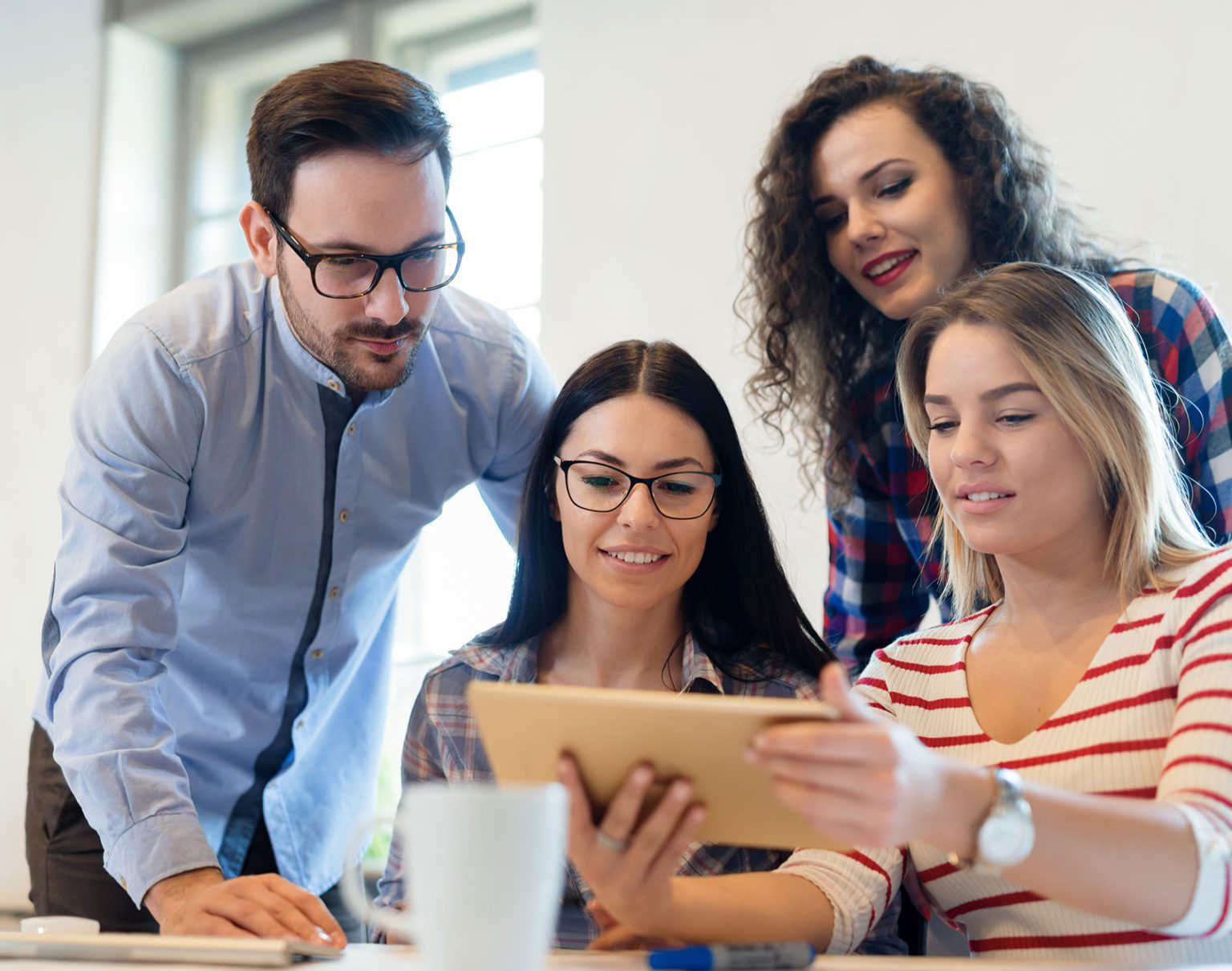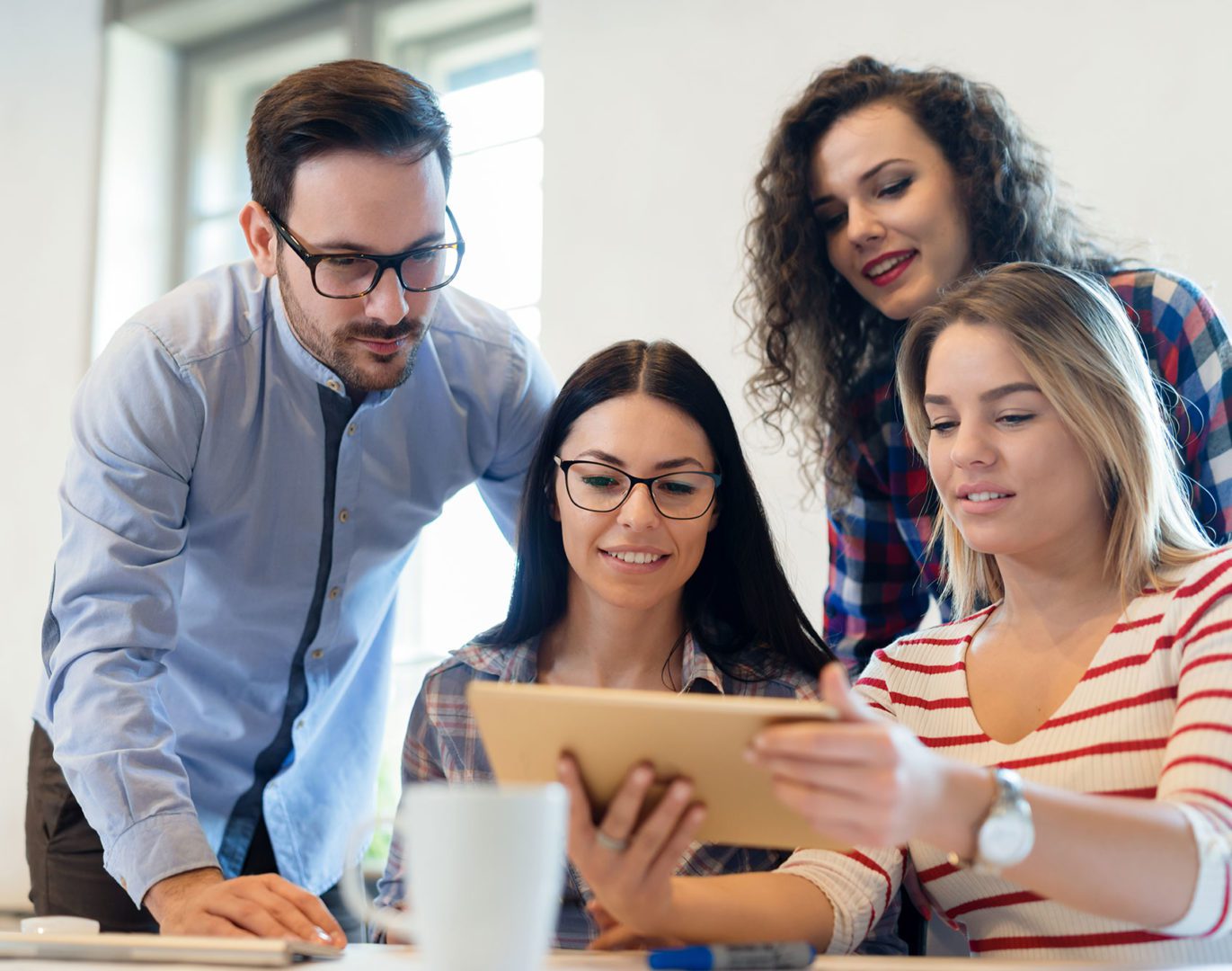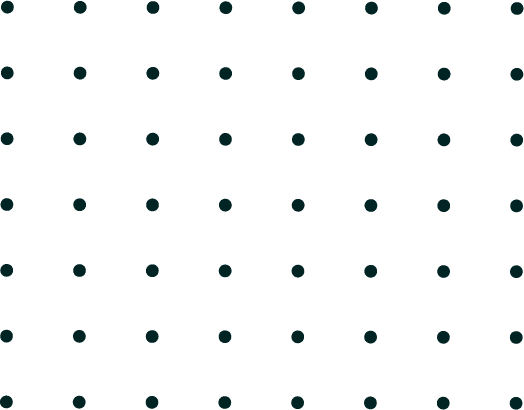 Two simple website management options
Stop wasting your time on tedious and overwhelming website management tasks. Let our website manager experts handle all your website maintenance needs.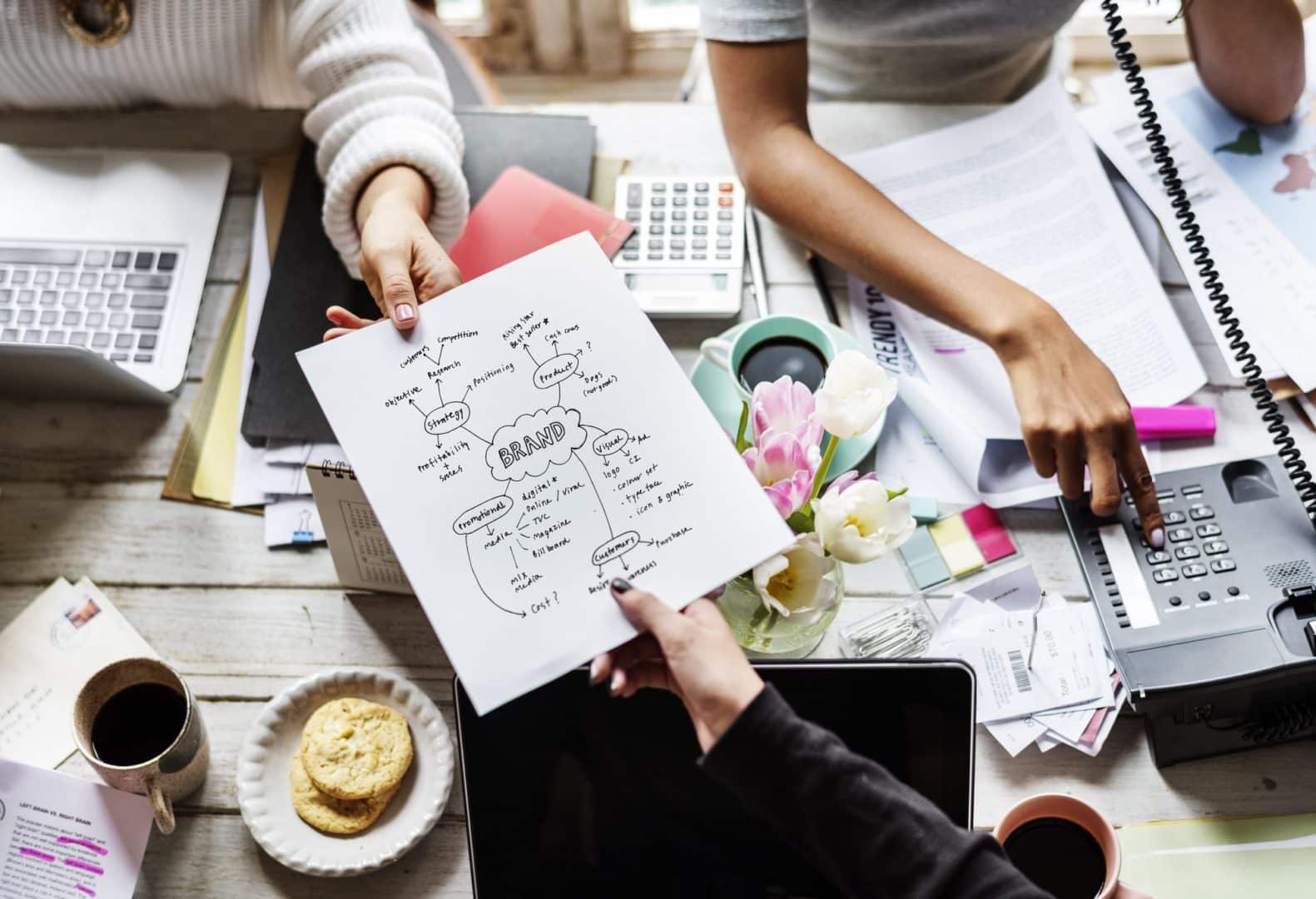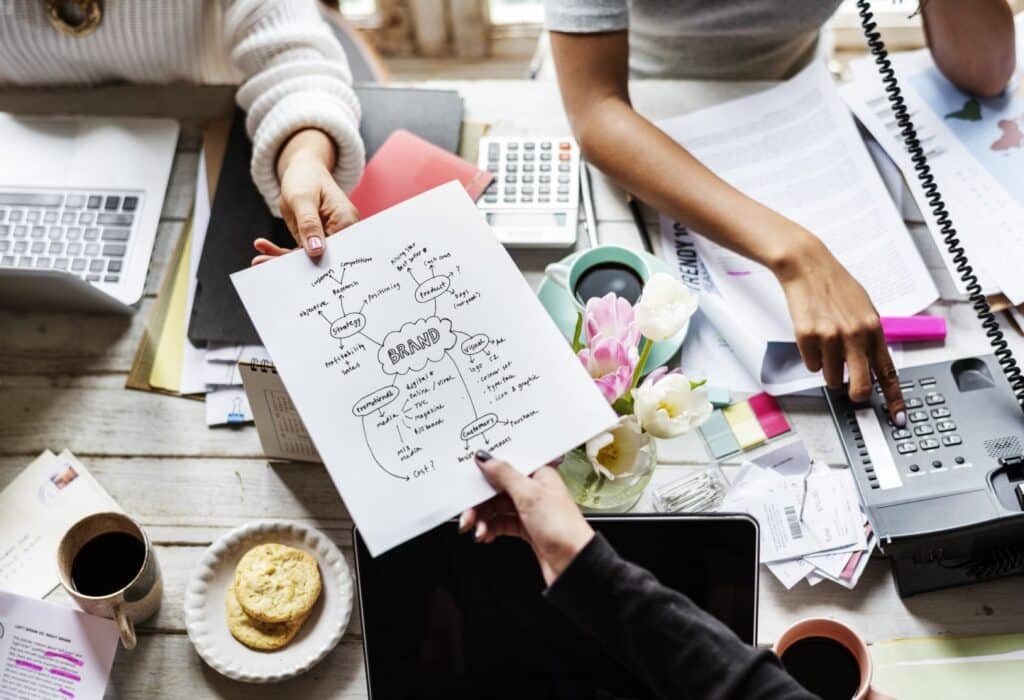 Full website maintenance package updates & changes to complete website.
Only Updates such as updating plugins, themes, and WordPress core files.
Website Maintenance Resources
Get updated with the latest news about our company's achievements and activities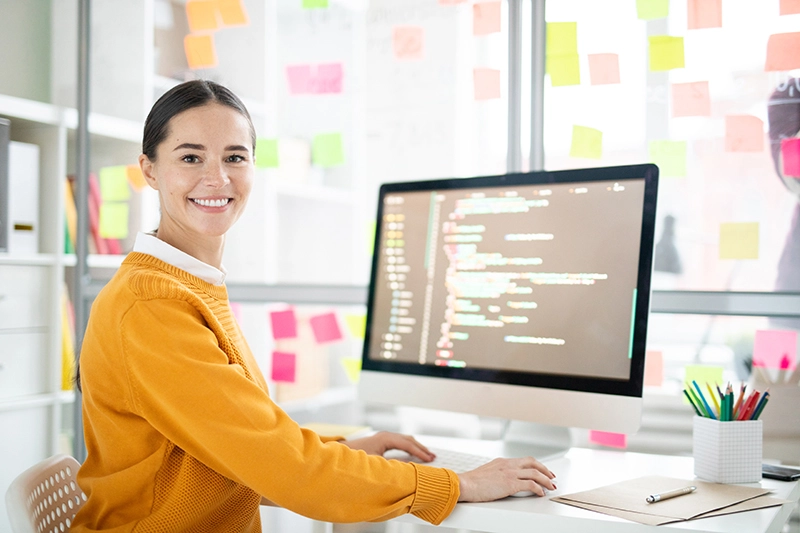 Website Repairs Websites are like cars – they need regular maintenance and repairs to keep them running smoothly. But unlike cars, you can't just take
Read More »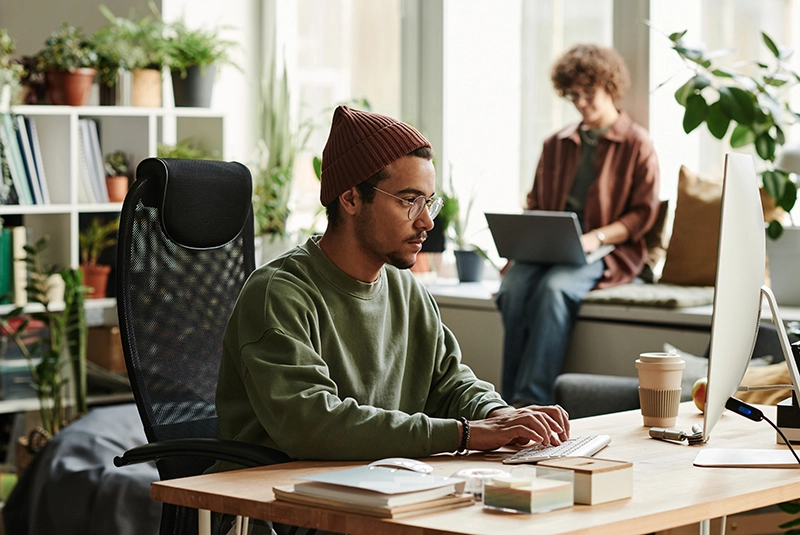 As a small business owner, you know how important it is to have an up-to-date website that runs smoothly. But often, Between running your business
Read More »