Veterinarian Website Maintenance Services
You're a veterinarian with a website, but you don't have time to keep your veterinary website updated.
As a veterinarian, you know your website is an important tool for marketing your business and communicating with potential and current clients. However, you also know that maintaining a website can be a difficult, time-consuming task.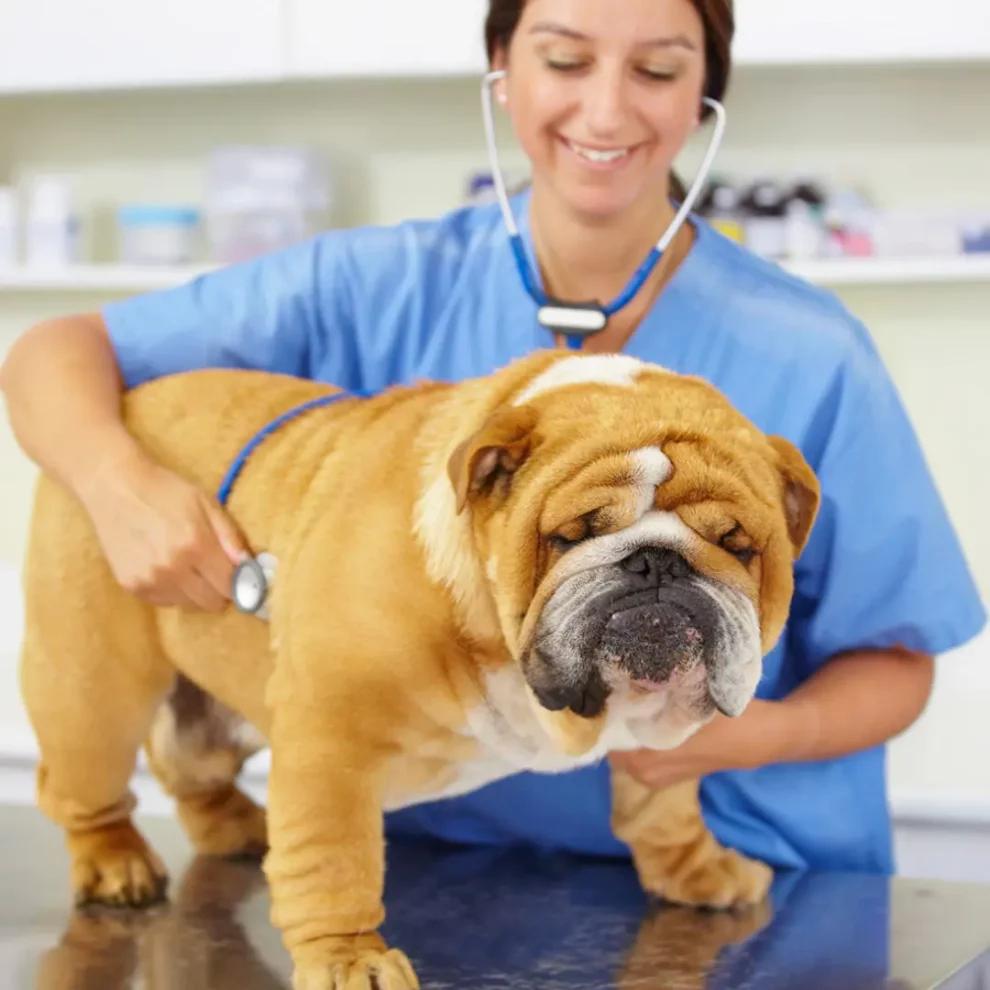 Veterinarians are too busy to keep their veterinary website up-to-date.
They care for sick animals, perform surgeries, and educate the public on animal care. Their website must be updated with information on new services, hours of operation, and news about the clinic. However, this is often not a priority for veterinarians. As a result, their website may be outdated and inaccurate.
That's where Bochi Web comes in.
At Bochi Web, we offer veterinarian website maintenance services that are designed to meet the specific needs of veterinarians. We can update your website regularly with new content, including blog posts, articles, and news updates. And best of all, we can do all this for an affordable price for vet business owners.
If you're looking for a reliable, affordable way to keep your website updated, contact Bochi Web today to learn more about our website maintenance services.
Without a current website, veterinarians are losing business to their competitors. 
Veterinarians without a website are at a disadvantage against their competitors. A website can provide potential clients with information about the veterinarian's services, hours of operation, location, and more. A website can also provide valuable content, such as pet health tips, which can help to attract new clients. In addition, a website can serve as a repository for customer reviews, which can help to build trust with potential clients.
Bochi Web is your veterinarian website maintenance plan solution.
Bochi Web is the perfect solution for busy veterinarians who want a website that is always up-to-date and easy to use. We offer veterinarian website maintenance that includes updates, on-site SEO, and social media integration.
Website Maintenance & Management Services
Your business is unique and so are your website management needs. We offer tailored solutions to meet those needs.
Bochi Web website maintenance plan provides regular security scans and vulnerability reports.
Send our website manager team your changes; Bochi Web will take care of the changes.
Automated weekly backups. We provide restore points to protect your website investment.
Get your website off the ground with a proactive approach to website management.
We make sure you are always up to-date with your website through our weekly reporting.
We make sure the moment your website is down we are able to jump on it right away.
Focus on your veterinarian practice; we'll handle the veterinarian website maintenance services needed for your website to run at optimal speed.
Our website maintenance and support services are available 24/7 to meet your needs. All websites and marketing plans come with 24/7 customer service, maintenance, and support. Our support team is in the United States, so you can rest assured that your needs will be taken care of promptly.
Contact Bochi Web today to learn more about our website maintenance and support services!
If you don't have a veterinarian website maintenance plan, then; what are you waiting for? 
Now is the time to put one into action. Your website is one of the most important marketing tools at your disposal. Use it to reach new customers, build relationships, and grow your business.
Veterinarians will have more time to focus on their patients.
Bochi Web will maintain your website for you, so you can focus on your patients and growing your business. We understand the importance of having a website that is up-to-date and accurate, so we will work diligently to make sure your site is always functioning properly and looking its best. With our help, you can confidently promote your veterinary practice online and reach new patients nationwide.
24/7 Veterinarian Website Maintenance Services
We provide 24/7 veterinarian website maintenance services. This means that we are always here to help keep your website up and running, no matter what time of day or night it is. Whether you need us to make a small change or complete a website overhaul, we're here for you.
Our team is passionate about helping veterinarians succeed online.
Our website veterinarian maintenance services are designed to help you keep your website looking great and performing well.
Bochi Web has a 98% customer satisfaction rating and retention rate. 
We're proud to boast a 98% customer satisfaction rating. This high level of customer satisfaction speaks to our commitment to meeting the needs of our valued customers. Additionally, our retention rate indicates our success in serving our customers' needs.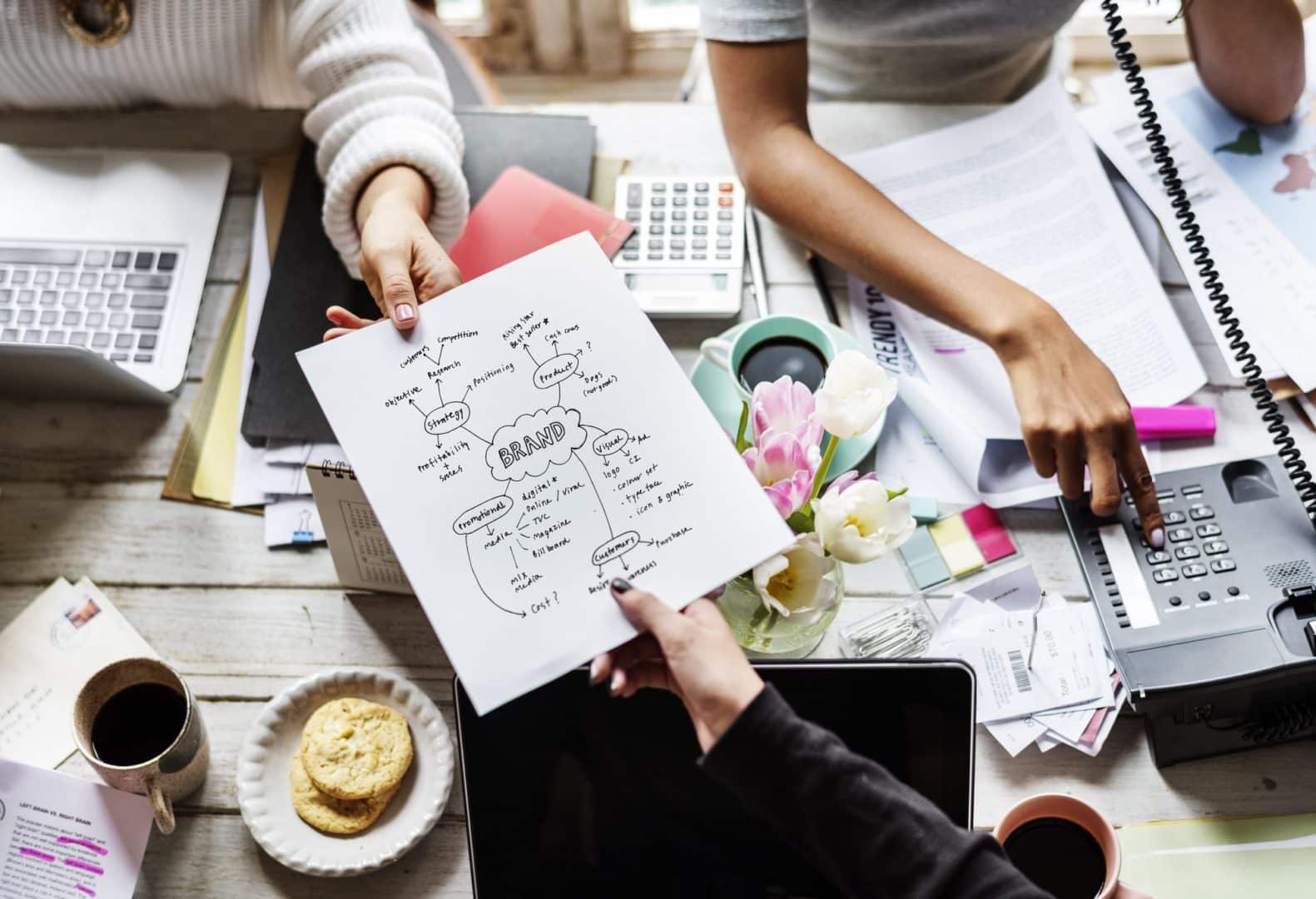 Three simple website management options
Stop wasting your time on tedious and overwhelming website management tasks. Let our website manager experts handle all your website maintenance needs.
Website Maintenance
(Updates Only)
Only Updates such as updating plugins, themes, and WordPress core files.
Website maintenance package with security, updates, and modifications for smooth and correct operation.
Updates and changes. Changes include adding removing website pages.
Website Maintenance Resources
Get updated with the latest news about our company's achievements and activities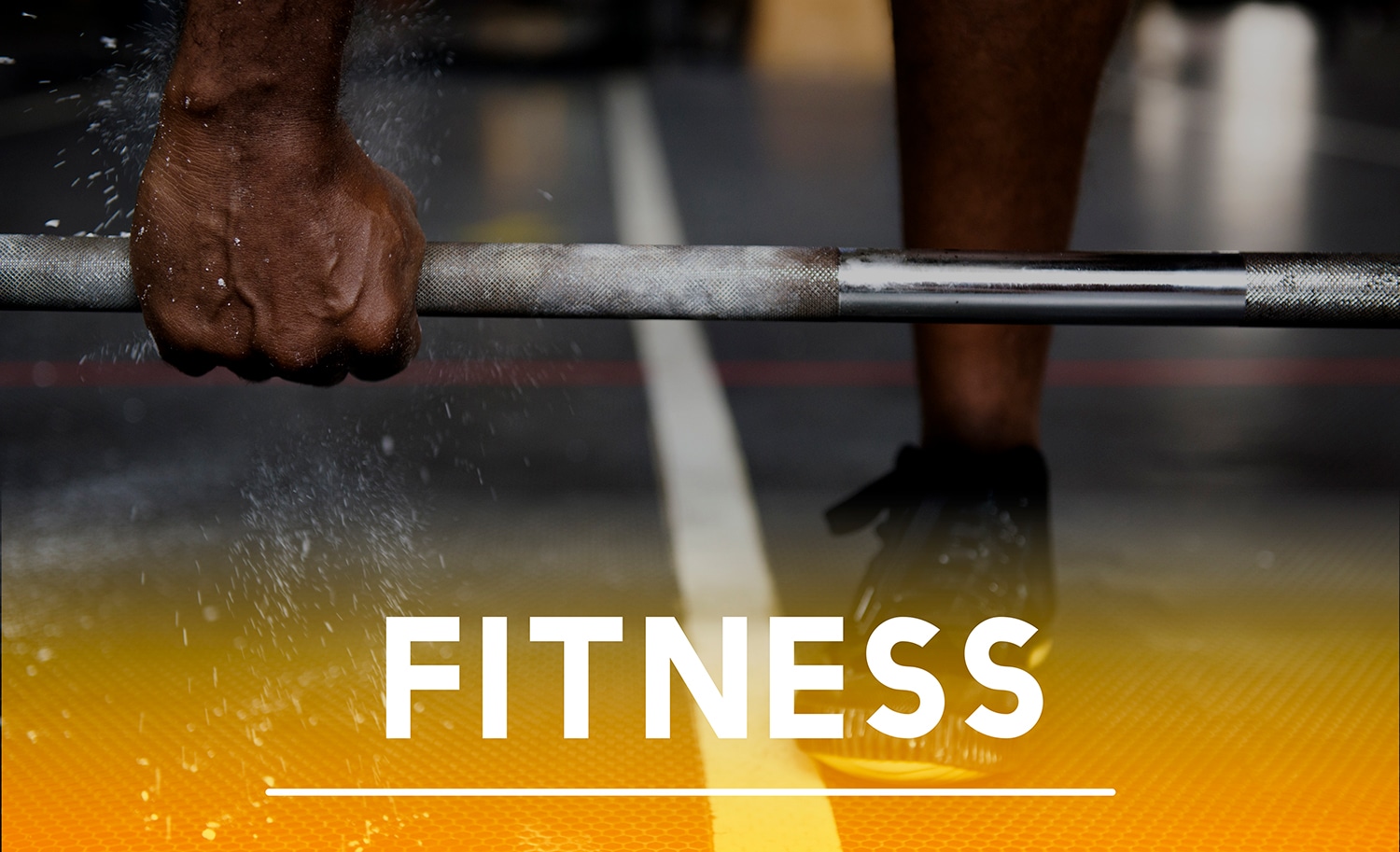 Are you ready to take your fitness business to the next level with a high-performance online presence? A visually captivating and engaging fitness websites design
Read More »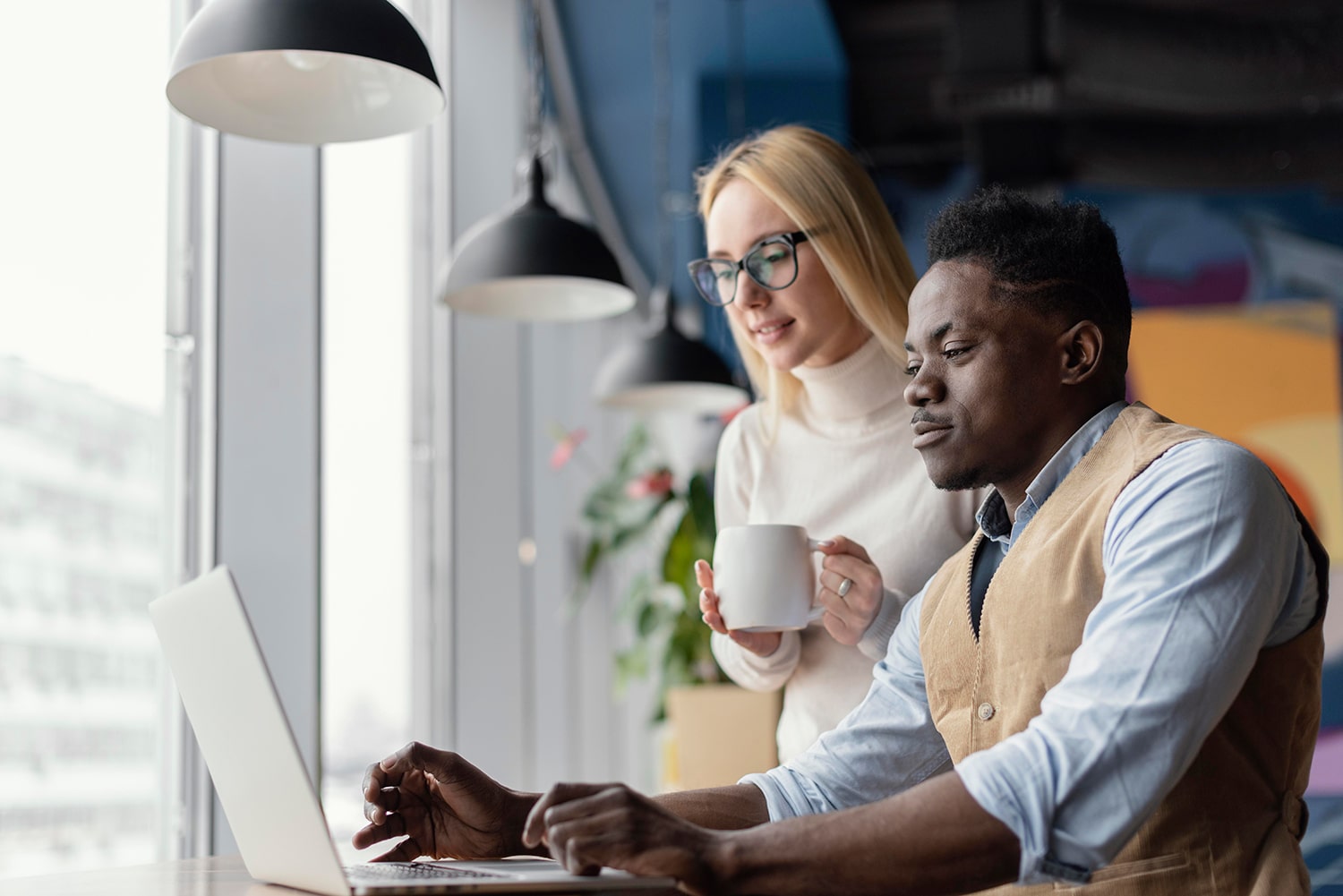 In our digital age, a well-functioning website is crucial for businesses to thrive and maintain a competitive edge. Website repair services have become indispensable for
Read More »