Bochi Web
Website Maintenance Team












Bochi Web was founded on high standards, ethics, and genuine customer service. One major element of our company that sets us apart is that we do the work ourselves. We do not outsource any work.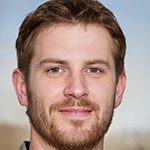 "It's hard finding a great designer with attention to detail that also does seo work and website maintenance. On top of all that I had mentioned the price great! I'm very satisfied."

"Finding website maintenance services was difficult. Phillip of Bochi Web was recommended to us and we haven't looked back. It's great working with Bochi Web."
Ready to start your website maintenance plan? Simple pricing only $39.95 per month.
Unlimited website maintenance service.
Website Maintenance Resources
Get updated with the latest news about our company's achievements and activities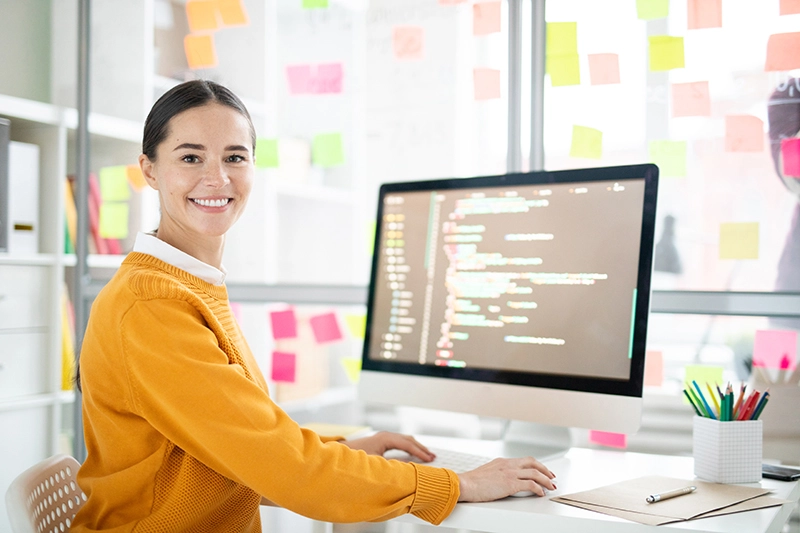 Website Repairs Websites are like cars – they need regular maintenance and repairs to keep them running smoothly. But unlike cars, you can't just take
Read More »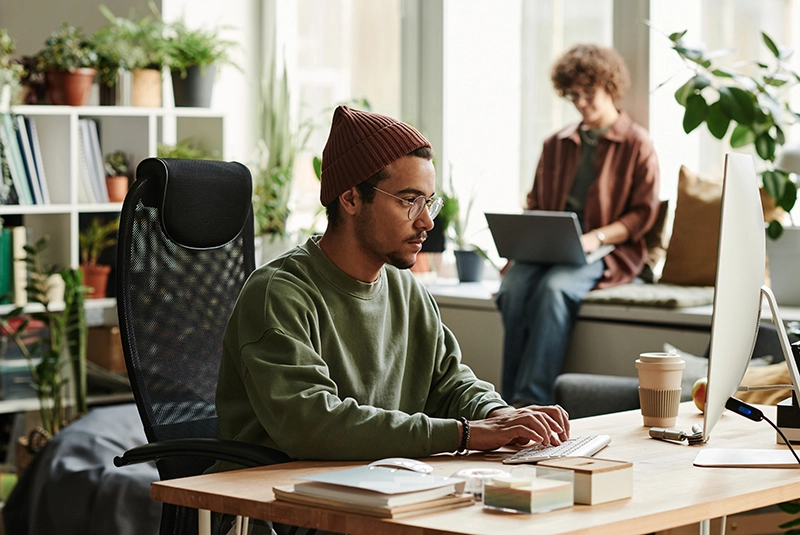 As a small business owner, you know how important it is to have an up-to-date website that runs smoothly. But often, Between running your business
Read More »