Website Maintenance Solution
An outdated website does not attract visitors! You have very little time to catch your potential client attention. That's where we come in with our website maintenance services. We will make sure your site is always updated with your business information.
Website Maintenance Service
We cover an extended range of website services. Uploading information that you had written to your website to ensuring that your web management system is always up to date.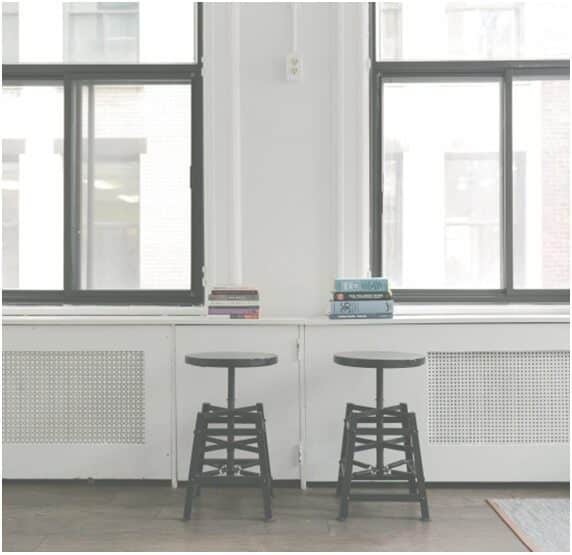 Unlimited Web Maintenance Services
You want to talk about your website that's great we love to talk about your website as well. We can advise different techniques used to bring your website up to today's standards. NO CHARGE!
No contracts | No hidden fees
No blocks of time to buy | No hourly limit
Included with your website maintenance service
Reliable hosting
Domain renewal and management
Business email setup and support
Blog maintenance
Basic graphic design (banners, buttons and more)
Content editing
Page additions (unlimited pages) and deletions