What is website support?
Website support is a service aimed at improving the performance and reliability of websites by providing various services to ensure your website remains stable.
There are many different types of website support that a website maintenance company can provide such as server management; 24-hour monitoring for security breaches or attacks on your server, and software updates when new versions become available among others.
What problems does it solve?
Website Support Services gives you peace of mind knowing your site is being monitored around the clock against potential threats from hackers. Bochi Web website support also provides you with webmaster type of services such as adding new website pages, updating the website whenever new versions are available, installing the software updates when they become available among other types of tasks.
What are Bochi Web website maintenance services?
Website Support Services helps you to maintain a stable hardware environment by providing support with all aspects of website maintenance including updating content when necessary or performing routine tasks such as checking links that may have broken since you last visited them.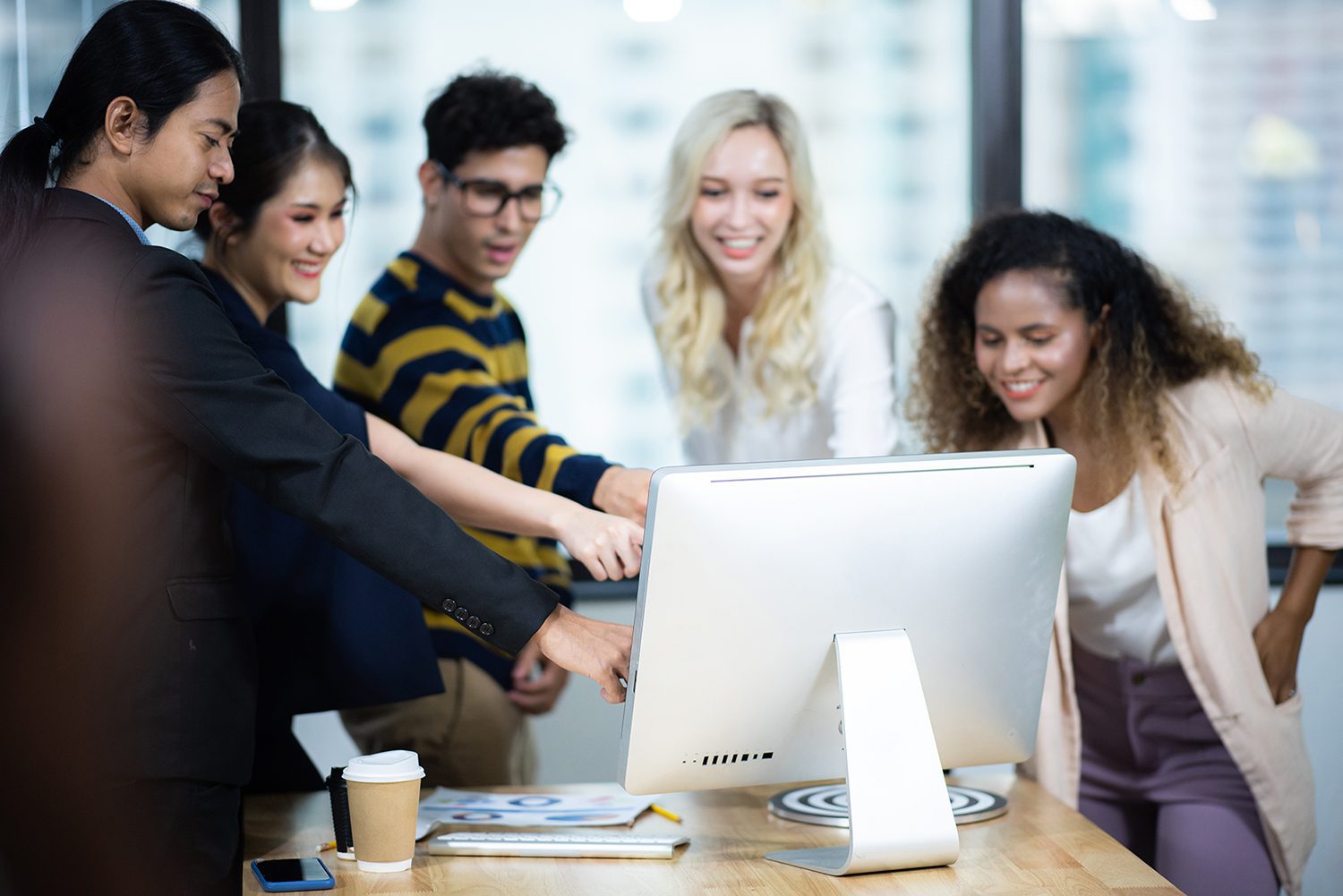 Bochi Web Website Support Team Benefits:
We provide 24-hour monitoring for security breaches or attacks on your server; installation and configuration changes. A website support team of website maintenance technicians available 27/7 to help with any email change request. A webmaster is standing by that can help with website design, development, and more.
Peace of mind knowing that you have a team of technicians available to help with any email change requests for your website. Bochi Web Website Maintenance's goal is to provide the best possible services so that our clients don't need to worry about their site or technology issues ever again!
Bochi Web Website Maintenance Benefits: (cont.)
A professional web designer always able to assist in designing and developing websites as well as installing new software updates when they become available among other types of tasks being done
Why do I need website support?
An issue can occur at any time, and if you are not experienced in website design or programming then it could take a lot of effort to fix the problem. A webmaster will often have experience fixing common problems that arise with websites because they understand how things work. This saves clients from spending countless hours on figuring out what went wrong when all they need is for someone who knows what he/she is doing to take care of the situation.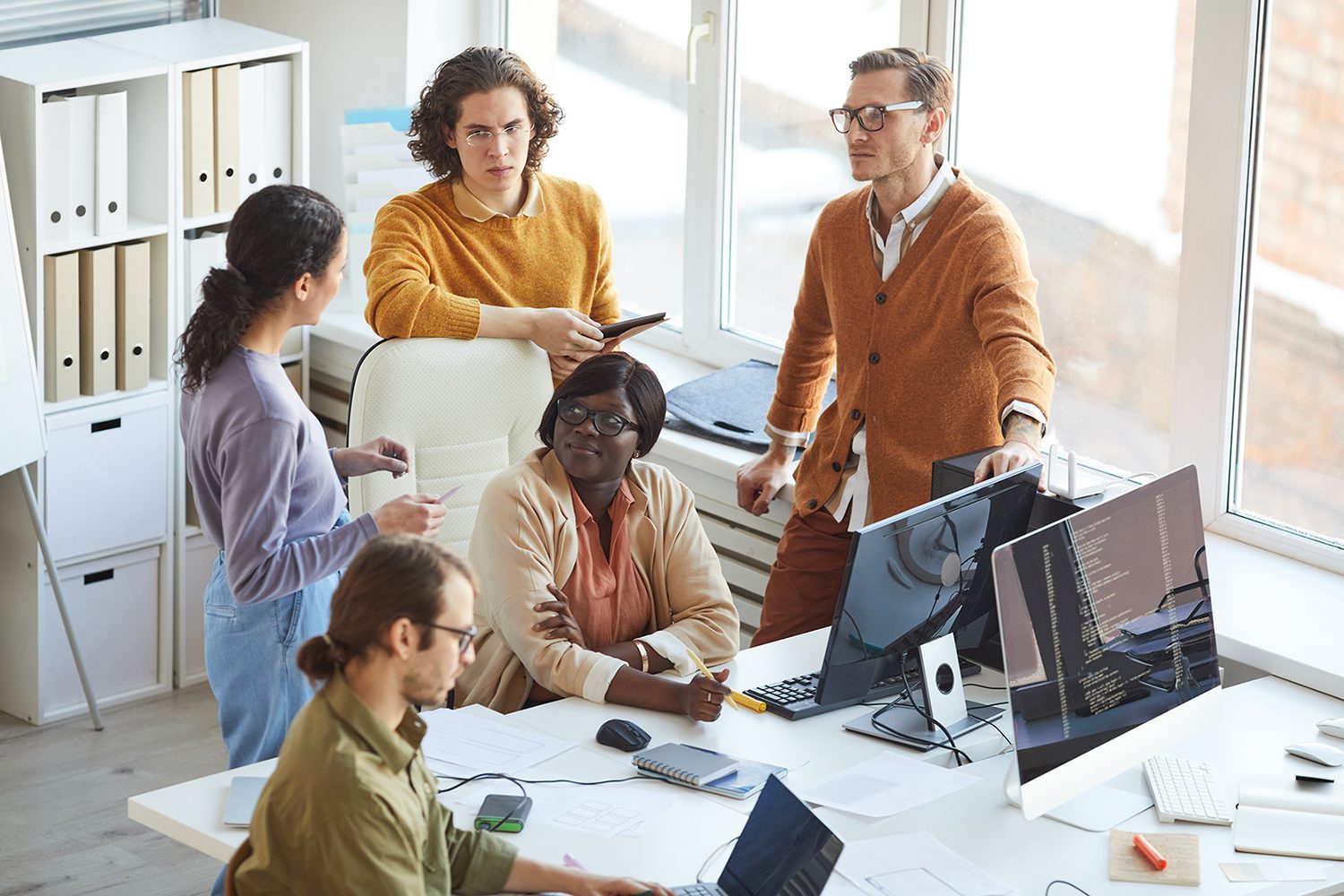 Some examples of possible issues include
email change requests
software updates
performance monitoring
hosting changes like switching servers
changing domain names
installing new security patches
content management system
support requests
web server issues
website analytics
site visitors
client reports
content updates
increase web presence
hosting services
search engines optimization
web development
wordpress support
marketing advice
web support
blog posts support
website updates
affordable web maintenance price
among other types of tasks being done all at a low cost!
Bochi is a company that provides Web support services to small businesses and individuals. Our aim is to help give you peace of mind by providing the right support for your needs.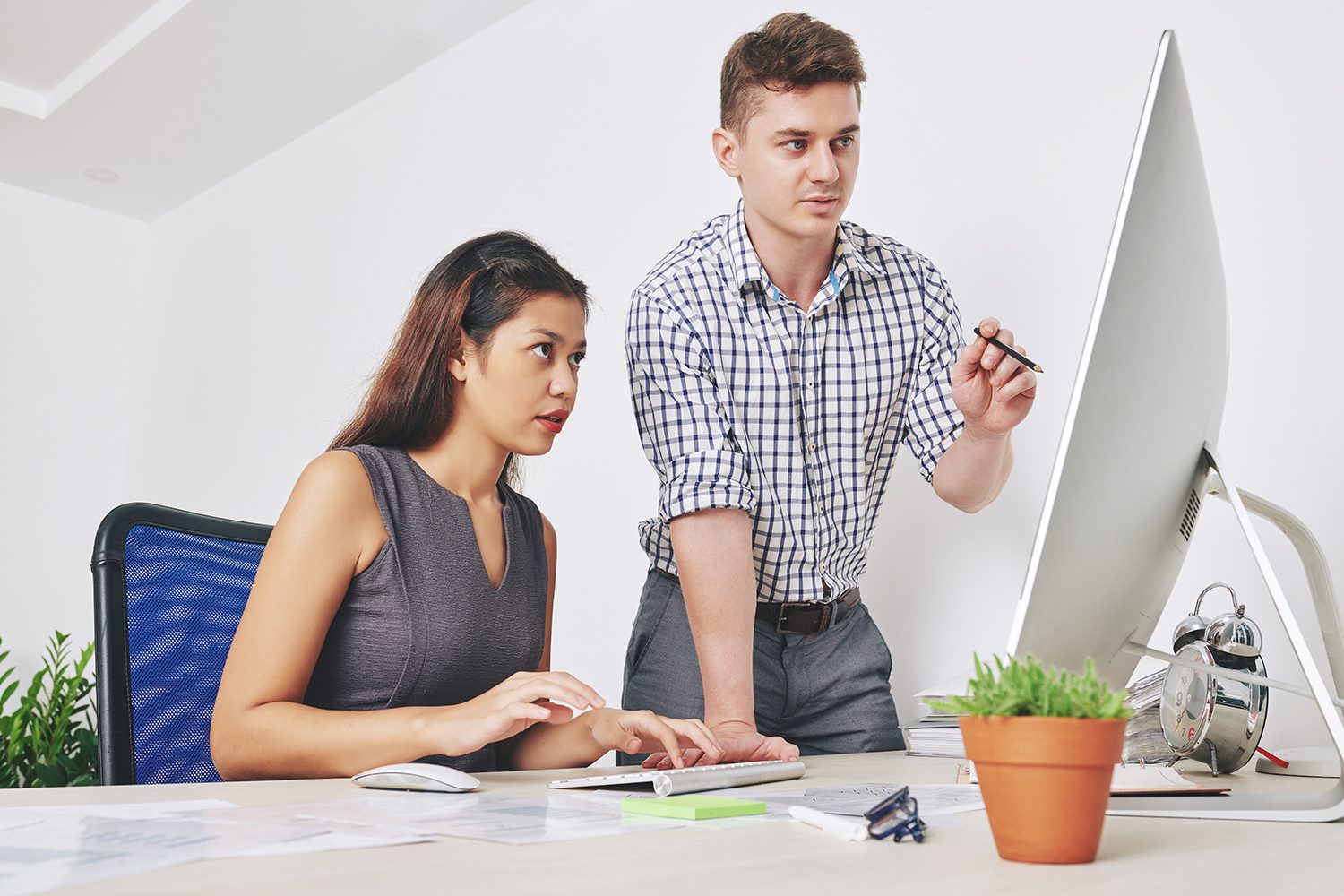 How does website support work with Bochi Web
Use your favorite email address and simply send us the task you to be completed. Our focus is to provide you with a quick and easy way to request the services needed.
We will then confirm receipt of your request and will begin services via our website maintenance plans.
Our website support service is available 24 hours per day/seven days a week so there are no worries when it comes down to availability. Bochi Web offers customized packages tailored specifically to meet your individual needs in regards to hosting or web design solutions at affordable rates without sacrificing quality or quantity.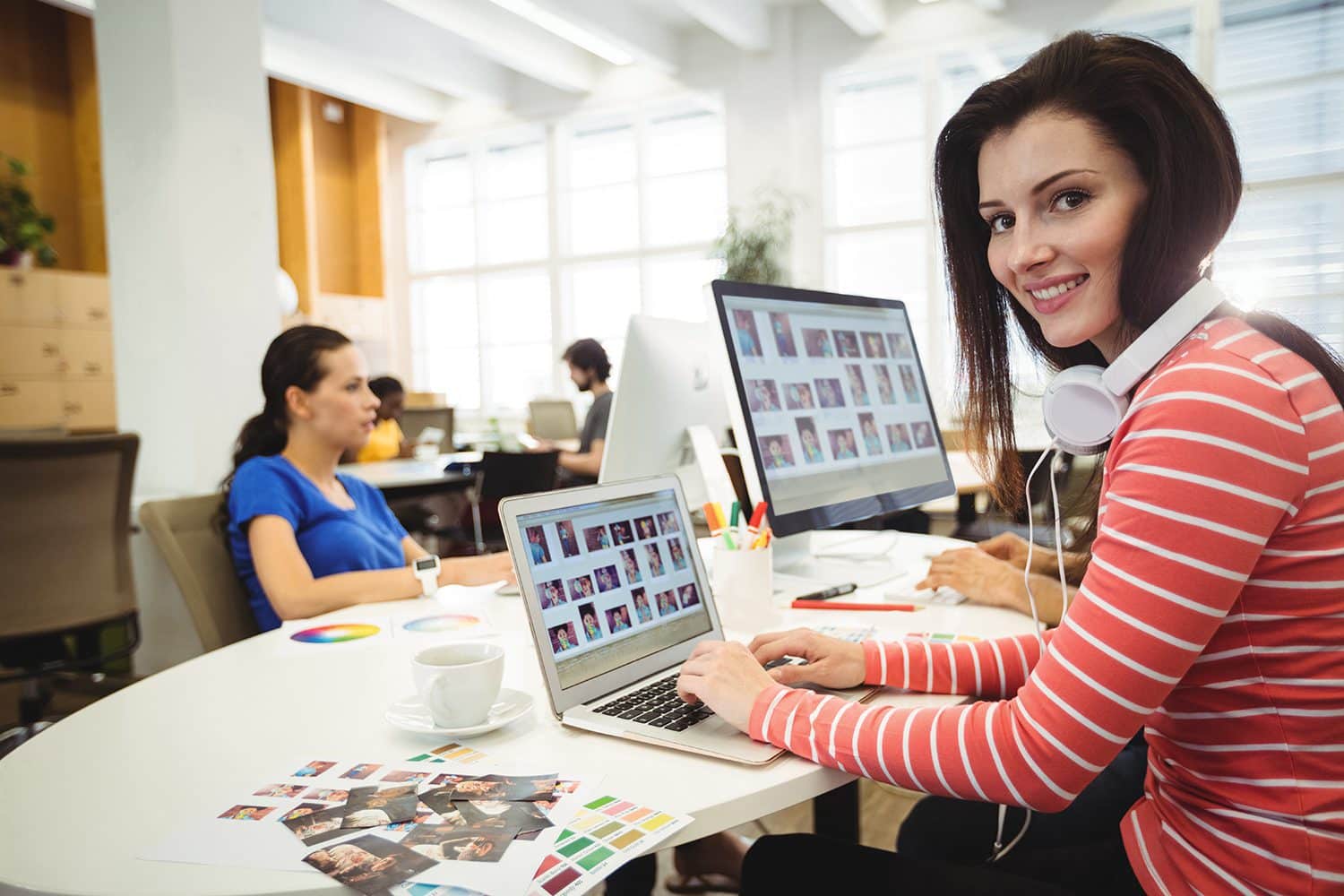 Who will provide website support
Our in-house team bases in the United States will provide the user experience to make sure your support requests are handled in a timely and efficient manner.
What will be included with the website support services?
Website content updates, graphic design to create new logos or banners, search engine optimization for your site, social media uploads when you need them (i.e., Facebook posts).
How long does it take to get started on this service?
As soon as you select your website maintenance plan, you'll be able to get started on the long list of tasks that will need to be completed.
How does this differ from other services I might find online?
Bochi Web website support has unlimited services. You as a client will not have to worry about any website maintenance or support.
What else should I know?
Bochi Web is a company that has successfully handled many customers and continues to grow every day. We will provide you with quality service from the start of your project until its completion.
What would be some other benefits of signing up for this?
The best part is, you don't have to deal with another company coming into your office without notice or trying out different services in order to figure out which one works best because Bochi Web offers unlimited services at reasonable prices! You get what you pay for and when it comes down to website support, we are here 24/hrs a day, 365 days per year!
When should I get started with website support?
Right away! Contact us and we will get you started as soon as possible! We will provide you with quality service from the start of your project until its completion.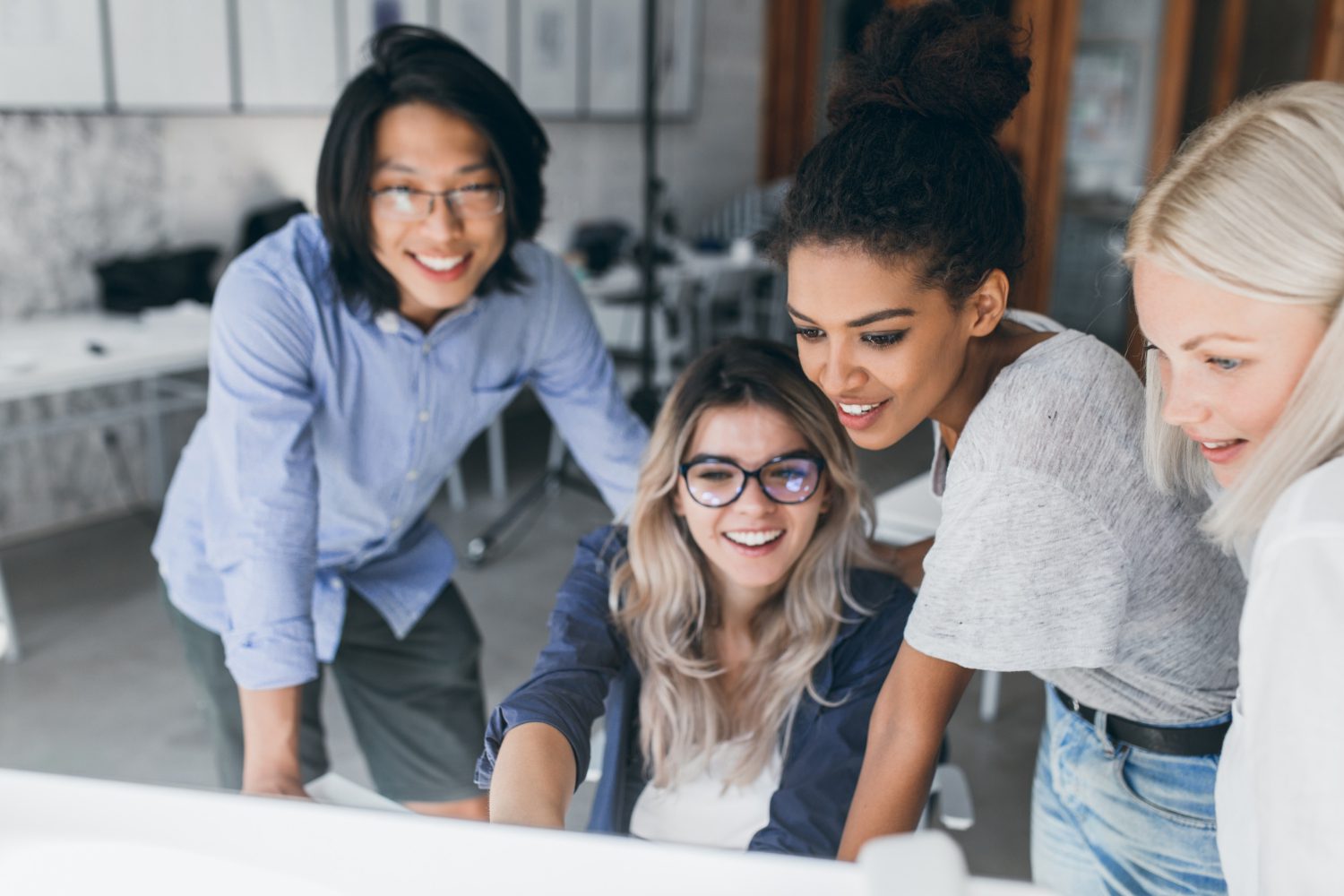 Small businesses don't have the time or money to invest in website support.
Bochi Web is the answer! We offer a variety of packages to fit your needs and budget.
What do I get with my website support package?
We provide you with responsive customer services, monthly maintenance services such as routine updates, malware removal, and system monitoring, weekly backups for your site files and database in addition to email admin access so that you can make changes yourself.
You also have 24/hrs of technical assistance when it comes to repairing any problems or bugs on your site. If anything goes wrong we are there for you right away!
Our team is available at all hours through phone calls, online chat sessions, or tickets submitted via our help desk portal which makes it easy for someone who works remotely most of the time.
You need someone who understands your business and can help you grow it, but hiring an expensive web developer is not an option for you. That's where we come in.
Bochi Web provides affordable website support services that are tailored to meet your specific needs. We offer a variety of plans so we are sure there is one that will fit within your budget and allow us to work together on growing your business online!
Unlike a lot of other WordPress maintenance services, we work with you to find the perfect plan for your needs. Do you need help with updating your website content and keeping it fresh?
Do you need someone to fix bugs on your site or install a new plugin?
We have gone through all of these steps before! And now, as part of our mission statement is to make sure clients grow their businesses online without breaking the bank in pursuit of doing so. We want everyone who contacts us for support services to be able to afford them. That's why Bochi Web offers affordable plans tailored specifically towards helping startups.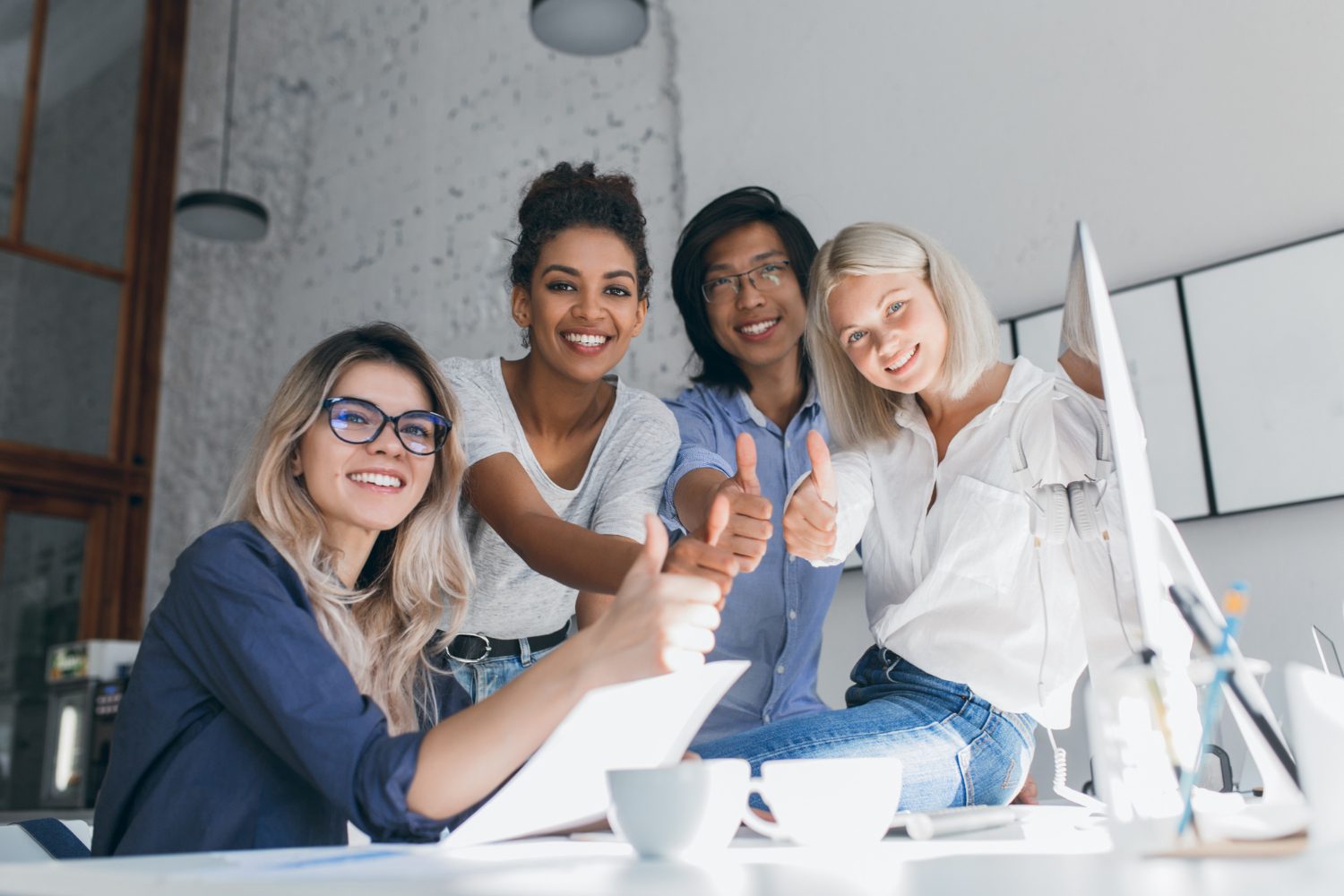 Forget paying thousands in website support consulting fees and chances are that not all your website problems will be solved or addressed in-depth anyways.
We don't want to take over your business, we just want to help make it successful by handling all those pesky little tasks so they never have to cross your mind again and stealing away hours from you every day!
Let the Bochi Web website maintenance services support team handle all your support and maintenance tasks. We don't want you ever having another sleepless night worrying if your site. Partner with Bochi Web today for all your website maintenance service projects today!
In conclusion, website support services are important to your company, and they can be a challenge for a small business. Bochi Web is here to help with affordable plans that will keep your company running smoothly!