What Is Website Maintenance?
Today, more and more companies are adopting a website because they've understood the importance of digitizing their presence on the web. However, many of them do not know that a website is destined to evolve throughout its existence, on pain of being exposed to risks. The maintenance of a website is precisely the right solution to reduce these risks and sustain your growth on the web.
Website maintenance is the process of updating all moving pieces of your website, along with continually optimizing and improving your page speed load times and general site performance. Your website is just like any other piece of software you use, and from time to time, it needs regular updates and also patches. Most sites consist of several moving pieces, such as frameworks, plugins, and content management systems.
TASKS PERFORMED IN WEB MAINTENANCE
Blocking attacks and security review – It is quite possible to detect attacks which it is intended to steal information or deteriorate the structure of a website. Proper maintenance culture can avoid this problem.
Clearing up bottlenecks – By increasing the number of users and time goes by overtime, web portals tend to get slower; therefore, they must be updated periodically.
Resolving hitches caused by outdated software – You've to remove the links that no longer exist or applications dependent on third parties that no longer work.
Improve web positioning – Search engines like Google tend to give priority to portals that are updated regularly, leaving the most neglected and outdated sites last. Proper maintenance will improve the chances of your website being well positioned.
Improvement and updating of content(s) – This is very important since it increases the possibility of users visiting the web portal.
Improve page loading speed – Over the years, computer science has presented several technological improvements. The speed with which a web portal loads its contents is a fundamental attraction for any user. Code analysis and improvement help optimize the speed of a web page.
Why Maintaining A Website Is Important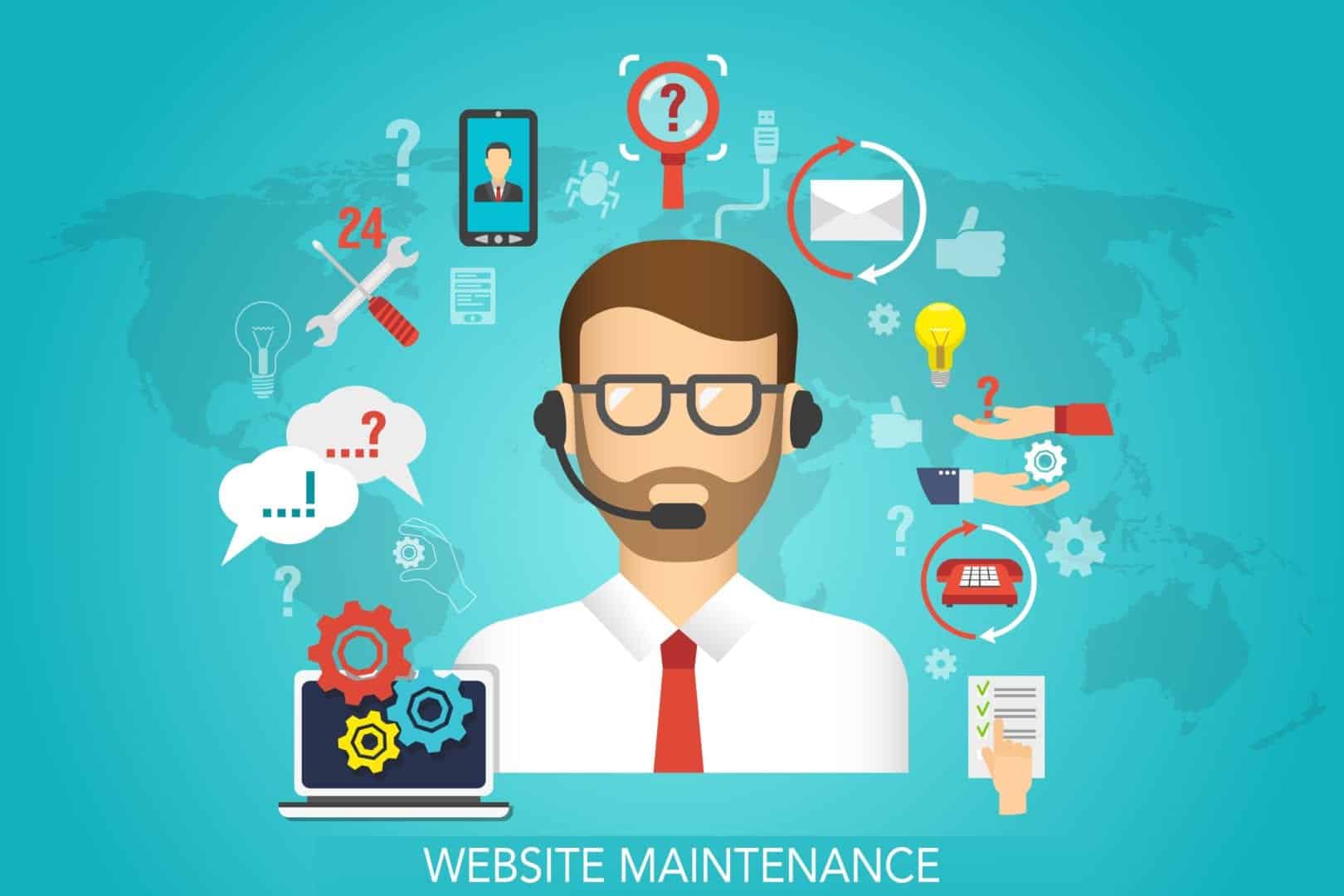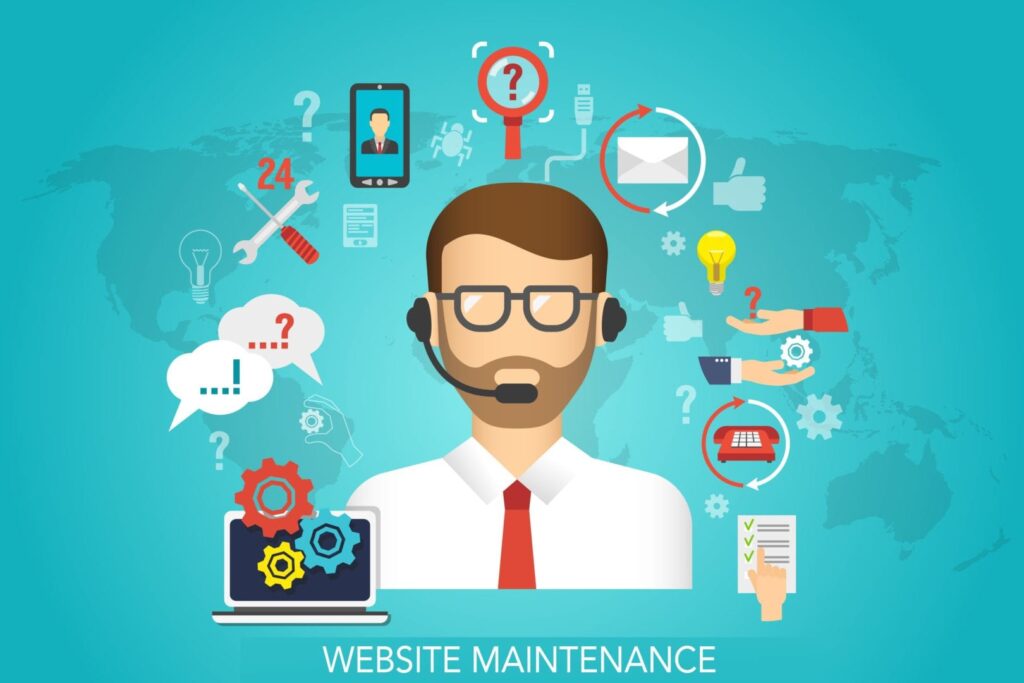 Like any other object or tool, a website needs regular maintenance to guarantee all its technical potential. The web is a technological environment where everything evolves very quickly; so it is imperative to make website maintenance a culture.
Your website is the public reflection of the image of your business. A poorly maintained site containing a lot of errors (pages 404, broken hypertext links, outdated information) presents a bad image of your business or company. These errors, if they persist, can indirectly harm your SEO by resulting in a drop of indexed pages and position by search engines.
Below are further reasons why website maintenance is essential.
Avoid Getting Hacked
Security of your website is among the top reasons. Many people think it can't happen to them because their site is too small. While there's a variety of reasons your site could get hacked, such as stealing bandwidth, black hat spam campaigns, etc. The likelihood of an older site to suffer from this is higher due to outdated software and modules. As security patches become unavailable, hackers will try to take advantage of websites that are not pro-active in updating the software on their sites.
Help to attract and engage new customers
If you maintain your website and keep it updated, it will help to bring in more customers to your website. It is easier to keep a customer than to get a new one, but by providing relevant and updated information that helps accomplish their goals, you can easily attract new customers. It can be your monthly newsletter, blogs or the latest special offers. Once the information on your website is informative and current, developing a solid relationship with your prospects will become easy. Therefore, it's essential to help build their confidence.
Improve your search engine ranking
Search engines love fresh content. In fact it's easier to rank when you update your website often.  When your website has all the bells and whistles that satisfy the user demand, it will be easier for Google to boost up your website ranking. Google updates its algorithm regularly so this must be done, or you end up losing your identity in the crowd.
Build your corporate image
It's important to understand this; your website works as a mirror that reflects your objective to your prospects, and it gives them a reason to get connected with you. Constant update of your website over time will surely take care of your corporate image.
Fix bugs and double your security level
One aspect of website maintenance is the introduction of latest and updated technology. It will really be bad if your website visitors gets infected by a malware. If Google detects malware on your website, they'll likewise delist your site until you get it fixed. With every new update, the level of security goes high, which easily win the trust of your prospects. Besides, it also helps you to fix any bug on your website.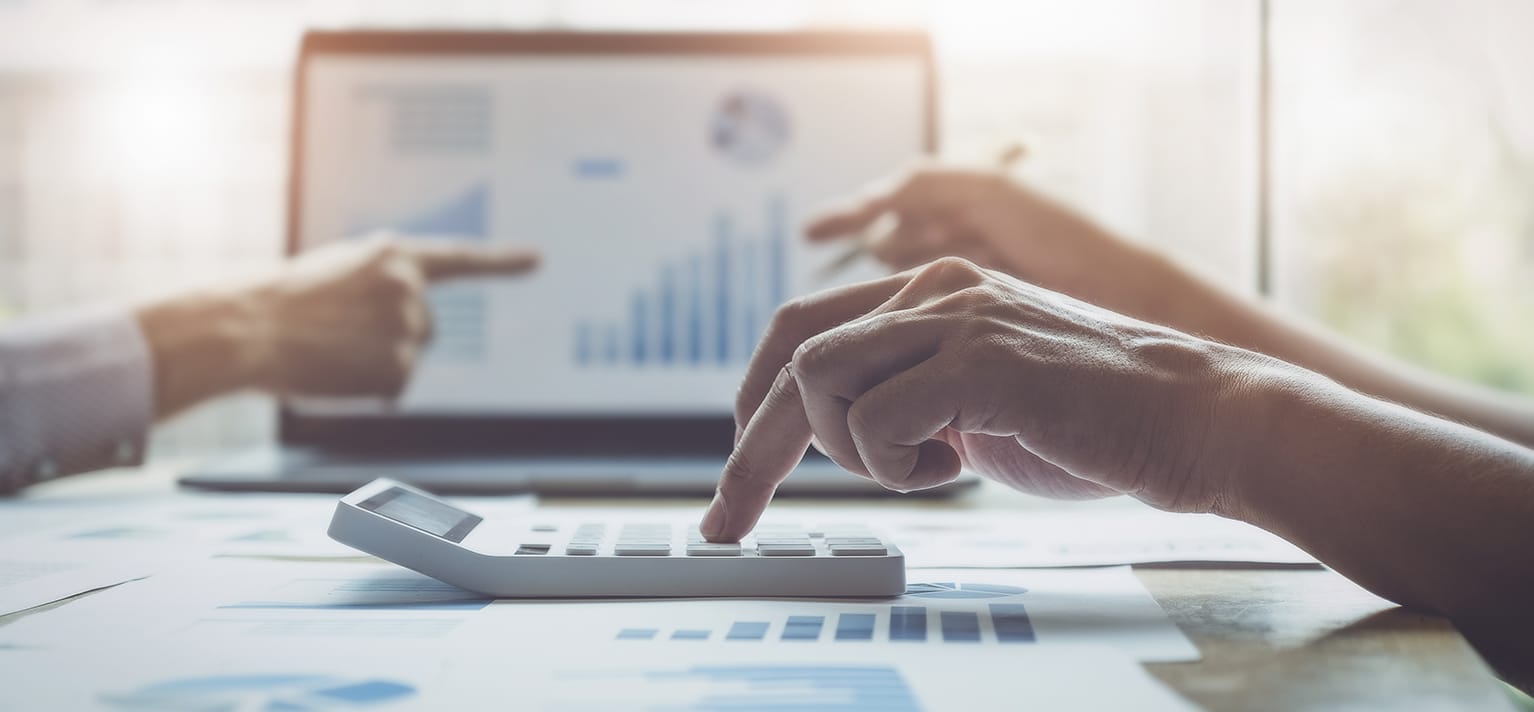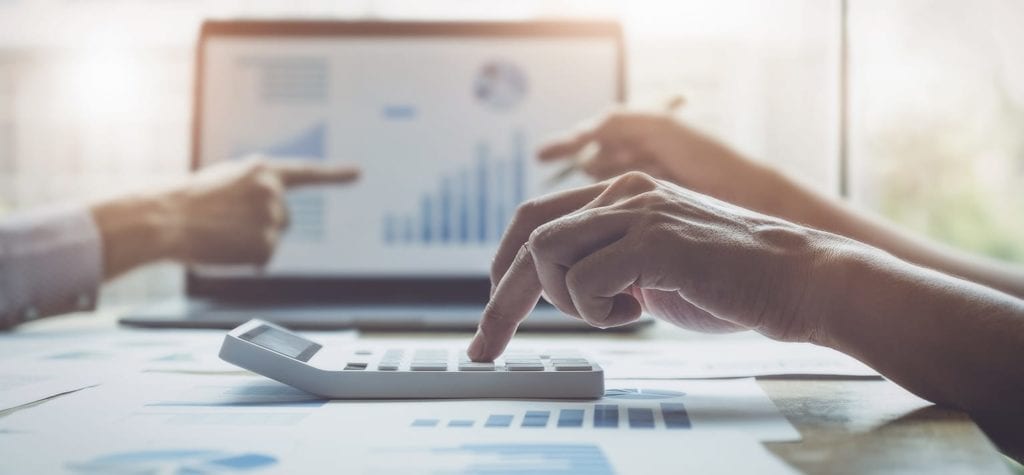 The price depends mostly on the following variables below but, with Bochi Web it's only $39.95 per month, with unlimited updates, changes, & support, 24/7!
The type of content manager and developer experience.
The CMS (content management system) that a web uses can increase the budget of a web maintenance service. Also it depends on the simplicity or usage difficulty and the knowledge that the developer has about it.
The complexity of the site.
The cost of maintaining a web page also depends on the difficulty of the site. A personal website will not require the same maintenance as an e-commerce website with various products.
The maintenance hours the business needs.
There are pages that due to their size or complexity require more considerable time. Therefore this will require a higher number of maintenance hours.
Advantages Of Paying For A Website Maintenance Plan
Time-saving
A developer is very familiar with these types of tasks, so in addition to performing them correctly, he will be faster and more efficient than anyone. The speed with which any incident on our website is resolved is vital for your business.
Saving money
To some, paying every month for a website maintenance service will not help them save. However, at the time an incident arises on your website, and you need an urgent timely web maintenance service, it will eventually cost more.
Professionalism
A web maintenance service offers you the security that you would not get ordinarily. When an online business depends on a web page, having a quality maintenance service that can solve any inconvenience that arises assures peace of mind.
Attractive Web
By making design improvements and having new functionalities on your website will ensure your users are always coming back and your website will not be outdated over time.
Website maintenance services guarantees excellent performance and durability of your website. Having a website is an investment, and like any other investment, you need to watch it carefully, take care of it.
We offer a reliable and inexpensive website maintenance services. Our goal is to leverage the latest in web technologies and expert practices for search engine optimization and deploy rich experiences for your website and its users. We would love to discuss with you how we can help you get the most out of your website.