Do you want to keep your wordpress site running smoothly and safely? If so, then a monthly wordpress maintenance plan is just what you need. At first glance, it may seem like an unnecessary expense; but if your website goes down due to not having the regular updates that are needed, it could cost you more than paying for a monthly website maintenance services plan in the long term. The following blog post will provide information about how to choose a WordPress Maintenance Plan that's right for your needs.
Why you need a WordPress maintenance plan
Your WordPress website needs regular upkeep just like your car does at the mechanic's shop: it may work well enough while driving around town, but without proper care, it will eventually sputter out altogether.
If your site has been hacked or you have a problem with your hosting provider that is not resolved, it can result in downtime and lost revenue.
A WordPress maintenance plan includes WordPress updates to the software on your site as well as security plugins for malware protection. It also ensures backups are taken so if there's an issue with the site you don't lose all of your data—and ultimately potential customers!
Contact us today for more information on how we can help make your business grow online through our website management services!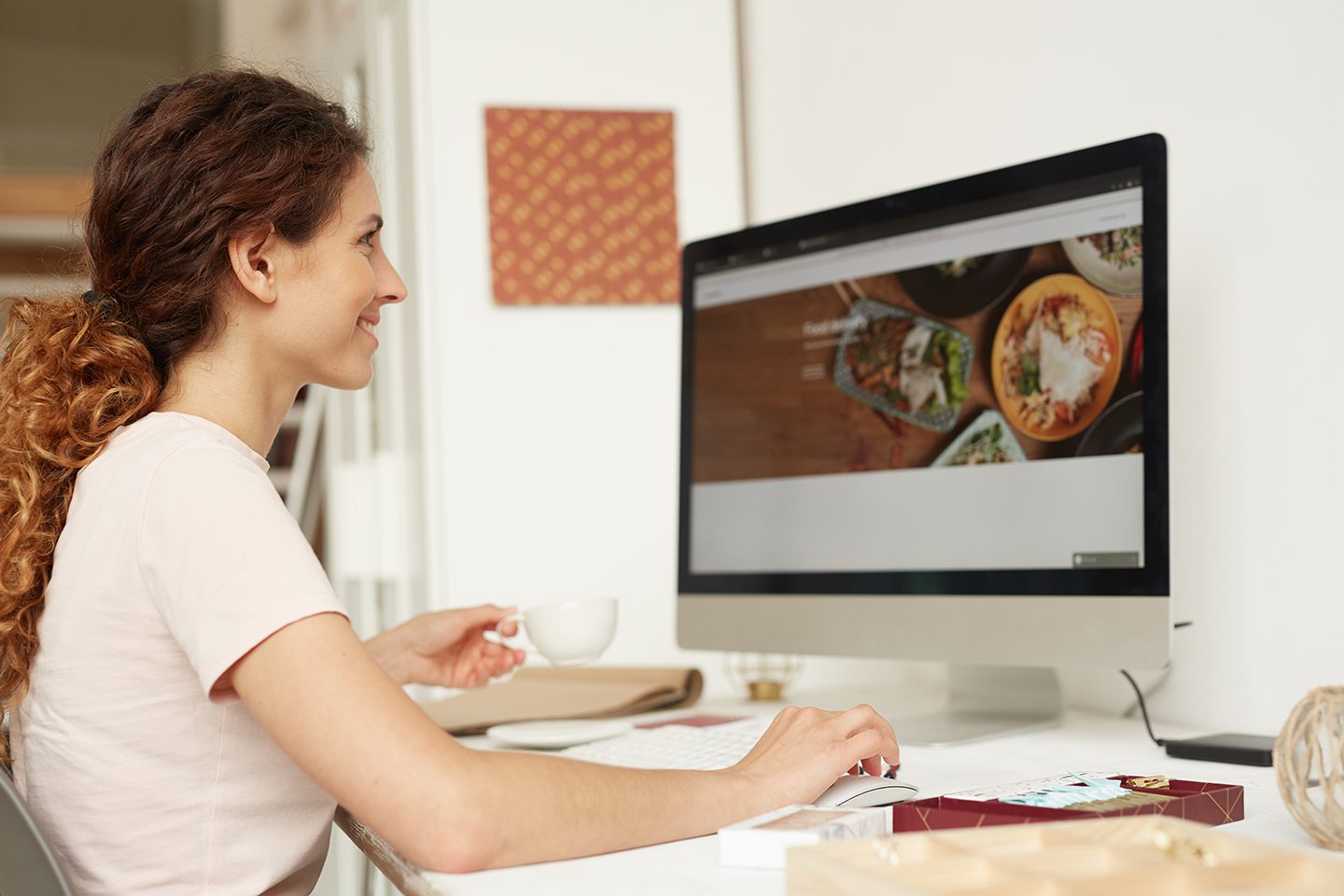 Stop wasting time on your website and Bochi Web WordPress maintenance services take care of it for you.
We specialize in helping small business owners keep their websites up-to-date and running smoothly with the help of our team of WordPress experts.
Bochi Web has created a system that ensures clients receive regular updates, quick response times, competitive pricing, and an emphasis on customer satisfaction. Bochi Web also provides many other services including SEO optimization, domain registration, and hosting solutions.
You get the best of both worlds with our services: you can have your website updated without having to know how to code or hire someone who does plus we offer 24/7 unlimited website maintenance support which is something most other companies don't do.
With Bochi Web, you have peace of mind knowing that your site will be secure and up-to-date as it's constantly monitored by our team.
Our goal is to have you concentrate on growing your business while we handle the WordPress techie stuff of your website. Let our experts handle your technical needs so you can focus on running your business. You're a business owner who needs to focus on your core competencies. We can take care of everything else for you.
Choosing the best wordpress support plan
It may seem like this decision should be easy but choosing one option could mean missing out on important features such as – 24/hour support, automatic updates for the CMS (content management system) plus more.
There are many affordable plans available; these include basic monthly packages which cover only core service. Bochi Web website maintenance plan takes things much further.
With Bochi Web you not only have a WordPress Maintenance Plan to keep your site updated but also a full team that you can rely on to send in changes. Much like having a full-time webmaster on your team.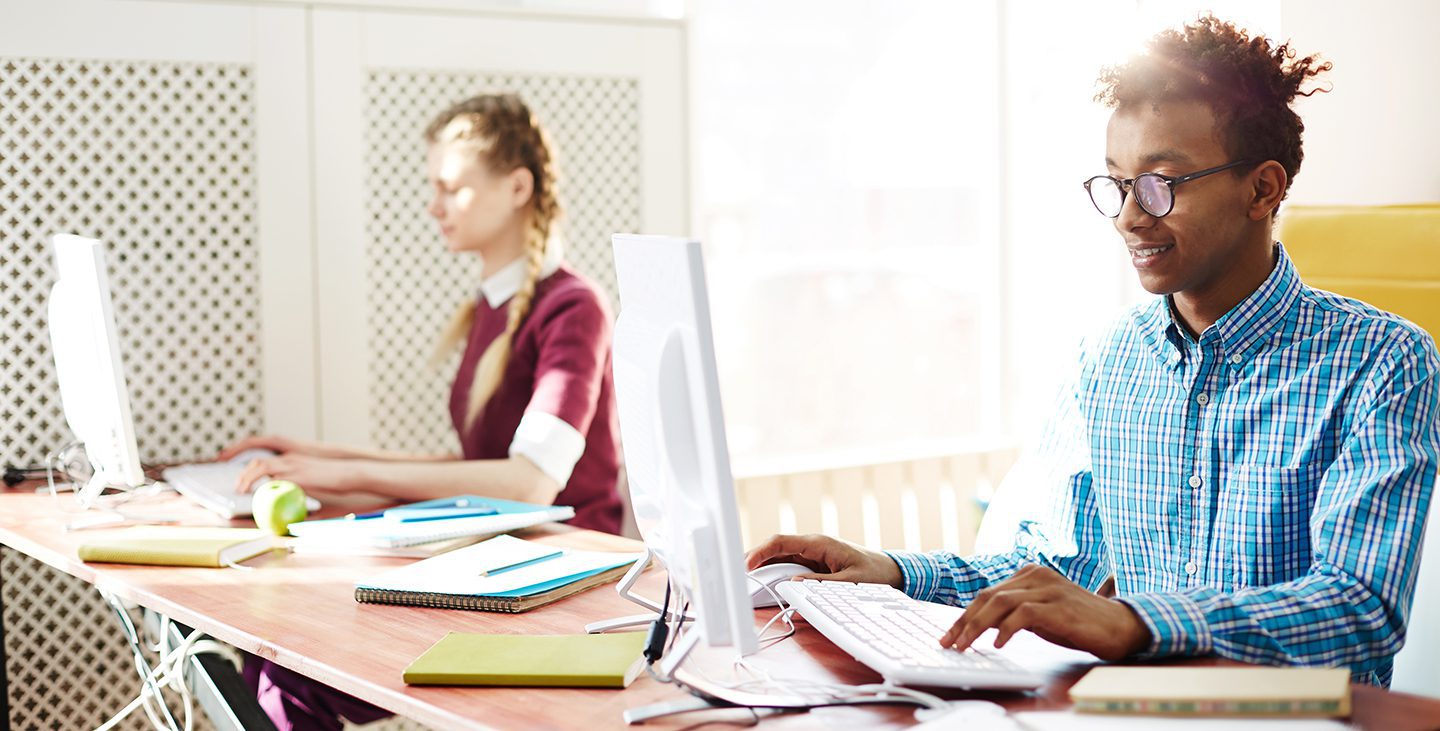 The benefits of Bochi Web's "full service" plans include:
24-hour email support
Security monitoring scans for malware and ransomware attacks
Uptime monitoring
Website support & priority support
WordPress updates to the latest version of WordPress core software so you're always up to date with the best protection against hackers, viruses, spambots, and more!
Plugin updates
WordPress theme updates
weekly tasks reports
Content updates
On-page SEO improvements
Speed optimization
Support requests
Social media assistant
landing page optimization
Malware removal
What types of websites do you typically provide WordPress website maintenance?
We specialize in website maintenance for all types of websites, but our most common type is WordPress. What we love about working with this CMS software so much is that it's used by over 27% of the top million sites on the internet and 59% of the top 100k! That means you have a better chance than not to be using wordpress which means your site will work seamlessly with ours if you're one of our clients.
How often do you check on your website to ensure it's running well?
We like to check on websites every day. Even if we don't find anything wrong, often times our users report back with concerns and issues they've noticed that need addressing or fixing. This is why we feel strongly about daily website maintenance checks!
What are the benefits of a WordPress Maintenance Plan?
The benefit of having a monthly wordpress maintenance plan is that you get reliable access to all site updates without paying for them individually each time they come out. It also ensures your site stays protected against hackers and viruses because it's always updated when necessary so there's no risk of being hacked, losing data, or compromising customer information via outdated software packages!
What does an average monthly cost include?
Our services are a flat price with no contracts and unlimited changes. Starting at $39.95 per month.
If you have a WordPress site that needs maintenance, get in touch with our team of experts today. We offer reliable and affordable WordPress website maintenance prices for all your WordPress website maintenance needs.
Whether it's fixing bugs or adding new features to your WordPress design, we can help you out! Our professional services are available 24/7 so if something goes wrong at 3 am on a Sunday night, don't worry—our expert technicians will be there to fix the issue before it becomes too big an issue.
Get started by filling out our contact form and getting back to work without any worries about what could happen next.
Bochi Web is ready when you need us—to ensure that everything runs smoothly for both you and your visitors.
Premium WordPress Support Services for WordPress websites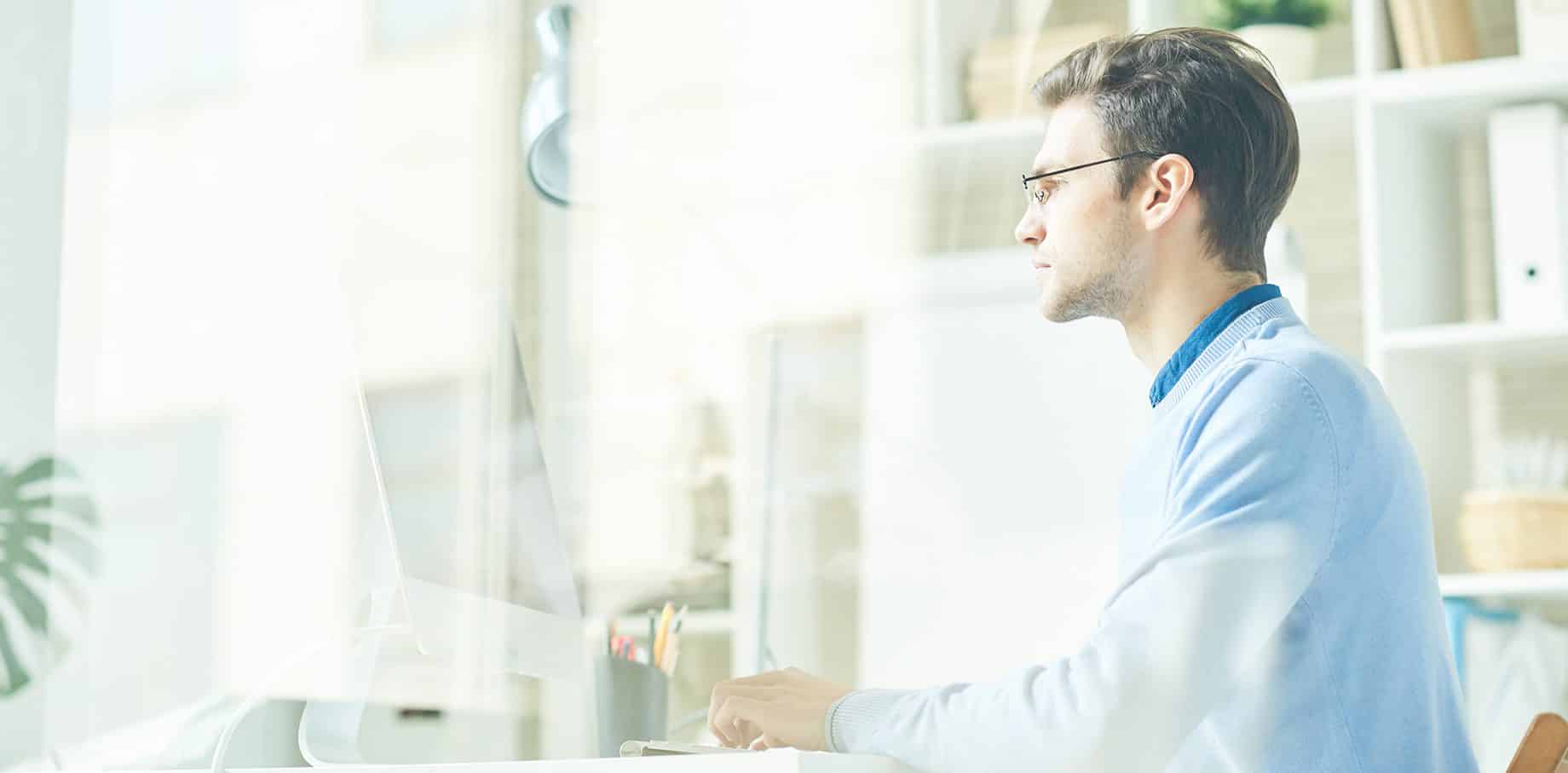 We are a team of WordPress experts and we will make sure that your website is up-to-date, which protects you from hacking attacks. This ensures increased security for your site as well as reduced risks in the future. We offer affordable rates and experienced technicians with top credentials to keep your site running smoothly.
If you're looking for reliable wordpress maintenance plans, then take a look below at our professional service packages available now! For more information or pricing options, please contact us today (319) 855-1830