Do you need a WordPress management company? You are in the right place. WordPress is one of the most popular content management systems on the internet. People use it to make websites, and there are many people who know how to use it.
Sometimes things go wrong with your website, but if you have a WordPress maintenance company to help you, then that would be good for you.
WordPress also has a vast community of users, which makes it an excellent platform to build and launch your website. With so many WordPress websites out there, problems can arise that require professional WordPress support.
You need a WordPress management company that knows what they are doing!
WordPress Website Hosting From Bochi Web A WordPress Management Company
Hosting is an essential factor to consider when setting up a website. You need a host that is reliable and offers security features like the following:
99.999% uptime guarantee
SSL Certificate protection
Daily backups
Web hosting
Fixed priced plans
Our WordPress servers are reliable and can withstand the demands of your website, no matter the size.
WordPress theme installation
We can install, customize and manage your WordPress website for you! Contact us today to learn how we can help you build your WordPress site or optimize an existing one.
We handle all of the technical aspects so that you don't have to worry about it. You'll be able to focus on growing your business while our experts take care of everything else.
WordPress theme customization
It doesn't matter whether you are a novice user with little knowledge of coding languages like HTML & CSS; we will create a customized solution tailored just for you!
Bochi Web has over 12 years of experience in WordPress web development. We also have a team of professionals that can customize your blog or website to suit your business needs. Bochi Web's team of professionals is dedicated to helping our clients succeed.
From theme installation and customization to hosting, security, web design, and development, we can take care of everything!
WordPress plugin installation
We can install and provide updates to all your plugins at any time. WordPress plugins are what make your WordPress site unique and give you more features that other WordPress sites don't have!
There are many times when plugins conflict and can break your website causing the WordPress white screen of death. WordPress just won't load. This is when having our team here are Bochi Web becomes invaluable to you!
WordPress security support
Bochi Web does offer WordPress security support. WordPress security is a major concern for WordPress users. If you are not using WordPress correctly, it can leave your site open to attack and hacking attempts.
With WordPress being the most popular content management system on the internet today, hackers have taken notice of this as well which means there's an increased risk of having malware infiltrating your website or violating customer credit card information!
Bochi Web takes all WordPress security concerns seriously.
Bochi Web offers a wide variety of services including website maintenance, design consulting, hosting solutions, development work, and much more! We've been in business since 2003 with over 12 years of experience.
WordPress Vulnerability Updates
Keeping your WordPress installation and plugins up to date is imperative to ensuring that your site is free of vulnerabilities. All updates are done automatically so you never have to worry about it!
Third-Party Plugin Updates
Even though plugins are installed on your site, we manage them, which means that we can monitor and update your third-party plugins at any time.
As website owners; why does my company need a WordPress management company?
You need a WordPress management company that knows what they are doing! As WordPress experts, Bochi Web plan includes the following:
WordPress Website Hosting
WordPress theme installation
WordPress Theme Customization
Loading times issues
Speed optimization
WordPress updates
WP site care
Security scanning
24/7 support
WordPress developers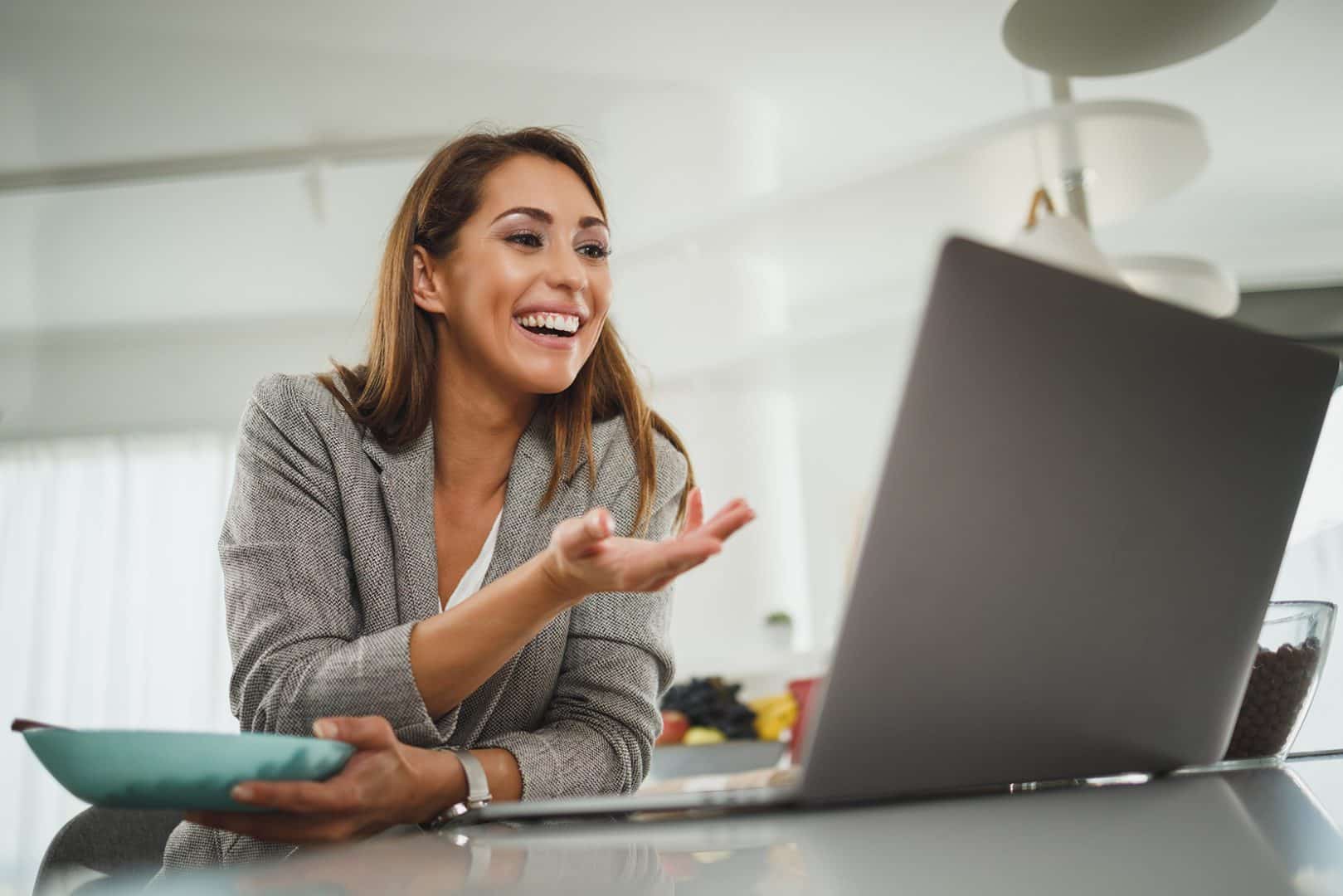 At Bochi Web, our team of WordPress specialists is dedicated to helping you succeed. Contact us today and let's talk about how we can help your business grow!
Our certified WordPress technicians offer you the peace of mind knowing your website is well-taken care of.
We protect your website from attacks before they happen.
We do this by using the latest technology to stop any attacks on your website. If hackers try, we can stop it with little to no downtime or disruption in service caused by hacking attempts on your website.
Our staff can detect malware infections and remove them quickly while protecting data integrity even if files were encrypted because our backup system allows us to restore data automatically without having to upload anything manually.
Our website maintenance plans includes:
WordPress migration
Security patches
Performance upgrades
Hacked website malware removal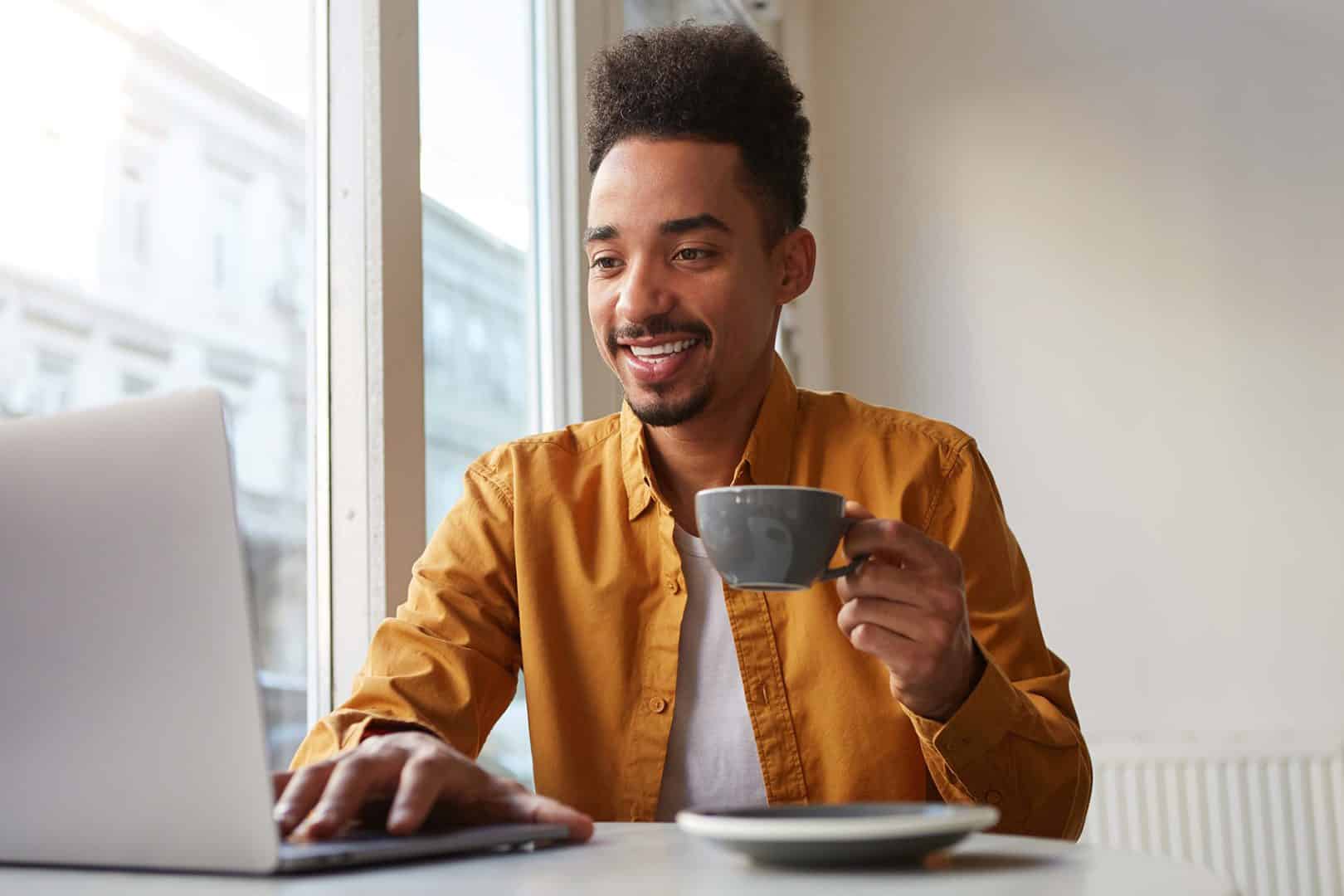 WordPress Website Management Services by Bochi Web
WordPress Site Management Service
WordPress Websites And Support: How To Keep Your WordPress Website Secure
Who Needs WordPress Website Maintenance?
For more information about any of these services, please contact us at (319)-855-1830. Don't forget to mention the blog post title for this content in your call or email!
We offer a free consultation so you'll know what's best for your business before investing time or money. With over eight years of experience managing WordPress websites, we have seen it all and are ready to take on anything that comes our way!
In conclusion, if you need a WordPress management company then contact us today! Our team is here to provide you professional WordPress hosting and expert advice on how your website should work best for your business needs!
We want you as our client so we'll do whatever it takes to make sure that happens! If you're ready now, click below to schedule an appointment with one of our experts today.
A Couple Of WordPress Management Frequently Asked Questions.
What is managed wordpress hosting?
WordPress hosting is a type of website hosting that WordPress sites use to store files. WordPress hosting services have been around for a while and are one of the most popular types of hosting services because WordPress sites are so common.
WordPress hosting provides a server, bandwidth, domain name, and storage space so WordPress websites can be accessed over the internet.
How much does managed WordPress hosting cost?
Bochi Web offers managed WordPress hosting at only $39.95 per month.
What's the difference between WordPress management company and WordPress hosting?
Not only do we provide Managed WordPress hosting but our services also include a team of WordPress engineers that will handle all your update requests.