As a small business owner, you know how important it is to have an up-to-date website that runs smoothly. But often, Between running your business and managing your day-to-day tasks, finding the time to maintain your website can be difficult. That's why we offer a wide variety of website maintenance plans to help you keep your site up-to-date and running smoothly.
Our Wix Website Maintenance packages have your website taken care of. Whether you need help with updates, security, or general upkeep, our team of experts can take care of everything for you. So you can focus on what's important – running your business!
At Bochi Web, we know that having a website is essential for success. That's why we offer our comprehensive Wix website maintenance plan to help you with your online needs. Our experienced professionals can provide you with the updates, security, and general upkeep you need to keep your website running smoothly and efficiently.
Wix website maintenance Plans
We understand the importance of keeping up with the latest technology to ensure that your website is secure and up-to-date. That's why our maintenance services include regular checks for security vulnerabilities and updates on software and plugins. We also offer assistance if you require any changes or modifications to be made to your existing website. With our knowledgeable staff, your website will always look its best! 
A Wix website maintenance plan can help keep your site running smoothly.
No website owner wants their site to become outdated or glitchy. With Bochi Web Wix website maintenance services, you can ensure your site runs smoothly for extended periods. 
With routine Wix website maintenance plans keeping your website running at its best, you can focus on the things that matter: Growing your business and giving customers an exceptional online experience. 
Whether you're a small business with a single-page website or a large organization with an entire marketing department – we have the right Wix website maintenance plan for your needs.
Wix Website Maintenance Plans include:
Website page updates
On-site search engine optimization
Fixing broken links
Site management
Adding fresh content
Google fixes
Google Analytics installation
And more!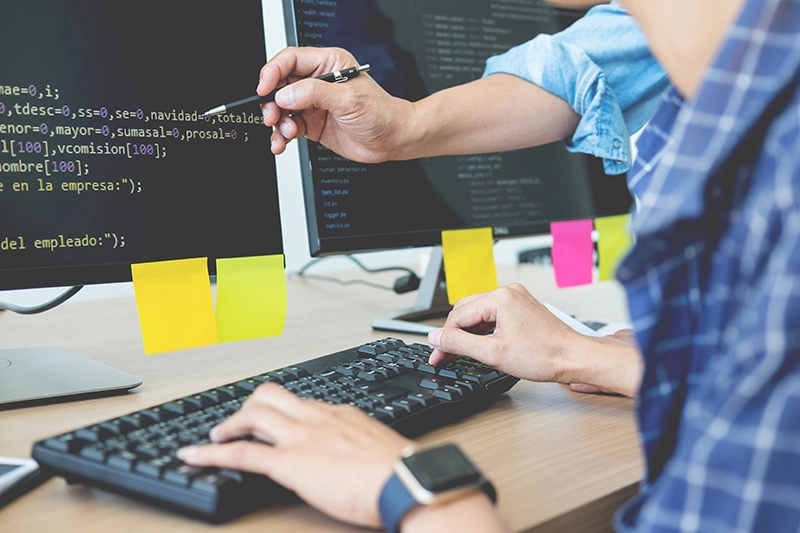 Wix website maintenance package
A must-have for business owners looking to ensure their online presence's success and security. Our Wix website maintenance plan offers packages that include essential services such as page updates and Google page fixes. Our website maintenance services are designed to keep you ahead of any potential issues and help you secure the best performance from your website – whether for a business, blog, or portfolio.
The Wix website maintenance plan is a must-have for business owners looking to ensure their online presence's success and security. Our Wix website maintenance support services provide everything you need to keep your site up and running while ensuring that it is protected from cyber threats. In addition, we offer a comprehensive suite of tools designed to keep your site secure, updated, and running at optimal performance levels.
Our experts manage the technical needs of your website's maintenance, including content updates, security patches, error fixes and web traffic monitoring. With our Wix website maintenance services, you can rest assured that your online presence is in good hands: our experienced professionals are ready to help if anything goes wrong. We also offer regular backups so that all changes made over time are saved in case something goes wrong.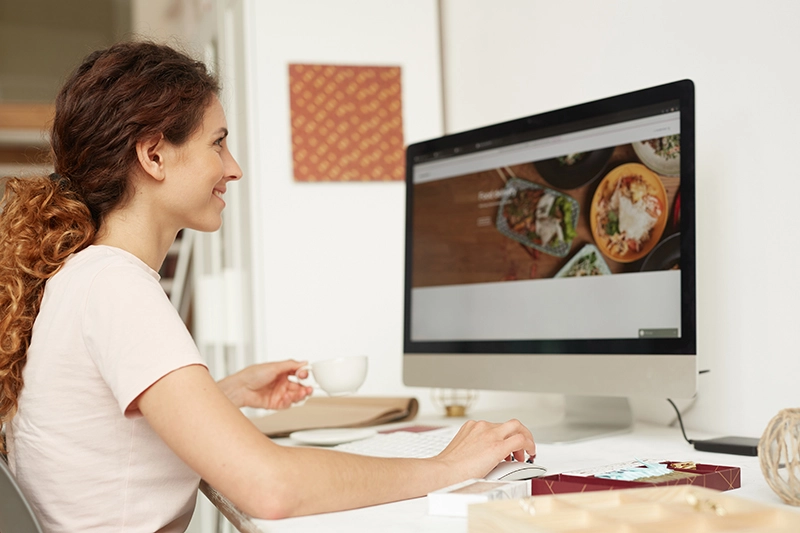 Wix Website Maintenance plans are affordable and start at just $59.95/month.
If you're looking to maintain a professional web presence, then Wix website maintenance services by Bochi Web are the perfect way to keep your site up-to-date. Bochi Web provides high-quality service and 24/7 support. Start today and get access to essential website maintenance tasks such as updates and additional information you or your team provide.
Bochi Web Wix Website Maintenance services are your best bet when it comes to Wix website maintenance. With Bochi Web, you can know that your website is always up to date and running smoothly. 
In addition, Bochi Web offers an array of affordable plans starting at just $59.95 per month, so you don't have to break the bank to maintain your website.
Our Wix website management services provides various features and services, such as 24/7 customer support, daily backups, updates, malware protection, and more. This allows you to focus on other aspects of your business while having the assurance that someone else is taking care of all the technicalities associated with running a website.